Facebook Bought Instagram To Bolster Its App Internet Ecosystem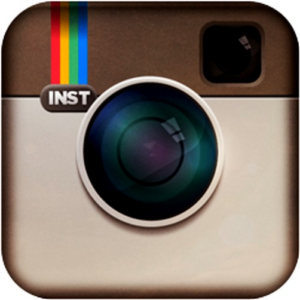 Facebook bought the no-revenue, 12-employee, 15-month-old Instagram for $1B yesterday. While on the surface this may appear to be a low-IQ, or perhaps no-IQ acquisition, there is a compelling reason for Facebook to own the photosocial site.
The App Internet is approaching — an architecture of powerful applications resident on phones, tablets, PCs, and other devices which seamlessly link to resources in the cloud. iOS and Android applications are primitive forerunners of this world. Over time this approach will become dominant. The Web will become the AM radio of digital.
There are three ecosystems competing for domination of the emerging App Internet market — Apple (with iOS), Google (with Android), and Amazon (with Fire). Microsoft is a potential fourth player, depending on the quality of Windows 8.
App Internet poses mortal danger for any player that remains too Web-centric. It will enable companies to directly link with their customers — check out this Forrester report:  Mobile Is The New Face Of Engagement. Despite its good iOS and Android apps, Facebook remains highly Web-focused and has three risks:
1) That a newcomer will build a richer, faster, easier-to-use, more engaging post social network using App Internet.
2) Facebook won't have the skills to play in App Internet.
3) The Apple, Google, Amazon, (and potentially Microsoft) ecosystems become too powerful, blocking Facebook's growth and presence.
Enter Instagram. The company better positions Facebook in the App Internet market, it re-skills the company, it becomes a template for how Facebook will expand its model into the new high engagement architecture. Zuckerberg has no choice but to build out his own App Internet ecosystem — Instagram is the first stone in that foundation.
Categories