The Five Audience Levels That Drive Messaging Resonance
Marketing messaging and value propositions that only focus on an offering's features or company capabilities are destined to fail
Best-in-class organizations take their segmentation far deeper than just the market level and also address the account, buying center, buying group and buyer persona levels
Messaging must resonate with all audience levels across the full buying decision process, providing insights into how demand is sourced and influenced
As organizations move from being product- to audience-centric, there's a realization that their past messaging and value propositions have been inward-looking. Historically, many companies have operated under the assumption that a great product doesn't need marketing. There are countless examples of where this thesis has been proven wrong – think of the Sony Betamax recording format losing out to VHS, the OS/2 PC operating system destroyed by Windows 95, and even the classic Ford Edsel failure.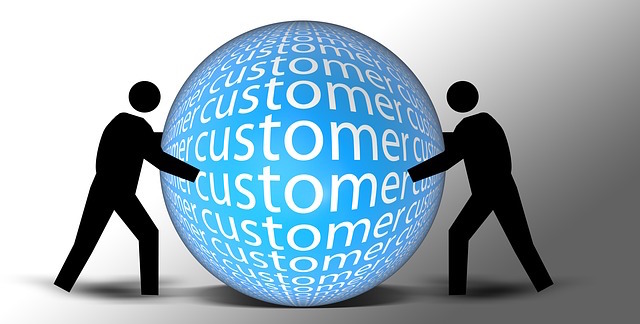 At the foundation of all good marketing is the understanding that a product or solution exists to solve a customer problem. Any marketing messaging or value proposition that focuses only on an offering's features or company capabilities is destined to fail. Rather, we must ensure good B2B audience engagement that addresses the needs of buying audiences at each specific audience level, or echelon.
SiriusDecisions research shows that there are multiple levels to be individually addressed in a B2B buying scenario. Many organizations start (and stop) at the top market level (and the highest echelon of audience definition) and segment around attributes such as industry, geography or enterprise size. Best-in-class organizations take the following actions to take their segmentation far deeper than the market level and consider the additional B2B audience echelons:
The Account Echelon: They drill down into the specific account level by size, number of employees or annual sales revenue. This is sometimes even taken a step further by looking at region or market leadership position (e.g. laggard, disruptor, leader).
The Buying Center Echelon: Next, organizations examine the buying center level, as this is the organizational entity that funds the purchase.
The Buying Group Echelon: Then, they consider the buying group, which is the collection of personas involved in the process of purchasing an offering, typically in consensus or committee buying scenarios.
The Buyer Persona Echelon: Lastly, they develop deep insights into the buyer persona level – an aggregation of individuals with similar characteristics related to their job role. These buyer personas have individual needs that must be identified to define value for the offering.
So, there you have it: While many B2B organizations have a solid understanding of their market segments, they also must focus on isolating their audience right down to the account, buying center, buying group and buyer persona levels. This is key to ensuring that messaging is created that resonates for all audience levels across the full buying decision process – it is also an essential part of demand creation strategy, planning and execution.
To gain a better understanding of best practices for creating messaging and value propositions, clients of SiriusDecisions' Portfolio Marketing service can download the "B2B Messaging Echelons" research brief.
Categories