Featuring: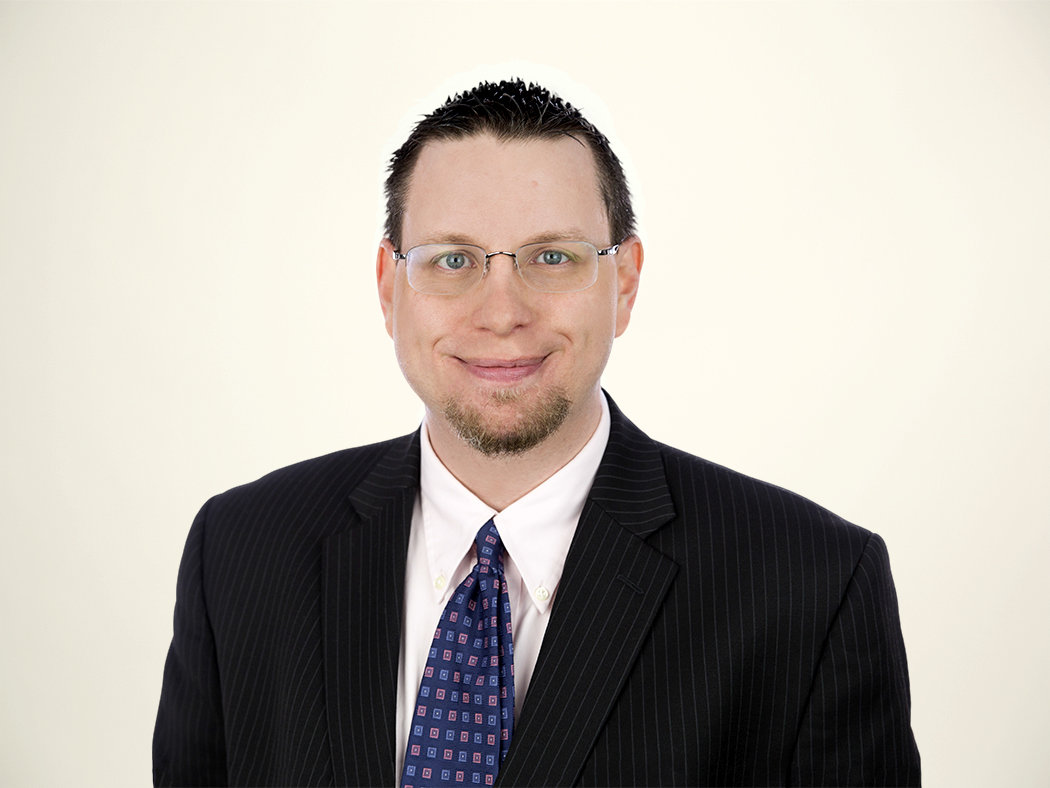 Stephanie Balaouras, VP and Group Director and Jeff Pollard, VP and Principal Analyst
Show Notes:
Nearly 2 million job vacancies.
That's the current projection for the security sector by 2022. And although the lack of available security talent is the subject of many articles, vendor pitches, and conference tracks, do we really not have enough talent to fill these jobs?
On this episode of What It Means, we're joined by VP and Group Director Stephanie Balaouras and VP and Principal Analyst Jeff Pollard to discuss the cybersecurity staffing crisis. While there may be a hiring crisis, it's a self-inflicted problem — and one that will take years to resolve. Two major items surfaced when examining this issue: 1) Expectations for the ideal candidate don't align with reality and 2) current talent acquisition and management practices are outdated.
There's no easy fix — but there are strategies and techniques you can implement now to find, retain, and augment your security talent. Learn more about those at the Security & Risk 2019 Forum in September.