Forrester Decisions for Customer Experience
Empowering CX leaders to mature their organisation and fuel predictable business growth through a proven strategic approach grounded in more than 20 years of Forrester's CX expertise and excellence.
Forrester Decisions for B2C Marketing Executives
Helping B2C marketing executives to establish the marketing function as an indispensable business driver, leading the intersection of customer and brand experience and innovating new ways of securing long-term value and growth.
Forrester Market Insights
A powerful new service that arms technology and service providers with unique forward-looking insights and objective advice on the market, your buyers, and your competitors so you can seize opportunities to differentiate and make an impact in a rapidly-changing market.
CX Certification
Forrester certification courses build CX proficiency to drive business growth. Course completion gives teams the confidence to execute their CX vision, with optional professional recognition for their unique expertise.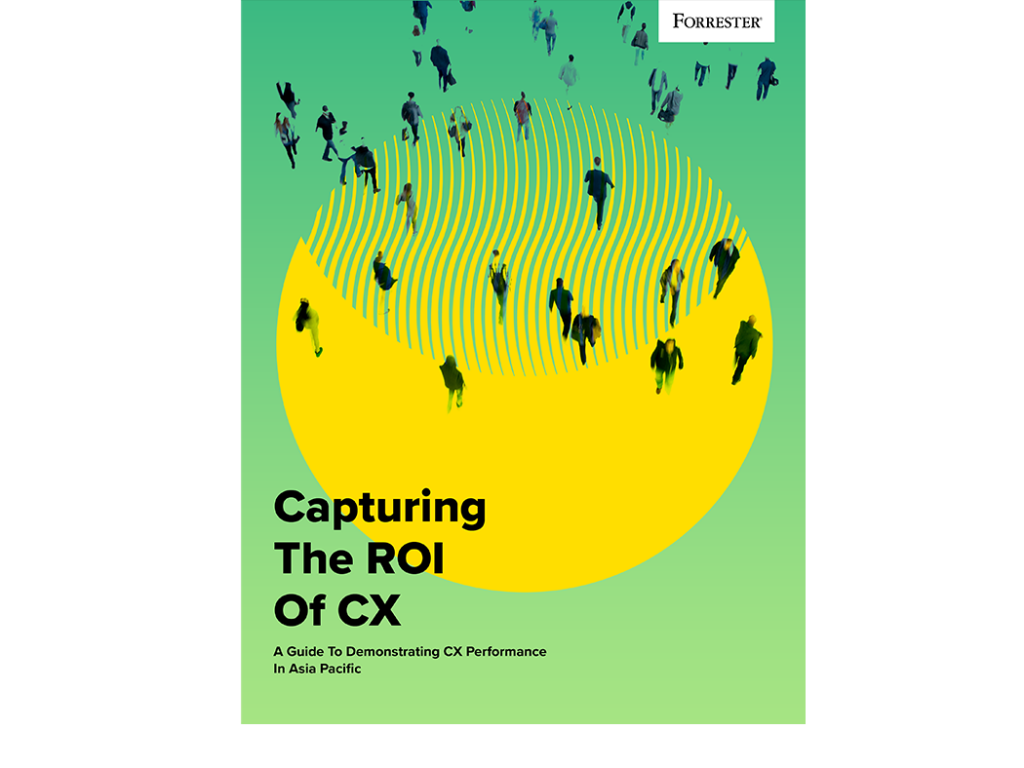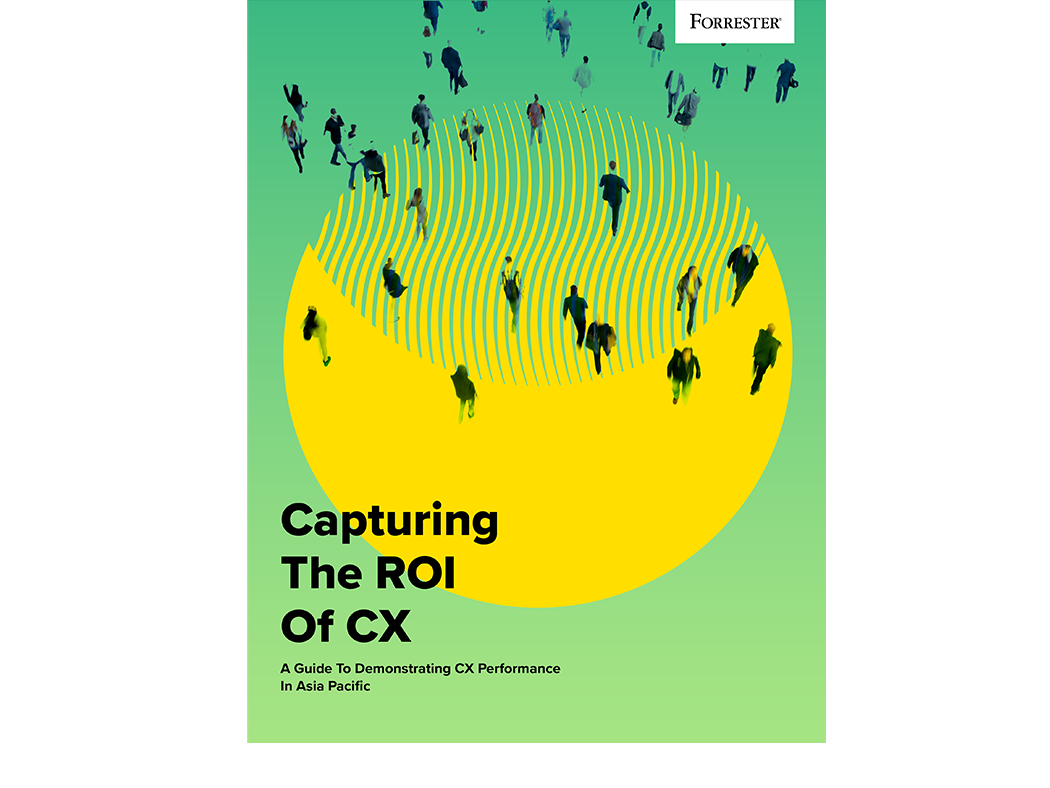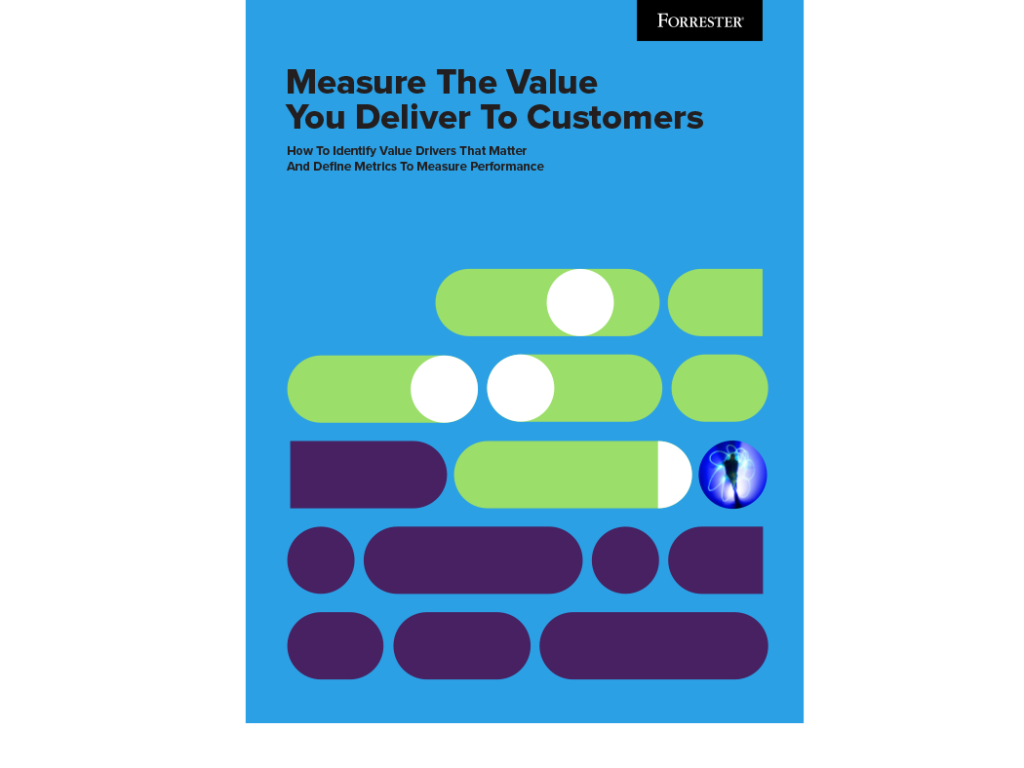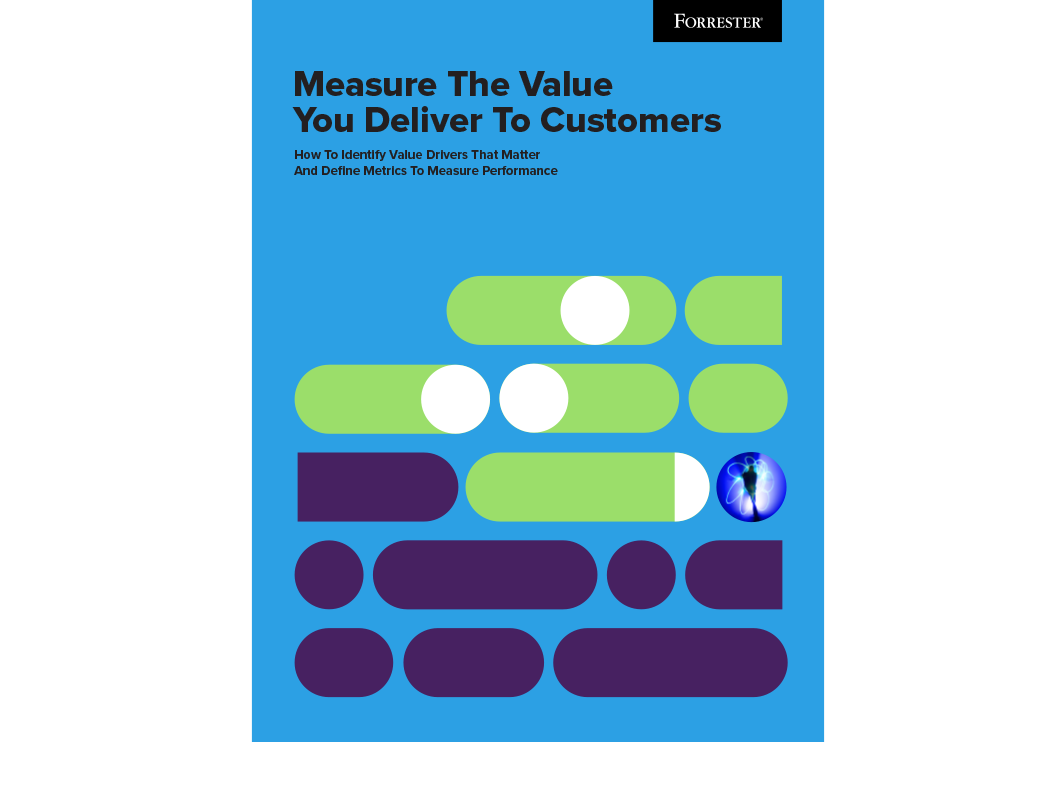 Got questions? Talk to one of our friendly Forrester team members at the hub! 
You may also drop us an email at marketingapac@forrester.com or fill out a form here.