A, B or C – Sales Enablement's Challenge of Choice
Robert Frost's poem "The Road Not Taken" is often interpreted as advice to always take the less-traveled path, but others suggest it's more about second-guessing choices made in the past
Many sales enablement leaders are focused on innovative tactical choices, but second-guessing tactical decisions distracts from a strategic focus on sales effectiveness
SiriusDecisions has outlined a range of responsibilities that sales enablement leaders can leverage to pull back and separate the forest from the trees
Two roads diverged in a wood, and I –
I took the one less traveled by,

And that has made all the difference.
These final well-known words from Robert Frost's "The Road Not Taken" have graced many books and blog posts rallying people to make the less popular (but often more innovative) choice. But the final lines don't tell the whole story. In earlier verses, Frost goes out of his way to point out that the roads really ARE NOT that different from one another ("Had worn them really about the same"/ "And both that morning equally lay"). Stepping back and reading all the verses suggests that Frost might have been reflecting on how people exaggerate the importance of decisions they made in the past.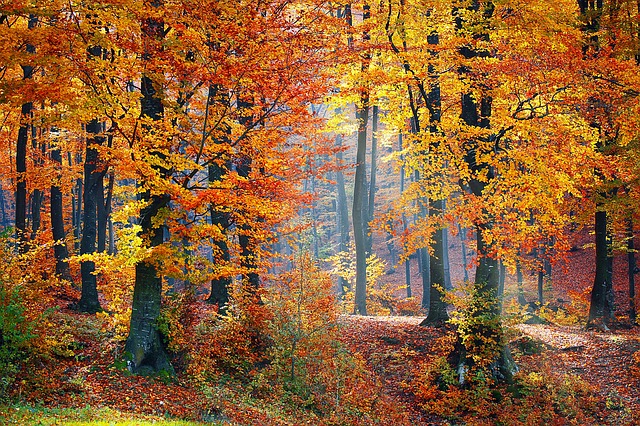 Like all human beings, sales enablement leaders often obsess about tactical decisions and the impact they deliver to the sales function. When tactical decisions substitute for strategic thinking and a relentless focus on the mission of improving sales effectiveness, enablement teams can find themselves off the trail and lost in the woods completely.
Below are three of the most common tactical decisions sales enablement organizations agonize over and frequently approach us for assistance. Even with all the research, inquiries and case studies we've seen from many best-in-class organizations, there are several right answers to these three questions, and the execution of each choice is far more important than the choice itself.
What sales methodology provider should we select? There are countless sales methodology providers available today – with varying degrees of training delivery formats, technology integration and industry specialization. There is no perfect methodology that works for every B2B organization in existence today. If there were, that methodology would be only one in business. Instead of agonizing over what the very best methodology is for your organization, ask the following question: "How far is our organization willing to go to commit to a methodology and align it with our sales process and offerings?" Too often, organizations treat sales methodologies as ancillary sales skills training to complement product training. This is the wrong approach. As long as organizations are willing to do what it takes to fully integrate ANY type of methodology into their sales process, they will be far better off than those that choose to switch methodologies frequently and not align them to the organization's sales process.
What instructional design process and learning strategies should we use? Just like sales methodologies, there are a lot of different options and variations of instructional design strategies that a sales organization can select (e.g. ADDIE, Successive Approximation Model, rapid prototyping) for developing e-learning and instructor-led training for onboarding and ongoing training. Again, the reality is these methods continue to be successfully used in a wide variety of organizations. The more important question to ask here is: "Does the current instructional design strategy adequately support our sales audience – and if not, where is it breaking down?" By focusing on the customer (the organization's sales team), sales enablement teams can optimize or refine current processes to meet customers' needs without making wholesale changes to the entire design process.
What is the best sales asset management (SAM) platform? As I write this today, there are a lot of SAM providers that organizations can consider – and it's an ongoing arms race of features and benefits between several of them. Don't pick a provider because it seems to be the most popular or innovative at the moment. Make sure the solution aligns with your organization's requirements and that you've sufficiently uncovered those requirements prior to exploring options. In addition, take the time to effectively align the implementation to the activity of the sales reps so that it meets the reps where they work and supports their sales efforts. Committing to an implementation that is fully aligned with the chosen sales methodology and is easy for reps to access and use is more important than selecting the 100 percent perfect functional fit. There's a lot to consider, but the good news is, there's probably several right choices that will be good enough to meet your organization's needs. The important point is to commit completely to whatever you choose after reviewing requirements.
The takeaway here: don't agonize or second-guess over tactics. You're going to select a path and your organization's commitment to that path will determine its success. Most roads are more similar than different. If you're looking for a way to take a more strategic approach in enabling your sales team, consider reviewing our Sales Enablement Range of Responsibilities model with an analyst today.
Categories