From ABM to GDPR to Digital Transformation: 2018 in Review
Read our year-end roundup to get caught up on the most important SiriusDecisions insights you might have missed!
In 2018, account-based marketing, privacy regulations, digital transformation and other hot topics captured B2B leaders' attention
Implementing marketing campaigns and enhancing sales intelligence were also top of mind, reflecting industry trends
What a year in B2B sales, marketing and product management! All the emerging trends, fresh data and new ways of thinking about processes can be tough to keep up with. To keep everyone informed and offer expert guidance on all the twists and turns in B2B, we published more than 200 blog posts on the SiriusDecisions blog this year.
Curious about which posts were read the most? Here's what your peers were reading, sharing and talking about the most in 2018 – and why each topic matters:
It should be no surprise that our No. 1 most read post covered ABM. With 93 percent of survey respondents stating that they consider ABM "extremely" or "very" important to their organizational success, interest in ABM strategy is increasingly strong. But taking the right approach can be challenging, even for seasoned marketers, so our guide outlining benefits, common pitfalls and best practices is essential reading.
Despite the widespread misconceptions, a marketing campaign constitutes more than just a set of tactics. Using the SiriusDecisions Campaign Framework provides a strategic approach to a proper marketing campaign. Implementing this formal campaign framework can be organized into seven main steps – all of which are revealed in this blog post, which was our second most read in 2018.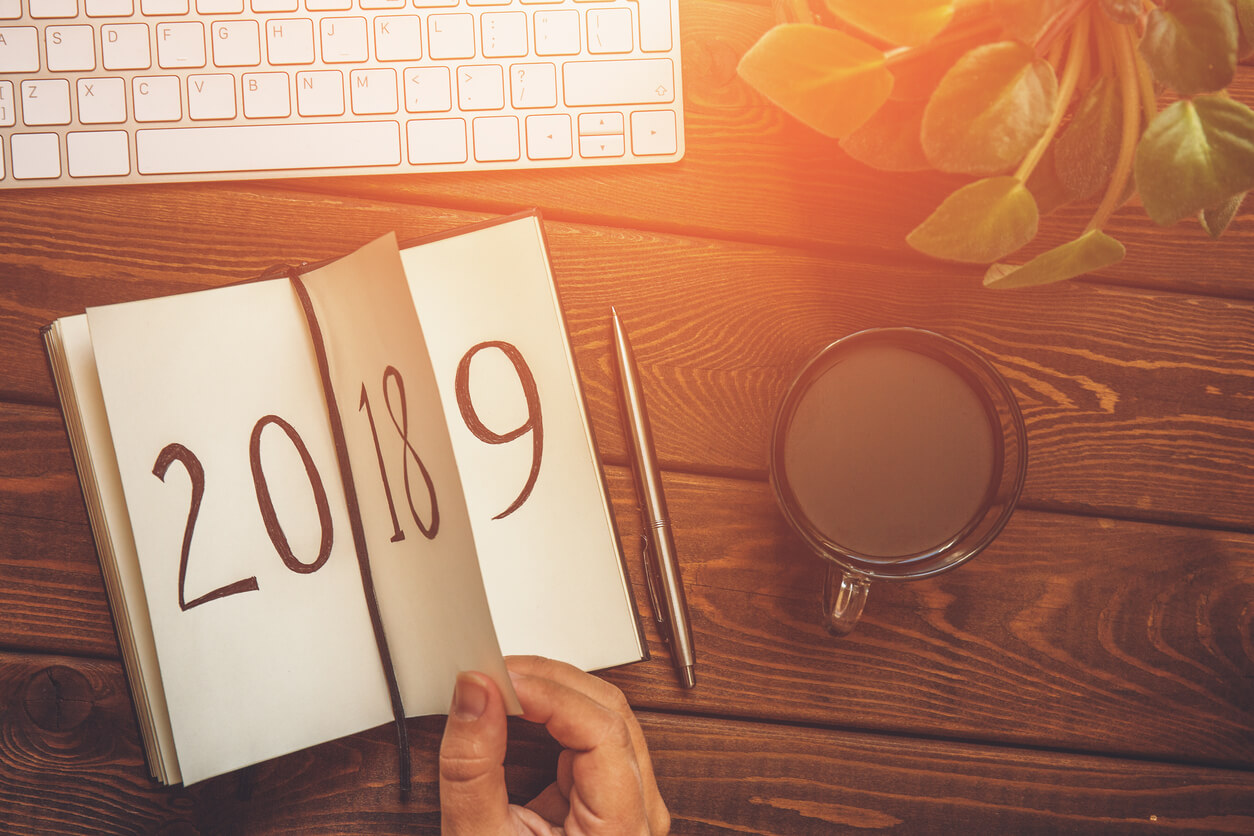 2018 may be drawing to a close, but it's not too late to review five critical areas of opportunity for B2B CMOs and marketing leaders (as well as their teams). This blog post, which draws on the insights from SiriusDecisions' annual planning assumptions research, describes the importance of everything from artificial intelligence to communications during a marketing transformation.
What is sales intelligence, and why is it so important for sales operations leaders? In this popular post, we compare sales intelligence to a GPS system for sales ops; it reveals information on the organization's current position, obstacles, surrounding geography, intended destination and – most importantly – the path to follow to arrive at that destination.
It's no secret that B2B buying has changed dramatically in recent years. With the power balance shifted and buyers firmly in control, CSOs must adopt a new mindset and ensure its adoption throughout the entire sales organization. This blog post reveals six essential priorities for turning the new buying/selling experience into a competitive advantage.
Two of the most immediately relevant topics in B2B intersect in this post, which navigates the data privacy concerns specific to ABM. New privacy regulations around the world, including Europe's General Data Protection Regulation (GDPR), can hobble ABM programs if companies don't know how to incorporate new practices into their contact data collection and management processes.
Even before GDPR went into effect, SiriusDecisions' expert analysts had begun providing numerous research briefs, webcasts, live forums and other offerings focused on how B2B organizations everywhere (not just in Europe!) must adapt to stay compliant. This popular blog post covers the essentials of a contact data audit and related steps.
"Digital transformation" might not mean what you think it does – and misinterpretations of the term can cause stalled-out or insufficient initiatives that fail to truly capture buyers' needs. In this post, we go beyond buzzwords to describe some examples of what a digital transformation isn't, guiding B2B leaders toward true transformation.
More on those tricky digital transformations! Because these initiatives tend to be complex, cross-functional endeavors, keeping them on track can be difficult. In fact, as this blog post describes, they might feel like traversing the Oregon Trail in the classic computer game. Recognizing the signs of trouble is crucial.
Springtime might be the most popular time for cleaning and refreshing in the house and at the office, but organizations can benefit from ABM program maintenance at any point in the year. This blog post provides six questions that ABM leaders should ask themselves when assessing the current state of their ABM programs. Get those dust cloths out!
Categories