Customer Health Scores: A Not-So-Secret Weapon
Organizations must see opportunities and risks in existing customer accounts to drive retention and growth
A customer health scorecard is a useful tool for providing that insight to customer success and customer marketing
Organizations should make technology decisions on the basis of their ability to gather the relevant data for a health scorecard
Customer health scorecards are often compared to a checkup at the doctor's office – and with good reason. The customer health scorecard is a set of data points taken together as a tool to determine if the customer account is healthy and headed for growth and renewal, or at risk for attrition.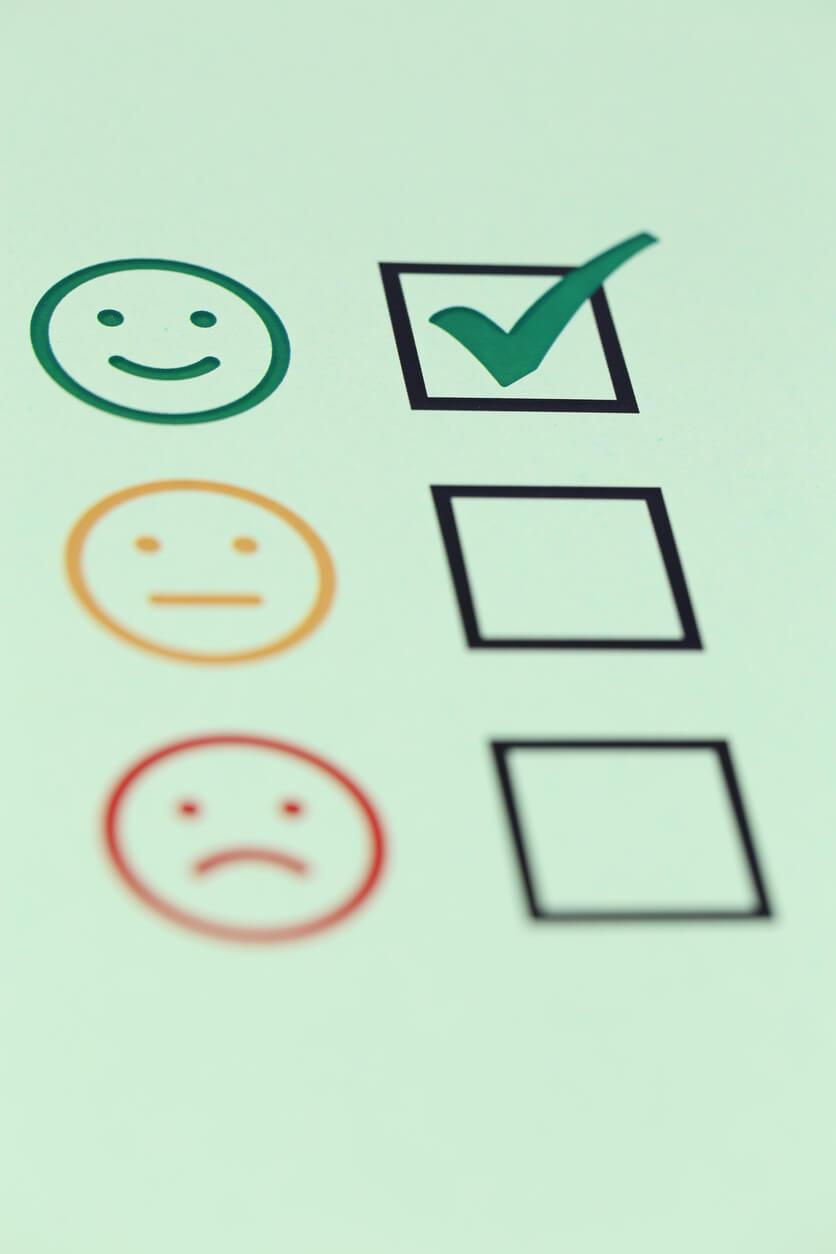 Customer health scorecards are most commonly the purview of the customer success organization, which is tasked with ensuring customers are properly using the solution and seeing value. However, other parts of the organization can also benefit. At TechX this November, Cristina De Martini and I will present "Customer Health Scores: A Not-So-Secret Weapon for Account Growth." In this session, we will review practices with health scorecard novices and more advanced organizations looking for opportunities to optimize, and also discuss the following:
How to choose metrics for a customer health scorecard. The most common metrics on a customer health scorecard include product adoption, customer satisfaction scores, account growth and participation by individual customers in customer communities, according to data from the SiriusDecisions Command Center®. These metrics indicate explicit and implicit satisfaction with the solution or service and the customer's perception that they are seeing value, and can drive specific action where applicable. For example, a customer success manager who has noticed that a customer is using an online solution two versions out of date can find a series of steps to determine why that is occurring and update the customer's version.
Uses of scorecard data. Scorecard data drives action not only for the customer success team, but also for sales, marketing, product and customer advocacy. If the organization is willing and able to track certain metrics, other parts of the organization can create a similar set of actions. For example, a Net Promoter Score® of 9 or 10 may trigger the customer marketing advocacy team to reach out to develop potential advocates.
Good/better/best technology for creating and acting on scorecards. Readiness for customer success technology depends upon the organization's needs, scale and the maturity of the success organization. We will review manual, semi-automated and (almost) fully automated options for collecting customer health data and driving action.
We look forward to seeing you November 7-9 in New Orleans for 2018 Technology Exchange!
Categories