Eight 2014 Predictions for Marketing Automation
The marketing automation market has evolved in many ways during the past year. SiriusDecisions analyst Jay Famico has outlined eight ways that SiriusDecisions predicts the marketing automation market will evolve in 2014, broken into two broad groups: marketplace dynamics and technology.
In my last post, I discussed how the marketing automation market evolved in 2013. Here I will outline eight ways SiriusDecisions predicts the marketing automation market will evolve in 2014. I have broken these into two broad groups: marketplace dynamics and technology.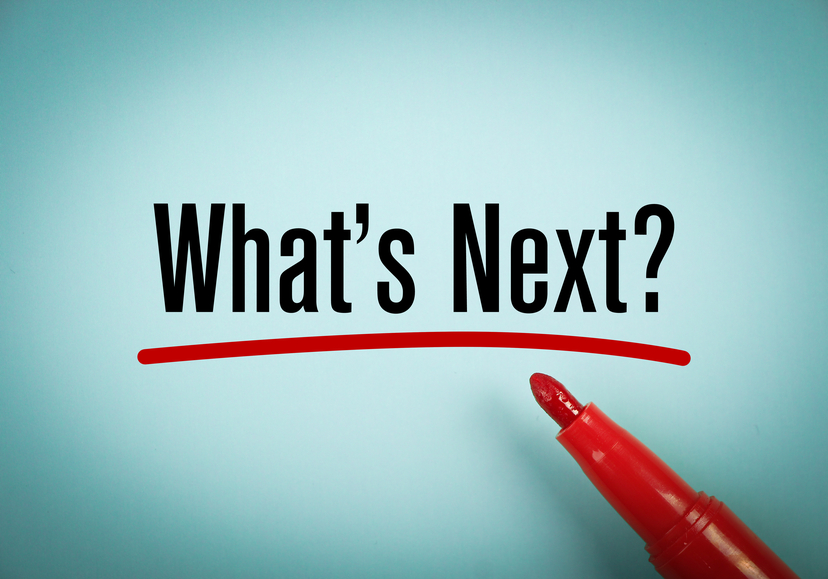 Marketing Automation Marketplace Dynamics
Consolidation. Yes, there will be more of this. On reviewing the roadmaps, investments and positioning of marketing automation vendors and more established software vendors, we predict that a minimum of three marketing automation platform (MAPs) vendors will be acquired or will merge in the next 12 months. This will have major ramifications for the clients of those MAP vendors. Moreover, it will alter the competitive dynamics between vendors.
Network expansion. In marketing automation, the truism that "good help is hard to find" is especially accurate. Though marketing automation is a more established discipline than it was even two years ago, there still is a fundamental lack of expertise in the marketplace. This year, marketing automation vendors will focus on expanding their training and certification offerings and bolstering their partnerships with systems integrators and consultancies.
A growing divide. By 2020, the marketer who doesn't understand how marketing automation should be used to drive demand creation will be an endangered species. There is a growing divide between marketers who do and don't know how to effectively use marketing automation. This will manifest in an uptick in the number of job postings requesting marketing automation expertise. Marketers with a fundamental lack of marketing automation expertise will need to gain this experience or expect to be marginalized.
Marketing Automation Technology
Technology ecosystem. MAPs are one of many types of technology that marketing organizations use to stimulate demand, engage contacts and manage lead flow. Web conferencing vendors, data providers, social platforms and Web content management solutions are also utilized. Several marketing automation vendors (e.g. Eloqua, Marketo, Act-On) offer marketing software solutions that provide pre-built integrations with key marketing and sales technologies. This year, expect these vendors to add additional partners to their technology ecosystems, and other marketing automation vendors will extend their solutions with similar capabilities.
Dynamic Web site. Of the vendors included in the 2013 SiriusView that compared marketing automation vendors, roughly a third offer the ability to drive personalized calls to action on a corporate Web site. Though this is not a marketing automation platform requirement, this capability is starting to sway prospective buyers' purchase decisions. We expect the remaining two-thirds of MAP vendors to follow suit by offering this capability directly or through partnerships.
Pre-packaged plays. When you take a seat at a restaurant, instead of listing all the ingredients stocked in the kitchen – milk, sugar, water, eggs, flour, etc. – the waiter gives you a menu listing the different meals you can order – hamburger, steak, burrito, pizza, etc. Organizations will increasingly use a menu-based approach with marketing automation, opting to be prescriptive in teaching field marketers how to leverage marketing automation in their day-to-day activities. We call this approach marketing automation playbooks, and this year, we expect marketing automation vendors to provide playbooks to their clients, and to enable their platforms to share playbooks within and between businesses.
Multiple identities. A contact's email address still serves as a contact's primary identifier for most marketing automation platforms. This causes problems for contacts with more than one email address (e.g. one personal and one business email) or where only a social handle is known. Given the increased focus on social demand generation and the increased use of marketing automation by companies with both B2B and B2C lines of business, we predict that additional vendors will soon provide clients the ability to use identifiers other than an email address to identify contacts.
A/B testing. A/B testing of demand creation tactics (e.g. emails, landing pages, forms) is a surefire way to lift conversion rates and increase the number of leads that marketing generates. It is also something that most marketing automation users either don't do or don't do often enough. Why? In most MAPs, the process of A/B testing emails and landing pages is either a bit awkward, requiring the administrator to make the selection by hand (it is not automatic), or it's so difficult that it's not worth the effort. This year, many vendors will strengthen their A/B testing capabilities, making them automatic and, in some cases, multivariate in nature – a high-impact differentiator, in my opinion.
Other trends include the use of marketing automation for customer marketing, the growth of marketing technology stacks, social demand generation, a focus on platform usability and predictive analytics. However, we do not believe these will have as much of an impact (significance of impact times number of clients) as the eight we've listed above.
Categories