The Forrester SiriusDecisions Summit Asia Pacific 2020: Learning What Sales Leaders in Asia Do to Win
SiriusDecisions Summit Asia Pacific is a must-attend event for sales leaders in Asia
Our plenary sessions will include actionable insights about changing B2B buying habits and practical advice about how to create resilient sales plans to navigate turbulent times
Sales-specific track sessions will outline how to build a best-in-class outbound prospecting organization, how to select and implement a sales methodology, and how to adopt dynamic selling technology
The Forrester SiriusDecisions Summit Asia Pacific, to be held virtually September 1–2, 2020, will provide best practice research developed to help the unique challenges sales leaders face in the diverse Asian markets that they serve. B2B buyer needs differ within individual countries, so sales leaders need to understand changing B2B buying habits and adapt their approaches accordingly.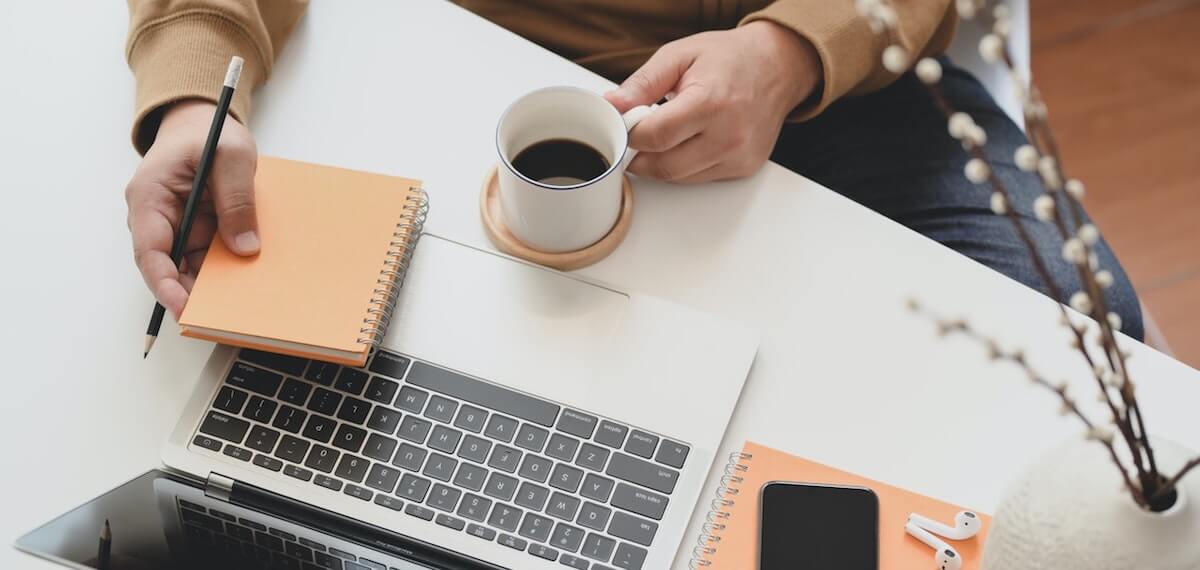 The COVID-19 pandemic has highlighted the importance of developing resilient sales plans that allow sales organizations in Asia to react quickly to sudden changes in market demand. The speed of changes and the increasing likelihood of future disruptions mean that sales organizations must adapt the planning process from a once-a-year event done in silos to an ongoing process that is done in alignment with marketing and product.
The risk of future disruptions in Asian markets also increases the importance of developing more mature pipeline building capabilities for Asian sales teams. Sales leaders in Asia should build outbound prospecting organizations in a systematic way to ensure that their sales teams' pipelines are continuously replenished with new qualified opportunities, regardless of market conditions.
Changing B2B buying habits require sales leaders in Asia to evaluate their sales methodology to ensure that it still meets the needs of their buyers and sellers. However, sales leaders often adopt a new sales methodology with little understanding of what they are getting and what it will take to ensure successful implementation and ongoing engagement. Sales leaders in Asia should understand the various types of sales methodologies and the business needs that a methodology address to ensure they select the appropriate one.
Another change that sales leaders in Asia should understand is that, as the time sales reps spend directly interacting with buyers decreases, reps struggle to deliver more value in less time, making the interactions that do occur more important than ever. Leveraging technology is critical to sales productivity and providing value to the buyer. Sales leaders in Asian markets should understand how dynamic selling technology can help.
For more information Summit Asia Pacific or to register, click here.