How Viewability Can Disrupt Digital Ad Strategy
Not all paid ads displayed to a Web site visitor are actually viewed
With the rise of ad blocking, ad viewability has become much more important
Ad-blocking applications prevent ads from being displayed on a device, which means they are recorded as "displayed" but not viewed
Are you getting what you are paying for in your digital advertising? Marketing organizations and agencies spend large amounts of money on digital advertising strategies to promote their brands and products. But the reality is that not all of the paid ads displayed to a Web site visitor are viewed, and viewability is one of the primary challenges faced by marketers, advertisers and publishers today.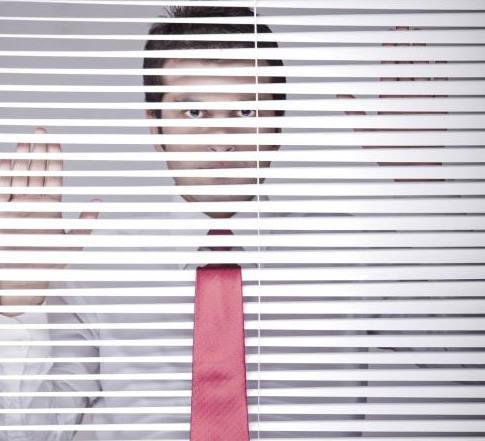 Viewability: What is it? Viewability is the display of a digital ad to a Web site visitor. As a rule of thumb, most B2B organizations consider an ad as "viewed" if 50 percent or more of the ad is displayed in the viewable portion of the site visitor's browser for a minimum of 1 second – or 2 seconds for video.
Viewability: Key considerations. Ads are a useful tactic to drive reputation and demand, but only if they are seen. There is a lot of money being spent on ads, technologies to help serve ads, and ad networks, but the rise of ad-blocking applications is decreasing the number of ads viewed. Ad blocking acts as a content filter that prevents ads from being displayed on a device. The size and placement of the ad are also relevant to viewability. Most viewable ads are displayed vertically rather than horizontally to allow users to view the ad for a longer period of time as they move around the page.
Viewability: Recommendations. Place a higher importance on "viewable" and less on served impressions. Viewability is something that can – and should – be measured now. Use demand metrics on viewability to compare against industry benchmarks (e.g. Interactive Advertising Bureau recommends 70 percent). If you are outsourcing your digital ad campaigns, make sure you understand how your agencies are measuring viewability. In addition, use these metrics to compare publishers/networks against each other to make sure you are getting the most bang for your buck.
Remember, even the most accurately targeted, relevant ads won't matter if they are not being seen.
Categories