Seven Areas For Product Management To Lead In A Time Of Crisis
The COVID-19 crisis requires organizations to reassess their plans and activities
Product management leaders must skillfully lead their teams and portfolios to address immediate customer needs while positioning the organization for the future
Recommended actions include uncovering and validating customer needs and solutions, refining the portfolio, and investing in talent
The current COVID-19 pandemic and accompanying economic slowdown are forcing organizations to re-evaluate their strategies and plans. Details on the full extent and duration of the pandemic are still emerging, but major impacts on product portfolios and roadmaps for most organizations are already evident.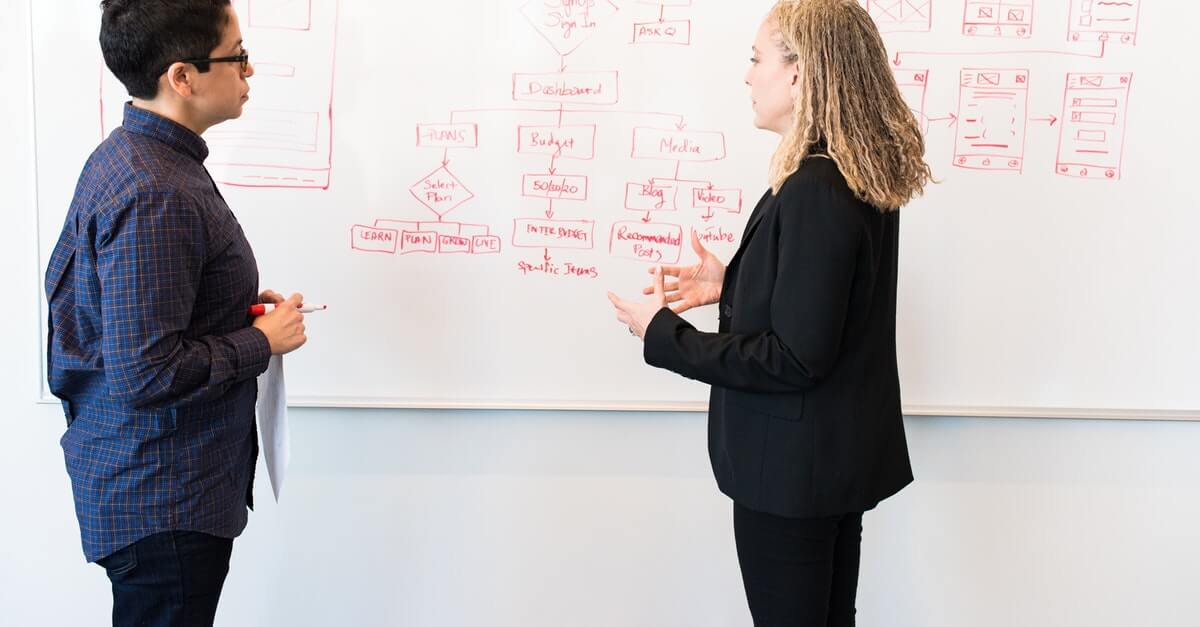 Forrester SiriusDecisions has recently published guidance for product management in the research brief "Product Management: Leading in a Time of Crisis." This is normally available only to clients of the SiriusDecisions Product Management research service, but in light of the challenges and impact that this socioeconomic event is having on all organizations, ­­we've made a copy of this available for anyone to download.
Here are the main considerations we recommend within seven key priorities:
Customer needs discovery: Use creative ways to identify emerging needs. Depending on the industry and type of product, customers' needs may have changed dramatically in the past few months. Immediate problems that organizations faced in the initial days and weeks of the crisis (e.g., providing access to video-conferencing tools for remote workers, installing hand-sanitizer dispensers in facilities for essential workers) have already been addressed. Therefore, product teams must now focus on emerging needs and leverage novel approaches to conduct research remotely to discover those needs.
Product portfolio management: Focus on retention and quick-win opportunities. If there are specific needs that customers must address, prioritize those opportunities for new product development. Otherwise, focus primarily on delighting and retaining existing customers through current offerings.
Pricing and packaging strategy: Adjust packages to address current conditions. Faced with potential customer attrition as their customers struggle, companies may be tempted to massively discount offerings in an attempt to save business. Instead, when customers request discounts, consider value levers and proactively look at adjusting packaging to provide flexibility and better meet customer needs.
Product innovation and lifecycle process: Reassess and revalidate needs and solutions. Too often, product managers jump into developing a solution for a need without assessing whether their chosen approach is appropriate. Doing so is risky even in normal situations and especially perilous in the current environment. Product management leaders must ensure their teams take extra care to confirm market fit and verify that new needs will persist and be worth pursuing after the crisis subsides.
Agile enablement: Reevaluate targets and trade-offs. Organizations with mature agile development practices are well positioned in the current environment, as they have more flexibility and control over releasing new offerings and enhancements that align to changing market needs. However, this flexibility must be used judiciously. Determine the appropriate frequency for new releases — more frequent may not necessarily be better — and implement a structured approach to release planning to help manage the inevitable trade-offs that must be made during product development.
Product manager upskilling: Identify capability gaps and use downtime to address them. Even before the current crisis, product management leaders recognized that addressing skills gaps was a top priority for 2020 (see the blog post "What Are the Top Product Management Leadership Priorities for 2020?"). Rather than waiting for conditions to improve, leaders must identify capability gaps and introduce ongoing upskilling, especially during any slow periods.
Roles, responsibilities, and structure: Identify talent gaps and prepare to hire. No organization wants to furlough or let go of employees, even though such occurrences are inevitable and business conditions are likely to create a larger supply of experienced product managers in the market. This situation, combined with a likely growing acceptance of remote workers, presents an opportunity for employers looking to grow their product management teams and improve the product management function's maturity.
To read more about these recommendations, download a copy of the Forrester SiriusDecisions research brief "Product Management: Leading in a Time of Crisis."
Categories