Summit 2018 Preview: Prescriptions for Your Customer Engagement Headaches
Even with convincing evidence that customer engagement matters to the business, practitioners may find it hard to get started
Summit 2018 provides attendees with a wealth of customer engagement best practices, from basic frameworks to a new model for advocacy
Learn how to connect the dots between engagement and brand and ensure employees are aligned on the brand experience they are meant to deliver
Your existing customers are a force greater than the sum of their numbers: They're your future (long-time, perhaps expanded) customers, your megaphone to reach new markets, and a source of great knowledge and insight into how your offerings are used and your organization is perceived. SiriusDecisions' recently published Buyer Insights Report series reveals that previous experience with a provider and the influence of customer references and testimonials are the first and second most significant buying decision drivers for the CXO. For providers, this means that the way you engage and excite customers surely ought to be more than an afterthought.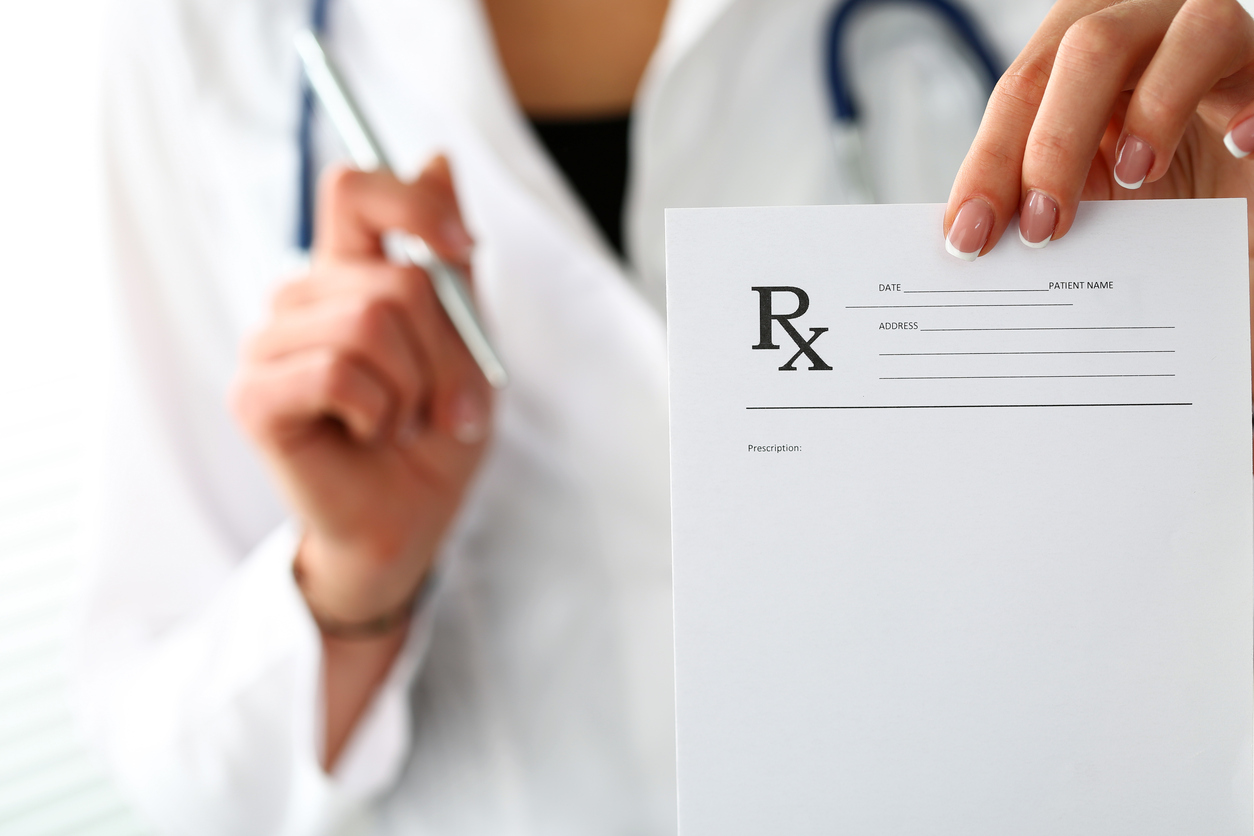 If the concept of a buttoned-up customer engagement strategy rings true but the sound of that bell is giving you a bit of a headache, SiriusDecisions 2018 Summit offers the relief.
How Do I Define Customer Engagement?
Because customer engagement is a developing area, it's worth defining for your organization – and ensuring cross-functional alignment on that definition. SiriusDecisions defines customer engagement as a holistic approach that enables organizations to fulfill the brand promise made to customers. We'll break that down at Summit in "SiriusFoundations: Customer Engagement" on Tuesday, May 8, where you'll start strong with clear definitions; an overview of the SiriusDecisions frameworks designed to help you plan, execute and measure; and some examples of how your peers are performing.
How Do I Make a Case for It?
Knowing that a focus on customers is the right call isn't quite the same as being able to demonstrate how investing in people and technology for customer engagement is a good move for the business. On Wednesday, May 9, we'll provide some tools for building a business case in "Think Like a CFO to Prove the Impact of Customer Engagement."
Where Do I Start?
"SiriusFoundations: Customer Engagement" on Tuesday, May 8, will give you an overview of the priorities you should consider.
"SiriusLab: Harnessing Customer Data for Post-Sale Engagement" on Wednesday, May 9, will guide you through determining what kinds of data you'll need to track and measure programs.
If you've targeted customer advocacy as a development area (and if you have, you're not alone – it's one of the initiatives our clients ask about most often), join us on Thursday, May 10, for "Introducing the SiriusDecisions Customer Advocacy Model." We'll instill some order into the how, when and what around a customer advocacy program.
On Thursday, May 10, directly after we introduce the above model, "Customer Engagement Infrastructure: A Capabilities-Driven View of the Stack That Drives Growth" reviews the core and extended capabilities of the technology that propels the customer engagement ecosystem.
How Do I Get Buy-In From the Whole Organization?
In their keynote on Wednesday, May 9, "Building an Inspiring Brand Through Customer Engagement," Customer Engagement Strategies' service director, Lisa Nakano, and Brand and Communications Strategies' service director, Julie Ogilvie, will lay out the requirements for creating an inspiring brand brought to life by employees – who are, of course, the primary ambassadors of customer engagement.
To benefit from these customer engagement best practices and much more great research, learn more about SiriusDecisions Summit!
Categories