Answering the "Where Do We Start?" Question for Customer Engagement
Organizations seek to improve growth and retention through refined

customer engagement

Knowing where to start and what to expect can be a daunting, even paralyzing, challenge
Peer insight into what's working and what failed can guide priorities and resourcing efforts
Any thriller worth the price of a jumbo popcorn delivers a variation on the "bomb defusing scene," in which someone delicately cuts colored wires until the countdown clock goes dark. Examining the customer experience can feel a little like that. You don't want to experiment rashly with the engagement of existing customers – where it feels as if one misstep could unleash disaster on retention rates.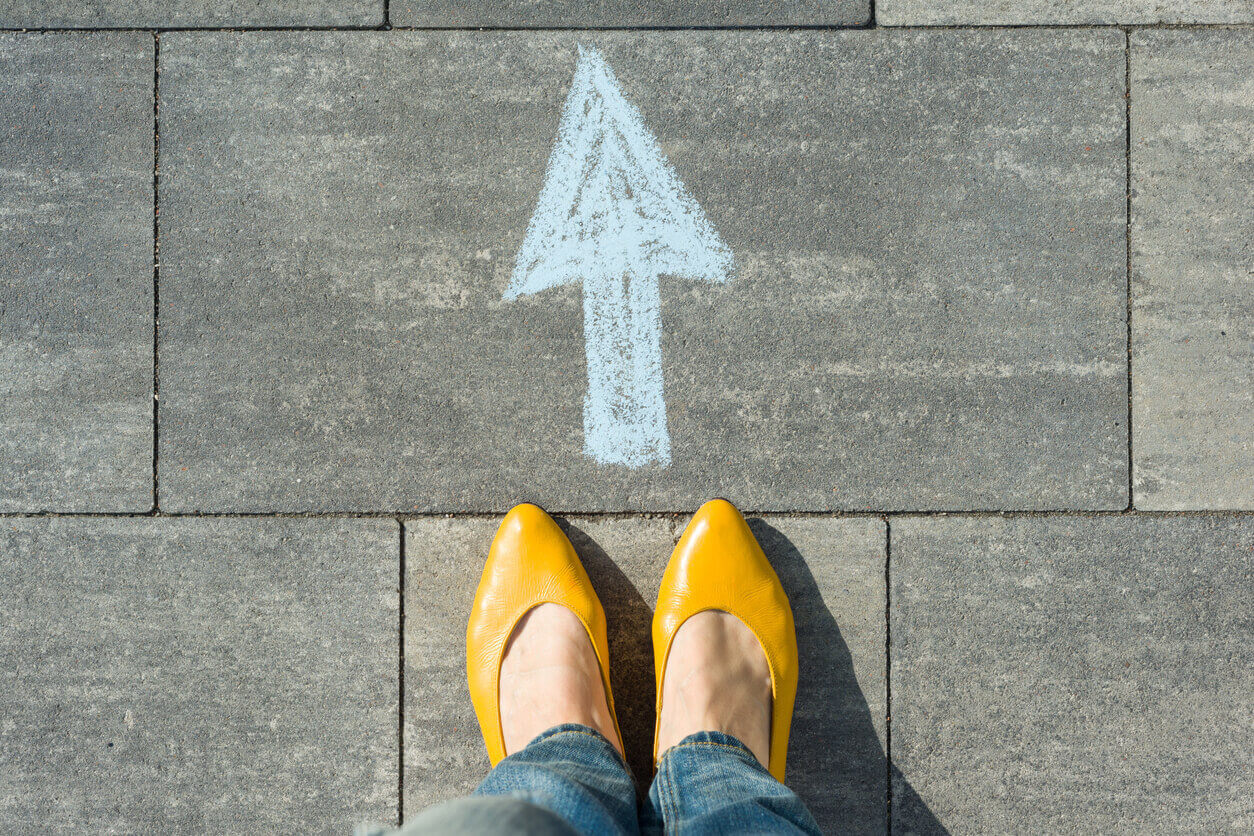 Of course, that's unlikely to happen, and this fear should not put a chill on the desire to do better for your customers and, by extension, your company. Knowing what other organizations are doing with customer engagement, particularly those that perform well, should be source of guidance and reassurance.
At SiriusDecisions 2019 Summit in Austin, Texas in May, we'll share insights from our Command Center®, research and dozens of conversations we have with our clients and vendors in the customer experience, customer marketing and customer success space.
Here are some findings to look forward to:
Where to invest. Focusing on customer marketing, customer insights or customer success will bring about different results on retention, cross-sell and metrics (e.g. Net Promoter Score®). The right answer depends on your organization's goals. We'll show you how putting resources toward any of these areas correlates to various objectives (e.g. retention, the ability to cross-sell).
Go all-in on "customer first." If your organization is considering, or already engaged in, a cultural change toward customer centricity, congratulations – and also, condolences. Taking on a true cultural change to align the organization around customer needs and expectations isn't a shift that occurs in a month. It can be tough going if that false expectation is set inadvertently. We'll present some insights into making the long-term shift and the potential impact on the organization, along with how to think about some relatively quick ways to keep momentum going.
Setting up for success. The how-to on customer success organizations is a common theme in our conversations. The skills, the compensation and the workload are all areas you want to get right. We'll highlight some hallmarks of high-performing organizations in the way they have structured their success teams.
Categories