You're in Charge of Account-Based Marketing. Now What?
Congratulations! You have just been given responsibility for the new account-based marketing (ABM) program. This is a fantastic opportunity to expand your marketing skills and increase your visibility within the sales and marketing organizations, not to mention show some great results from marketing with key accounts.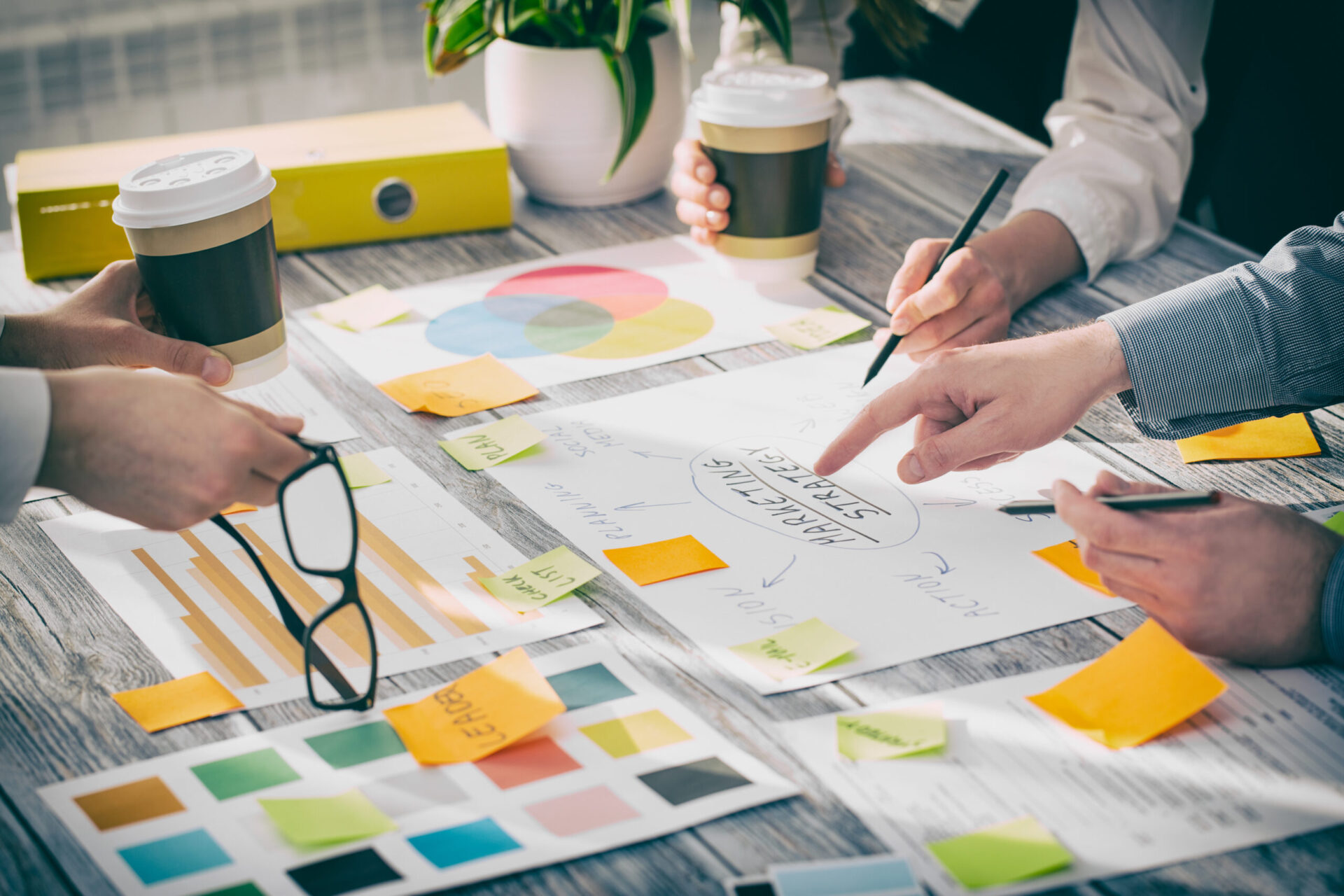 Now what will you do to make ABM successful? And quickly?
We talk to a lot of marketers in this position, and I'm here to share suggestions for what to do in the critical first 90 days of developing an ABM strategy. This is your five-point plan of attack:
One: Figure out what kind of ABM you need to deliver. Before you jump into execution, make sure you know exactly what you're being asked to accomplish. Take some time (days, not weeks) to understand sales objectives, processes and resources for the accounts or types of accounts you're being asked to support. Are they large, strategic accounts that will require custom marketing planning, or is it a longer list of named or industry accounts where a one-to-few approach will be best? Are you expected to get cross- or upsell growth in current customers and known buying centers, or to win over new accounts or untapped buying centers? Maybe some of each? While you're at it, find out how the sales force (i.e. sales managers, sales leaders, sales operations, partner ecosystem) perceives marketing's role, so you know what you're walking into when you say, "I'm from marketing and I'm here to help."
Two: Determine how success will be measured (and make sure you can actually meet the goal). Find out how ABM efforts will be judged. If they will be judged on volume of contribution to pipeline, make sure the level of contribution expected is possible – given the group of accounts, type of opportunity and current penetration. If ABM is being asked to contribute the impossible, your best chance to renegotiate these terms is right at the start.
Three: Find out what resources are available. In general, ABM teams are not large, unless ABM is being developed as the primary go-to-market model. Smart ABM leaders quickly identify what they can tap into from marketing and sales operations, sales enablement, product or solution marketing, field marketing, events, advocacy and reference teams, digital marketing, customer marketing, and other functions with relevant data or expertise. An ABM leader can't succeed without that ecosystem in place.
Four: Prioritize efforts. It is impossible to do everything. Pick your battles so you'll have a better chance of winning more of them. For example, if ABM is given a list of 400 accounts and is being measured on net-new contribution to the sales pipeline, then focus efforts on the subset of 400 accounts with no active pipeline opportunities. If the goal is to quickly show impact within a group of strategic accounts, look for those with mid- or late-stage opportunities and sales reps open to marketing's help to accelerate time to close.
Five: Communicate (often). ABM requires a sort of internal marketing plan. The first goal is to define ABM and how different people will be asked to support it. Fellow marketers will have a lot of questions about this new approach and how much of their time it will take. Salespeople will want to know what's in it for them and how much of their time it will take. As ABM moves forward, everyone will be watching for initial results that prove its value. Be sure to highlight and celebrate near-term outcomes, showcasing the cross-functional collaboration that makes ABM work. Also, build a plan to capture and celebrate the customer's perspective on the value of more targeted, relevant marketing outreach. Begin with improvements in response and participation with an eye to showing improvements in overall growth, loyalty and advocacy in the months ahead.
These five steps set ABM up to succeed from the start. The right start positions ABM as a key contributor to growth with credibility and staying power. They also help a new ABM leader shine.
Categories