It has been more than two decades since AOL popularized email with the catchy "You've got mail" greeting. So ubiquitous was it in its heyday that it was the title of a rom-com starring Tom Hanks and Meg Ryan. Since then, however, the way that people use the internet to communicate has evolved significantly. AOL and Yahoo recently shuttered their once popular instant messenger services, as mobile messaging, social networking, photo sharing, and video chat have risen to prominence. You've Got Mail has made way for The Social Network. But despite these innovations, email remains a digital mainstay.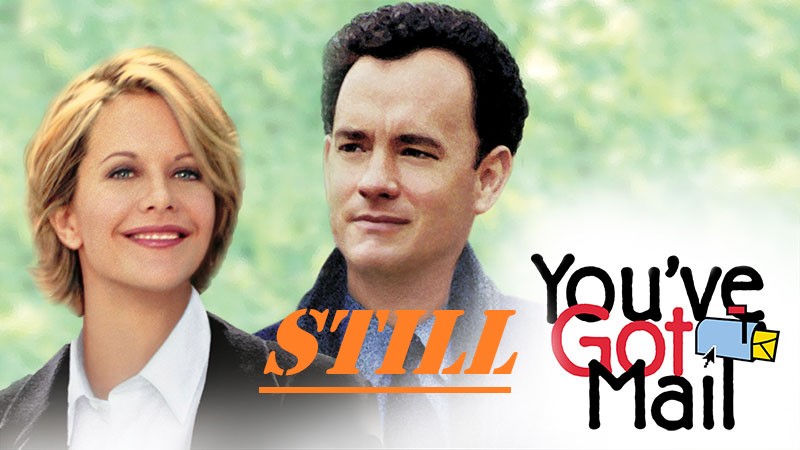 As part of the research behind our recently published "Forrester Analytics: Email Marketing Forecast, 2018 To 2023 (US)" report, we uncovered three email trends that might surprise you:
Younger users are sticking with email. Despite the notion that younger users are most susceptible to overlooking email in place of shiny new messaging and social networking apps, more users ages 12–17 are using email than are using either Snapchat or Facebook. Even as monthly Snapchat usage among 12–17-year-olds jumped from 39% in 2014 to 67% in 2017, email adoption grew from 69% to 82% over the same period.
Email usage is growing. With a penetration rate of 96%, overall email usage as a percentage of online users ages 12 and older is undoubtedly saturated. However, smartphone email usage has been growing, and there is still plenty of headroom for growth given a penetration rate of only 61%. More people accessing email on their smartphones means opportunity for them to send and read more messages. Importantly for marketers, mobility also makes it possible to craft email communications that are more contextually relevant.
Consumers like company emails . . . sort of. Forrester Analytics' Consumer Technographics® survey data has shown an upward trend since 2013 in the number of consumers saying that they have signed up for company emails in each of 14 industry sectors. At the same time, consumers are also indicating that they are increasingly dissatisfied with the emails they get from companies. The takeaway for marketers: Customers want to hear from you, but their expectations are rising. They increasingly demand emails that are personalized, contextual, and relevant. Marketer investments in tools to develop smarter email messages that satisfy these criteria will be an important factor driving future email marketing spending.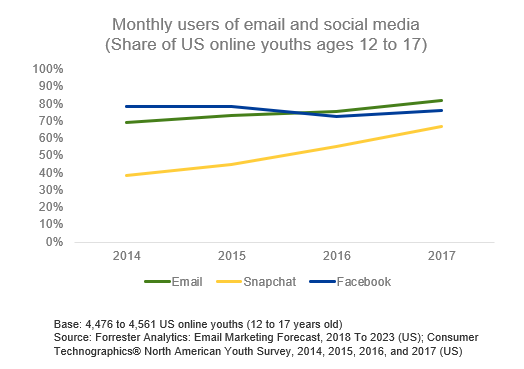 For more on the forces that will power email marketing spending over the next five years, the types of vendors that will benefit, and the ways marketers can take full advantage of email to achieve their objectives, see the full forecast report.
Related Forrester Content
Categories