Even in the best of times, planning for a new fiscal year can be daunting. In this climate of unprecedented uncertainty, it can feel particularly overwhelming.
Forrester's Planning Assumptions can help you meet this challenge. Based on comprehensive research and market insights, our role-based guides uncover the key trends that will help you capitalize on opportunities and direct your planning efforts for 2021. Each guide also provides recommended steps to help you make the right decisions and investments to reach your objectives.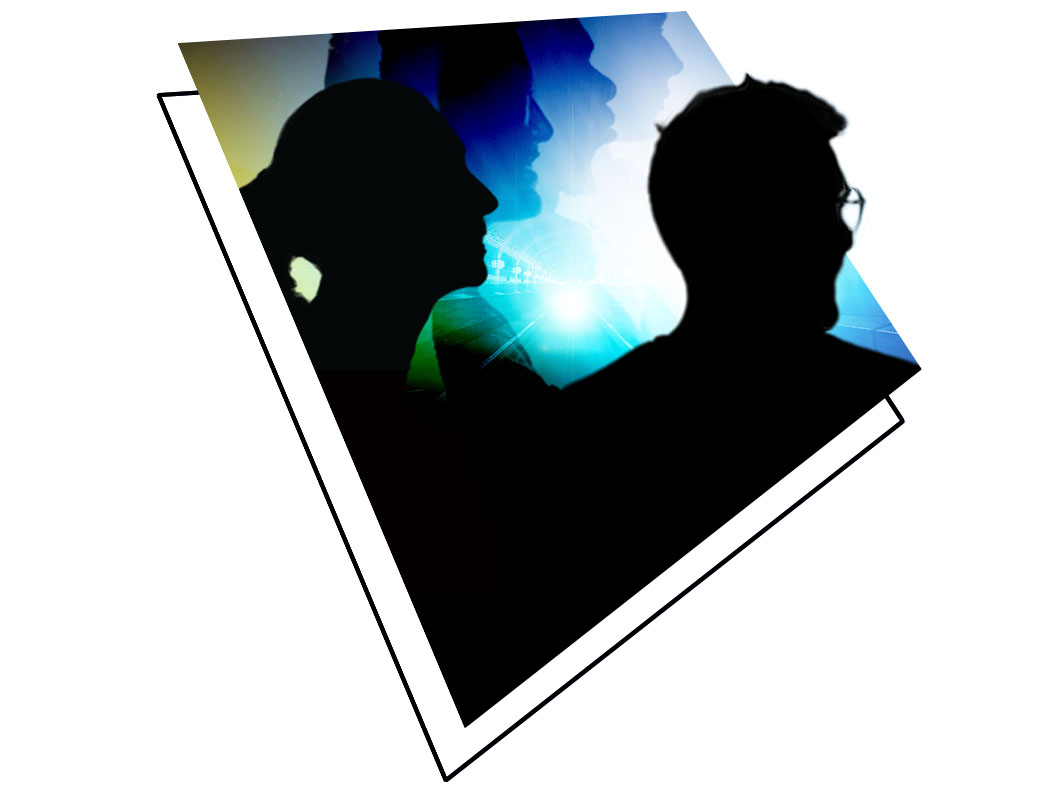 Blog
Amid unprecedented uncertainty lies vast opportunity for B2B leaders. Monica Behncke, Vice President, Group Research Director, explains in her introduction to Forrester's 2021 Planning Assumptions.
Read More
Vice President and Research Director Jennifer Ross explains why agility and resilience are the keys to success in an uncertain climate.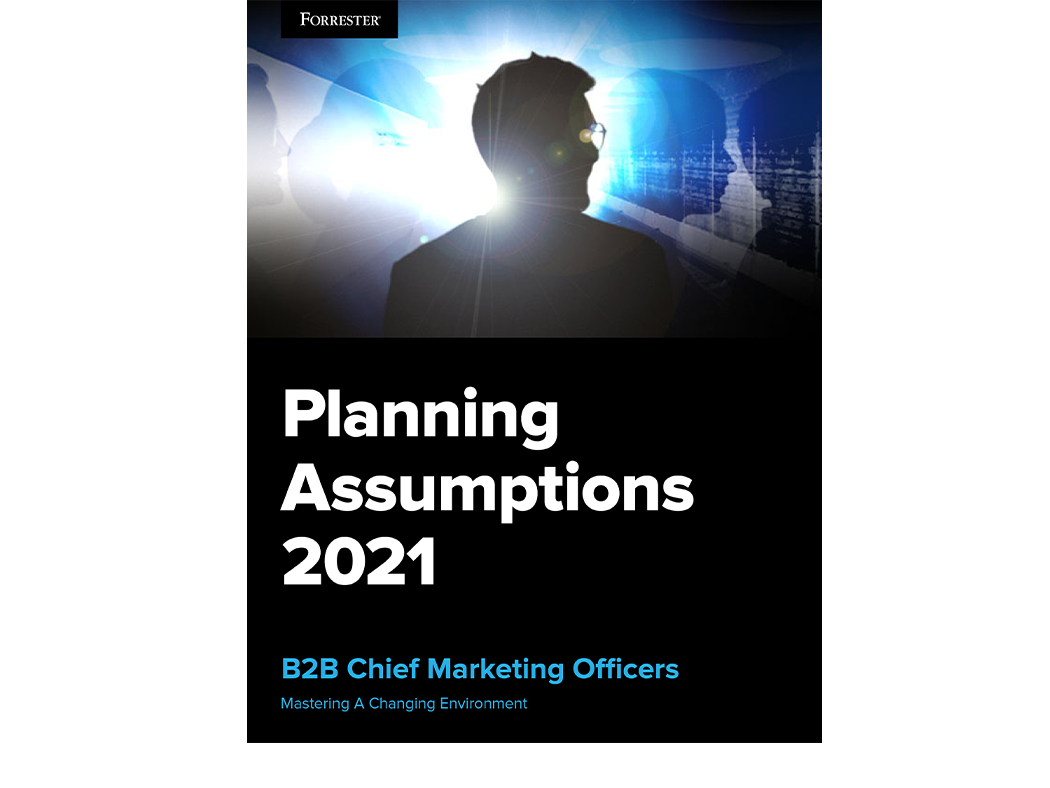 Planning Assumptions 2021: B2B Chief Marketing Officers
Now more than ever, B2B marketing leaders must be agents of change — not advocates for a comfortable status quo. Explore the trends that will shape CMO priorities in 2021 and get clear advice to navigate uncertainty.
Blog
B2B marketing leaders should continue to expect the unexpected and embrace change as a constant. These five actions can help you build a path forward through the unknown.
Read More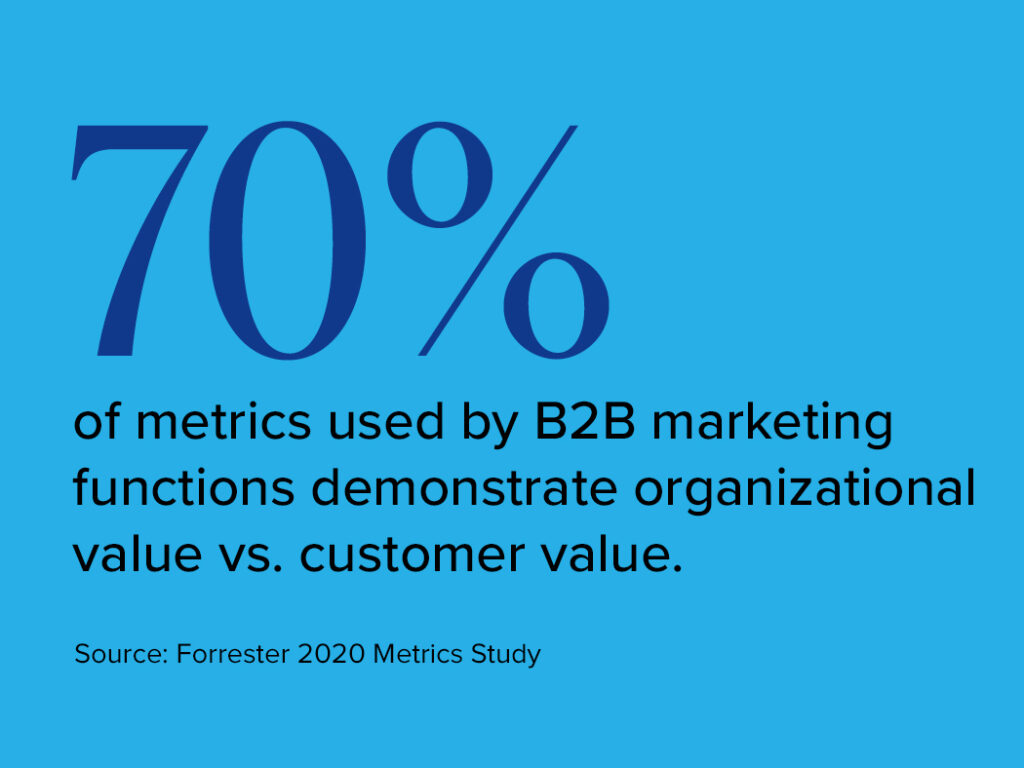 Podcast
How do you proactively plan at a time when so little is certain? On this week's What It Means, Vice President and Research Director Jennifer Ross and Principal Analyst Adele Sweetwood explain how B2B marketing leaders can guide their organizations through an unpredictable year ahead.
Listen Now
Vice President and Research Director Mike Pregler discusses how sales leaders can navigate change and uncertainty and succeed in the year ahead.
Planning Assumptions 2021: Chief Sales Officers
The events of 2020 have revealed the need to transform familiar sales models and approaches. Learn how sales leaders can equip their organizations to win with today's savvy B2B buyers while driving cost efficiency.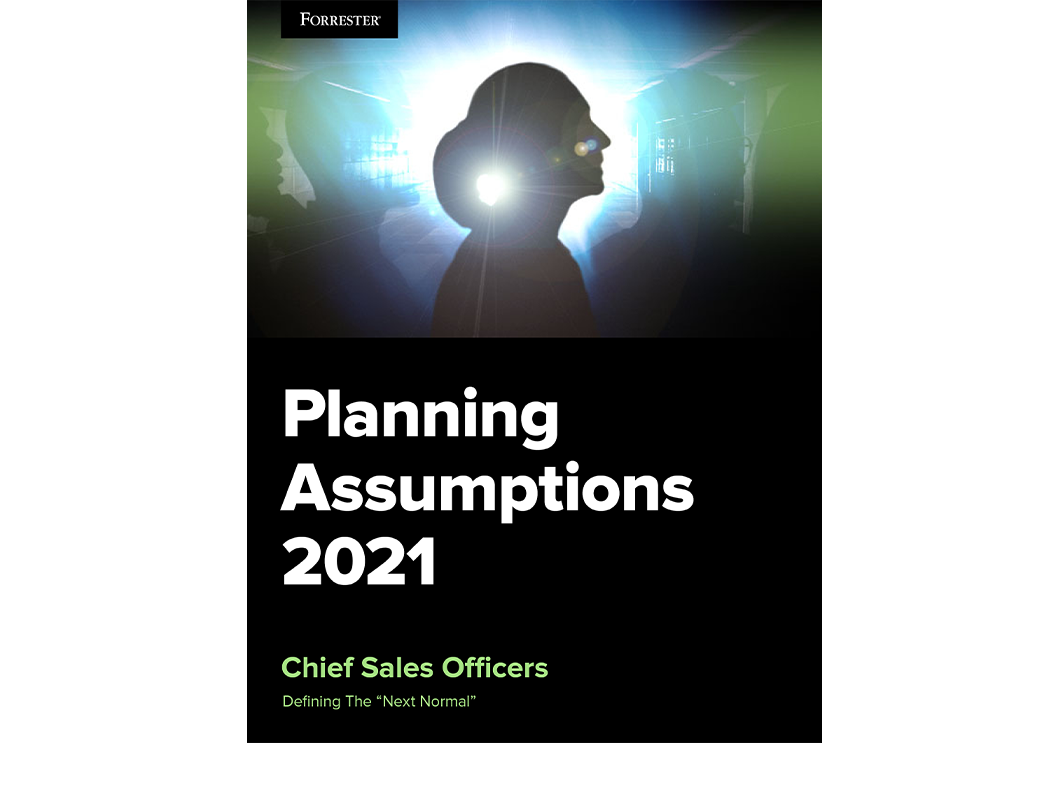 Blog
Looking ahead to 2021, sales leaders mush shift from adapting to the "new normal" to proactively planning for the recovery and their "next normal."
Read More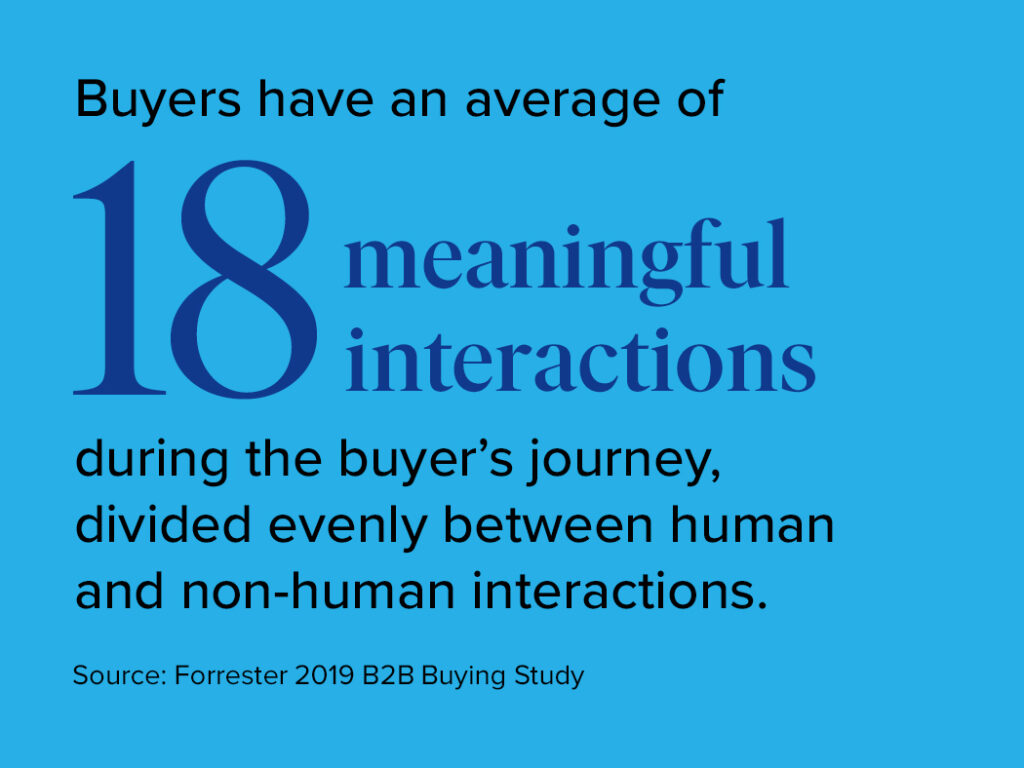 Rev Up Sales Productivity. Drive Performance
Explore our sales productivity resources to enhance sales efficiency and effectiveness. Find videos, frameworks, guides, and more.
Podcast
As sales leaders plan for 2021, leaning into data and insights will be key to success. Vice President and Research Director Mike Pregler explains why and dives into other action items for sales leaders in this week's episode.
Listen Now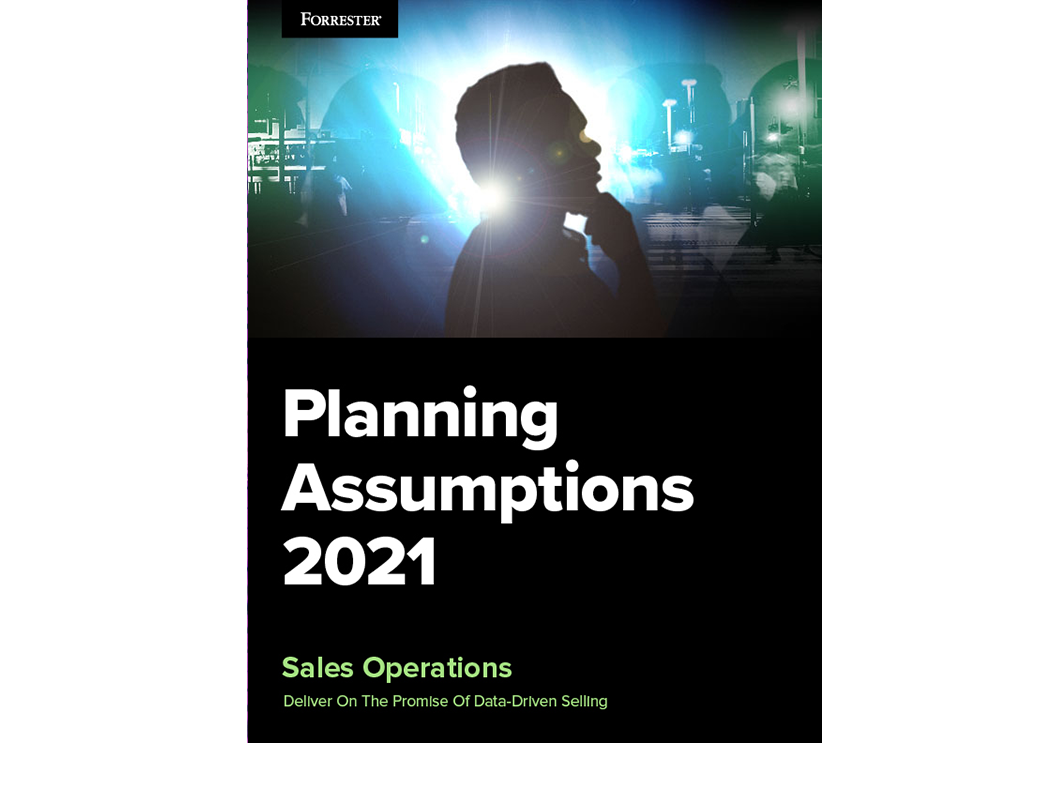 Planning Assumptions 2021: Sales Operations
The balance of power has shifted toward buyers, changing the mandate for B2B sales operations leaders. Explore the actions to take to deepen buyer insights and deliver on the promise of data-driven selling.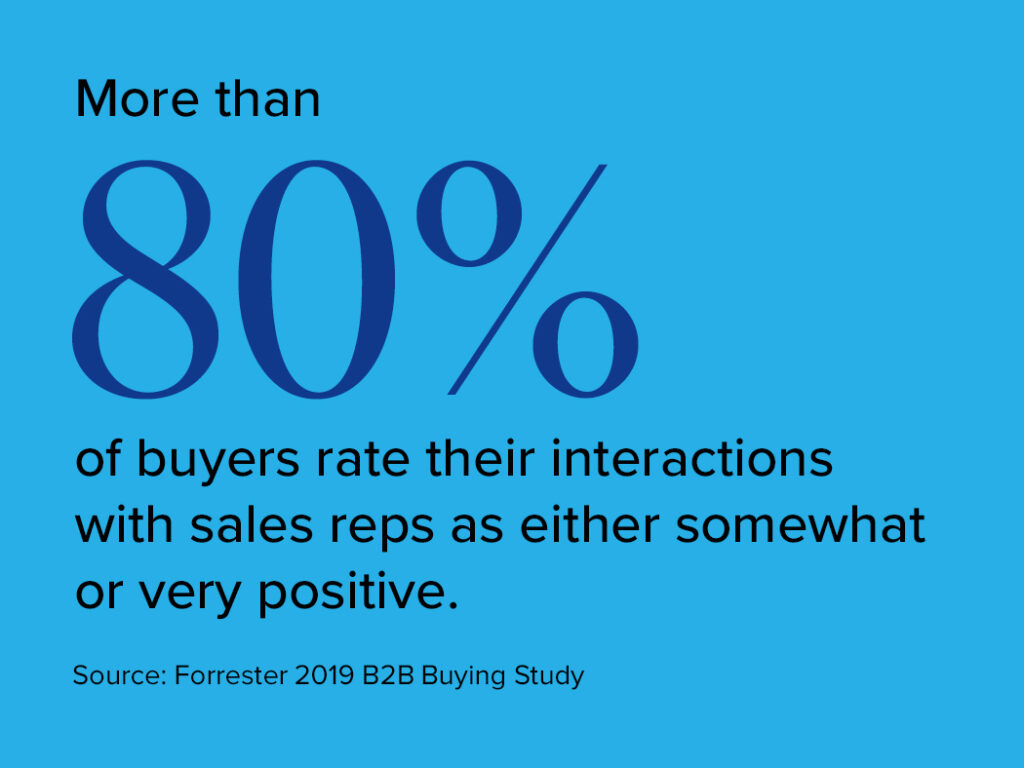 Blog
Change will be constant in the year ahead. Learn the steps that sales operations leaders can take to put their organizations on a path to success.
Read More
Planning Assumptions 2021: Marketing Operations
Succeeding in an unpredictable business environment requires extraordinary agility. For marketing operations leaders, the challenge is to build a stable infrastructure that supports quick action and data-driven decision-making.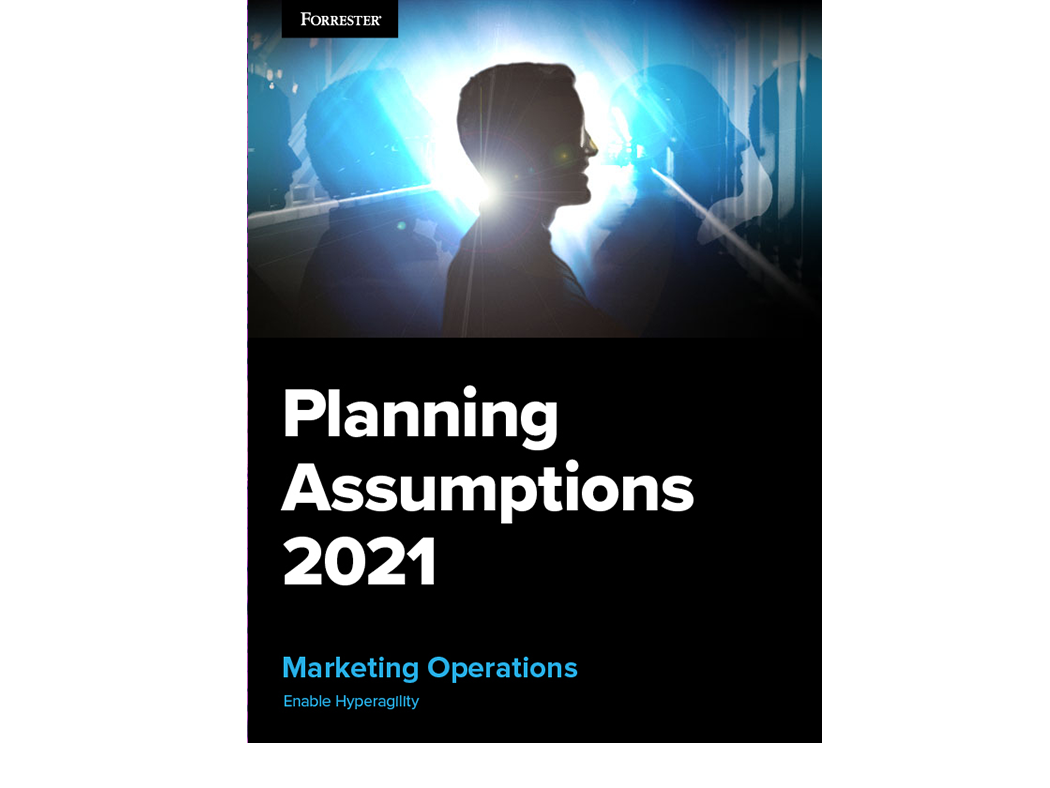 Blog
B2B organizations are depending on marketing operations to lead them out of the crises of 2020. Here are five steps marketing operations leaders must take in 2021 to drive their organization's success.
Read More
Demand And Account-Based Marketing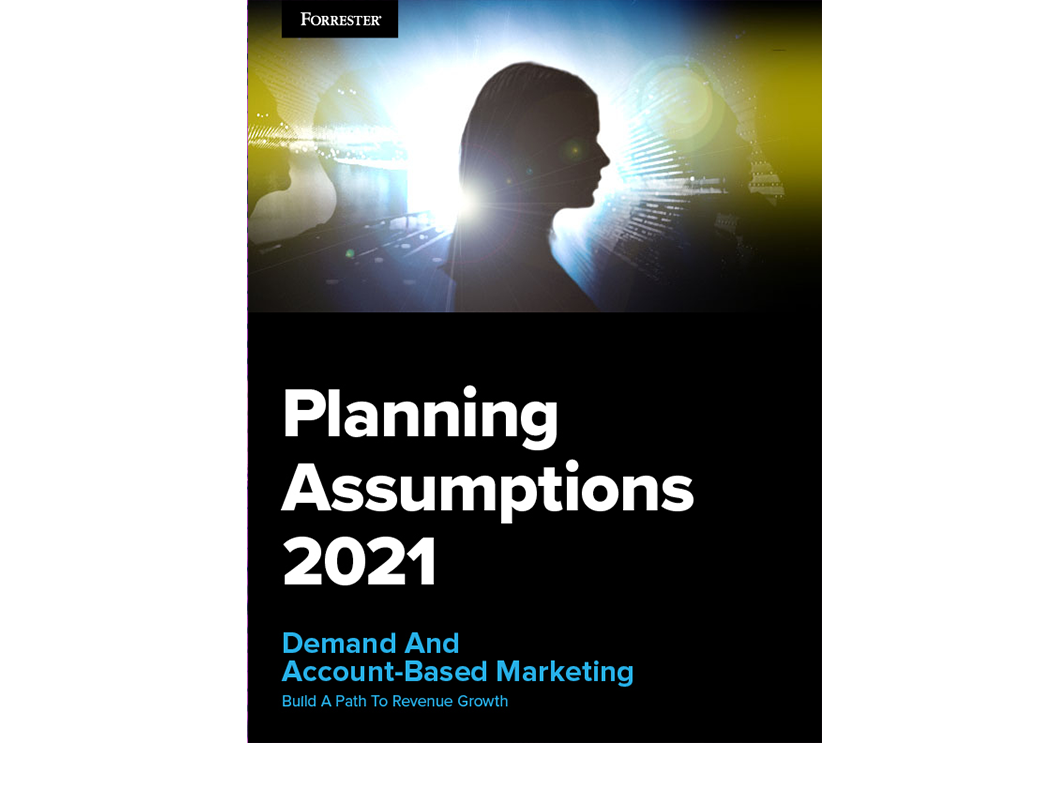 Planning Assumptions 2021: Demand And Account-Based Marketing
Disruptions to the B2B buying process present an opportunity for demand and account-based marketing (ABM) leaders. Learn how to bring this potential to life and drive growth for your organization.
Blog
Account-based marketing and demand marketing leaders starting to plan for 2021 have a unique opportunity. Seize the moment by focusing on these six areas.
Read More
Take Your Knowledge Further
Planning Assumptions 2021 Research
Not a client? Let us know how we can help with 2021 planning and beyond.