Forrester Joins UK Government G-Cloud As Strategic And Operational Research Advisory Services Provider For Digital Transformation
LONDON, UK, March 31, 2021 — Forrester (Nasdaq: FORR) has been named as a supplier to offer research and advisory services on the Crown Commercial Service's (CCS) G-Cloud digital marketplace. The G-Cloud Framework supports UK Government organisations in achieving maximum commercial value for procurement of goods and services. In 2019-20, CCS helped the public sector achieve commercial benefits worth over £1 billion — supporting world-class public services that offer best value for taxpayers. 
UK public sector organisations can now quickly and easily engage Forrester via the procurement channel to accelerate digital transformation efforts, improve incident response capabilities, implement a Zero Trust security model, and adopt cloud strategies. Under the agreement, Forrester can provide planning, consultancy, setup and migration, and training services, and organisations are also able to purchase licenses for access to Forrester's Executive Program research and advisory services. 
"Digital transformation requires a structured approach and thoughtful planning," said Dane Anderson, senior vice president at Forrester. "Forrester has guided many organisations through their digital transformation efforts and has a wealth of expertise in this field. Our inclusion on G-Cloud creates a simple, efficient way for UK government organisations to leverage best practices and accelerate their digital transformation efforts. We look forward to being part of the journey as this sector continues to innovate and transform."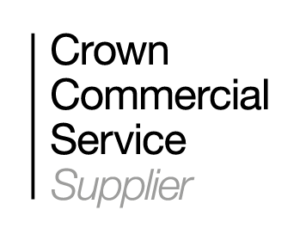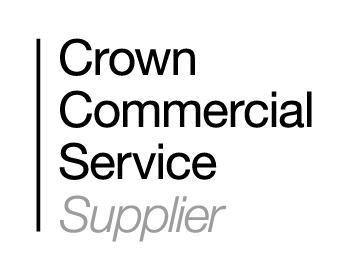 About Forrester 
Forrester (Nasdaq: FORR) is one of the most influential research and advisory firms in the world. We help leaders across technology, marketing, customer experience, product and sales functions use customer obsession to accelerate growth. Through Forrester's proprietary Research, Consulting, and Events, leaders from around the globe are empowered to be bold at work — to navigate change and put their customers at the center of their leadership, strategy, and operations. Our unique insights are grounded in annual surveys of more than 675,000 consumers, business leaders, and technology leaders worldwide; rigorous and objective research methodologies, including Forrester Wave™ evaluations; over 52 million real-time feedback votes; and the shared wisdom of our clients.
About CCS 
Crown Commercial Service (CCS) is an Executive Agency of the Cabinet Office. CCS supports the public sector to achieve maximum commercial value when procuring common goods and services. 
To find out more about CCS: 
Visit: www.crowncommercial.gov.uk  
Follow us on Twitter: @gov_procurement 
LinkedIn: www.linkedin.com/company/2827044 
Categories