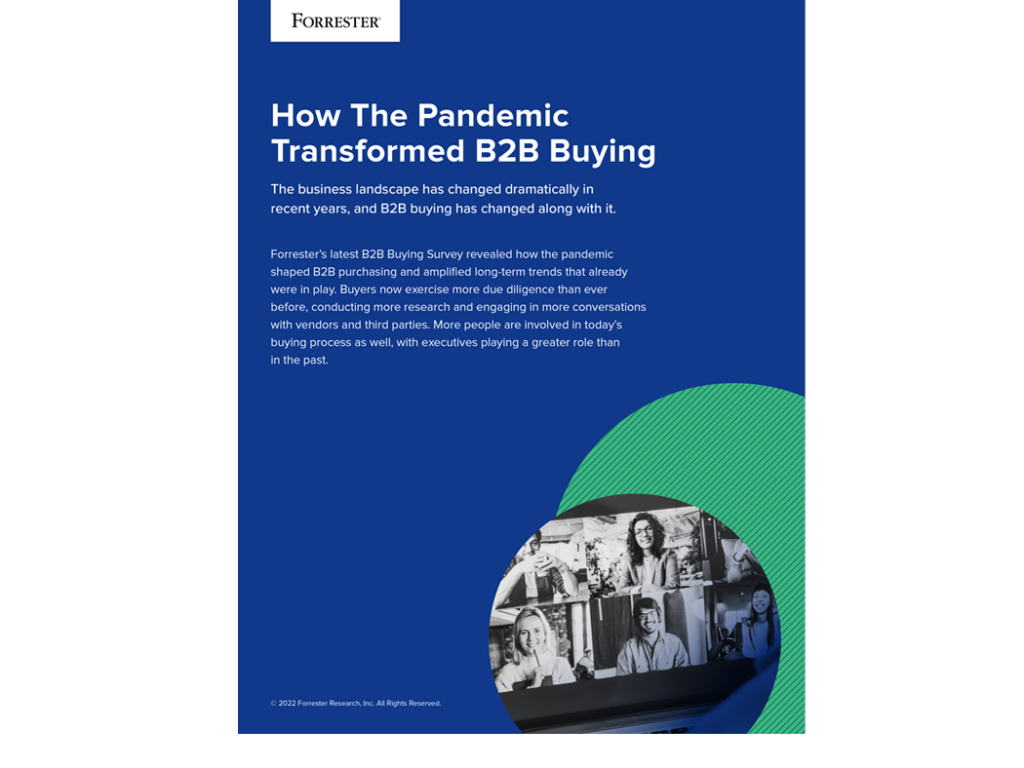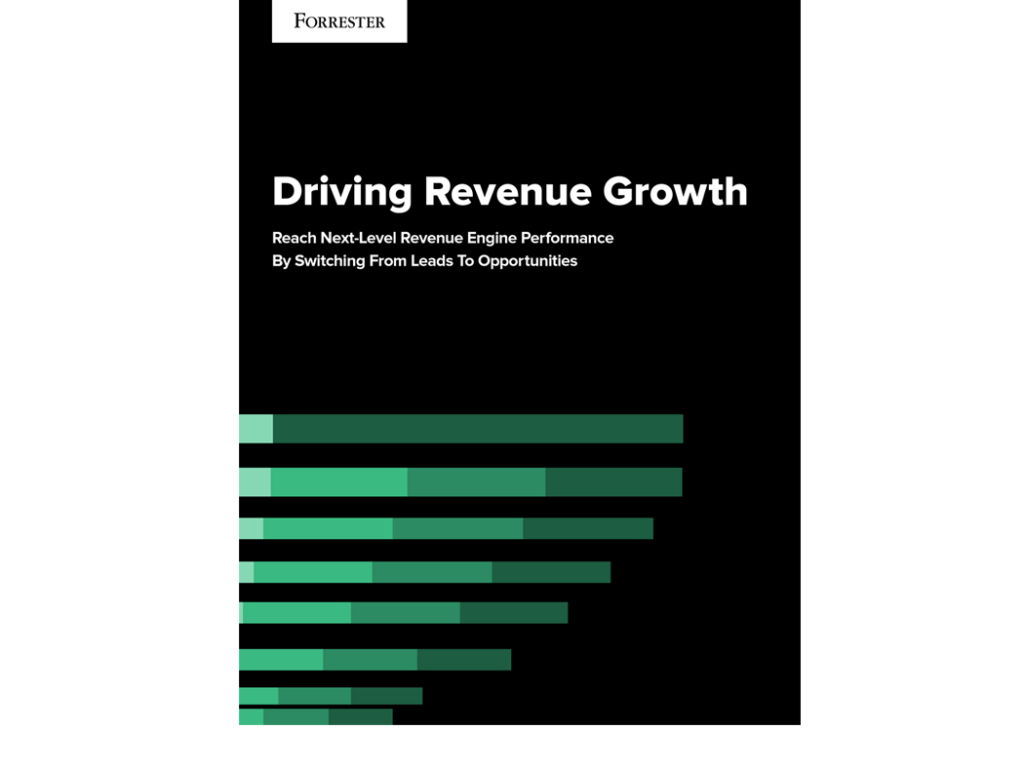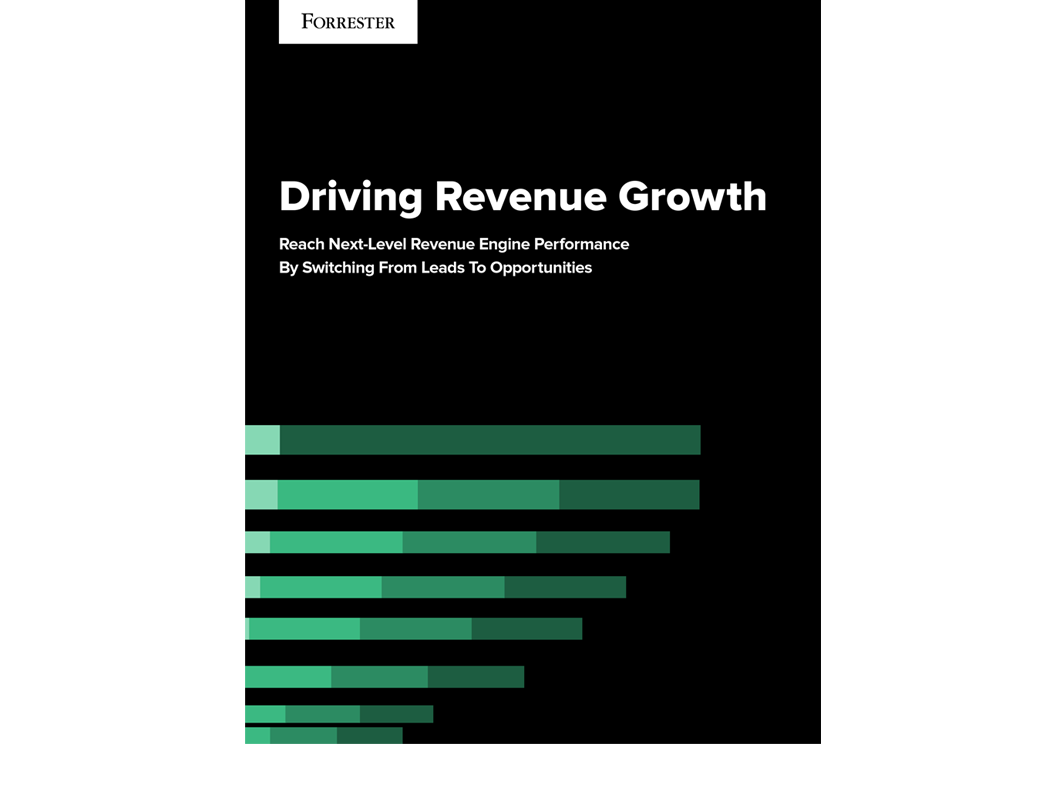 Drive Revenue Engine Performance
Learn how organisations can implement the B2B Revenue Waterfall™ to transform from a lead-based demand management practice to one based on the reality of opportunities and buying groups.
Got questions? Talk to one of our friendly Forrester team members at the hub! 
You may also drop us an email at marketingapac@forrester.com or fill out a form here.