ABM and Privacy: Can They Co-Exist?
Effective account-based marketing (ABM) design and deployment relies on high-quality, consistent account and contact data
GDPR places new restrictions and requirements on account-based marketers
Understanding the implications of privacy regulations can help the ABM team improve its effectiveness
Account-based marketing (ABM) has become a preferred and popular strategic approach for B2B organizations of all sizes and in all industries across the globe. ABM's core value proposition rests on the ability of sales and marketing to deliver relevant, timely content and interactions to specific contacts within highly valued accounts. In parallel, many jurisdictions have introduced strict personal privacy and communication legislation. Europe's General Data Protection Regulation (GDPR) is the most recent example, but Canada's Anti-Spam Law has been in force since July 2017, and the European harmonized ePrivacy Regulation is expected shortly.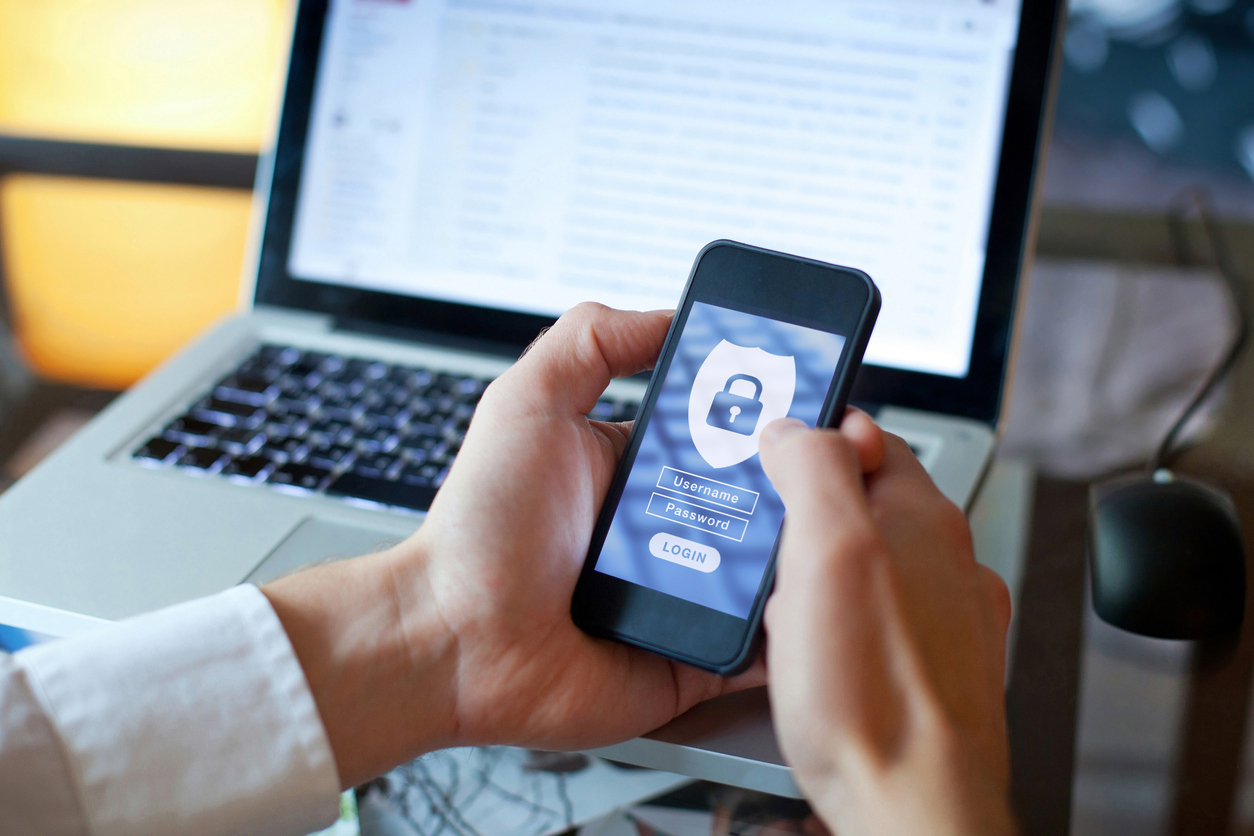 These regulations are forcing companies to review their sales and marketing practices, especially with respect to contact data collection and usage. Thus, they need to answer new privacy-related questions on ABM: How can ABM work effectively in an increasingly regulated environment? Will privacy regulations prove to be a burden or boon to ABM adoption?
To help companies better understand how the new privacy regulations impact ABM, we're excited to present the track session "Driving Successful ABM within the Parameters of Privacy" at the upcoming 2018 SiriusDecisions Summit Europe in London. This session is designed for sales, marketing and product roles and will address key considerations for companies seeking to implement ABM within the changing regulatory landscape. We will leave the audience with answers to the following five questions:
What exactly are the new privacy regulations, and how do they impact ABM?
How can companies best manage data under the new privacy environment?
What are the different types of data required for ABM?
How do the new privacy regulations affect the different ABM deployment models?
How can a more focused approach to data privacy help improve ABM design and delivery?
ABM relies on an organizational commitment to data and insights to be effective. While the new privacy regulations add increased considerations for account-based marketers, we will show how that they ultimately lead to better program design and execution. Understanding the new regulatory environment is essential for ABM teams to adhere to compliance regulations and optimize ABM program execution at the same time.
Categories