ABM Customer Roundtable in London: What You Missed
Accurate account and contact insights (that are acted upon) are required for ABM success; companies must use internal and external resources to gather/append
Account-based display advertising and retargeting show promise – but practitioners are demanding more from vendors as the category matures
Personalization and relevance across tactics ensures an account-based approach is taken and it's not just marketing to a target group of accounts
Recently, some of Europe's leading B2B account-based marketers assembled in London to discuss the current state of their ABM programs and consider what's next in their ABM evolution. Participants from companies including Alfresco, CommScope, Dassault Systèmes, Salesforce, Thompson Reuters and Verint Systems discussed their current and planned use of technologies, tools and services to support ABM as well as tactics and measurement, across the variety of ABM deployment models utilized (large, named, industry). During this half-day session that I was fortunate to facilitate, great conversations took place, questions were answered, examples of work were shared, and personal and professional networks were built or extended. While a short blog post can't do this session justice, here are three key takeaways that I noted: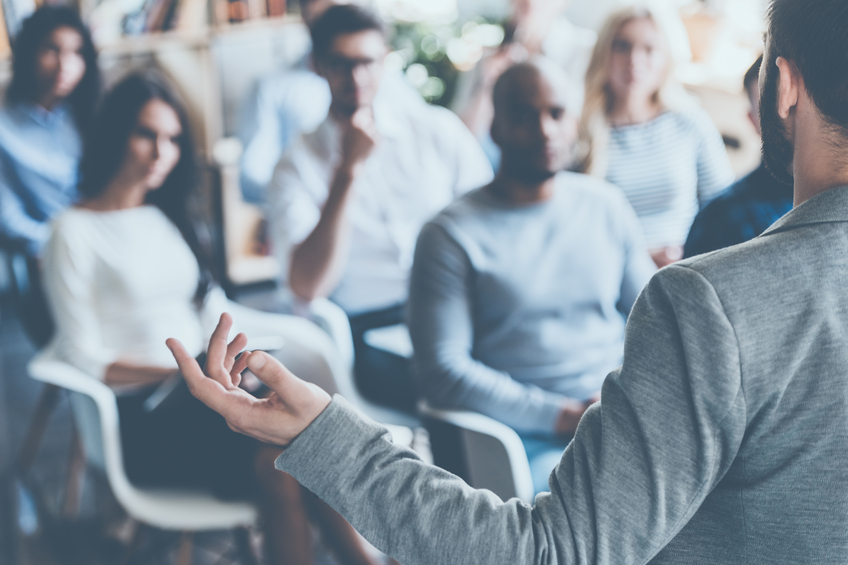 Accurate and actionable account and contact insights are golden, but they are not consistently there yet. Participants are using a variety of tools and services to supplement their contact and account insights. In an attempt to combat the poor accuracy and breadth of some data providers, many roundtable participants mentioned their use of interns who focused exclusively on data augmentation and hygiene. Furthermore, others accentuated that while having a real-time account/contact news service feed is generally a good thing, there has to be confidence that the data provided is going to be relevant to account-based efforts and rich enough to warrant an ongoing service (and not just a point in time). Most importantly, sales must be looped in early on to identify insight requirements and understand what they will need to act on, and what the service-level agreements are for taking action.
Display advertising and retargeting is growing in importance; suppliers have work to do to avoid confusion and change perception of value. Over the past year, the majority of practitioners piloted or are planning to move forward with display advertising and/or retargeting key accounts. Roundtable participants mentioned some level of dissatisfaction with their inability to reach various different locations for accounts – especially for geographic regions outside North American and Europe. Furthermore, vendors need to support practitioners' desire to take measurement beyond showing an increase in Web traffic from target accounts to how that translates to more business impact-related measures.
The number of account touches is high; a variety of tactics are being utilized. Participants suggested that in some long-deal cycles, they could touch the account more than 40 times using different tactics and delivery mechanisms. These range from email nurture and leveraging corporate events to custom webinars, display advertising, dynamic Web display, breakfast or dinner seminars and personalized newsletters; a couple of participants also mentioned having success with personalized video mailers (custom videos that were embedded in a three-dimensional direct mail piece). A great trick to ensure that the exec you are sending to actually receives that high-cost video is to include his/her admin, possibly including a personalized note and a small gift (e.g. coffeeshop giftcard). The bottom line is that there has to be relevance via personalization, messaging, offers, etc. that tie the account needs back to your goals.
Want to learn more about account-based marketing and the data and technologies that power it? Join us at SiriusDecisions Technology Exchange in Austin, where we'll have new content to help with strategy and execution, and a great group of sponsors showcasing how their tools and services have helped their clients bring ABM to life.
Categories