Are You Ready for Account-Based Marketing?
More than 90 percent of B2B companies note account-based marketing (ABM) as a key go-to-market strategy for 2018
However, many companies embark on their ABM journey without fully knowing what they're signing up for
Conducting an ABM readiness assessment before implementation helps companies understand requirements
For many B2B companies, account-based marketing (ABM) has risen to the top of the agenda as a way to focus more attention on the accounts that matter most to the organization. In fact, SiriusDecisions research indicates that more than 90 percent of companies view ABM as a critical element in their go-to-market strategy. But what are the indicators that a company is truly prepared to implement and operationalize ABM? What are the requirements that must be addressed to build a world-class ABM program?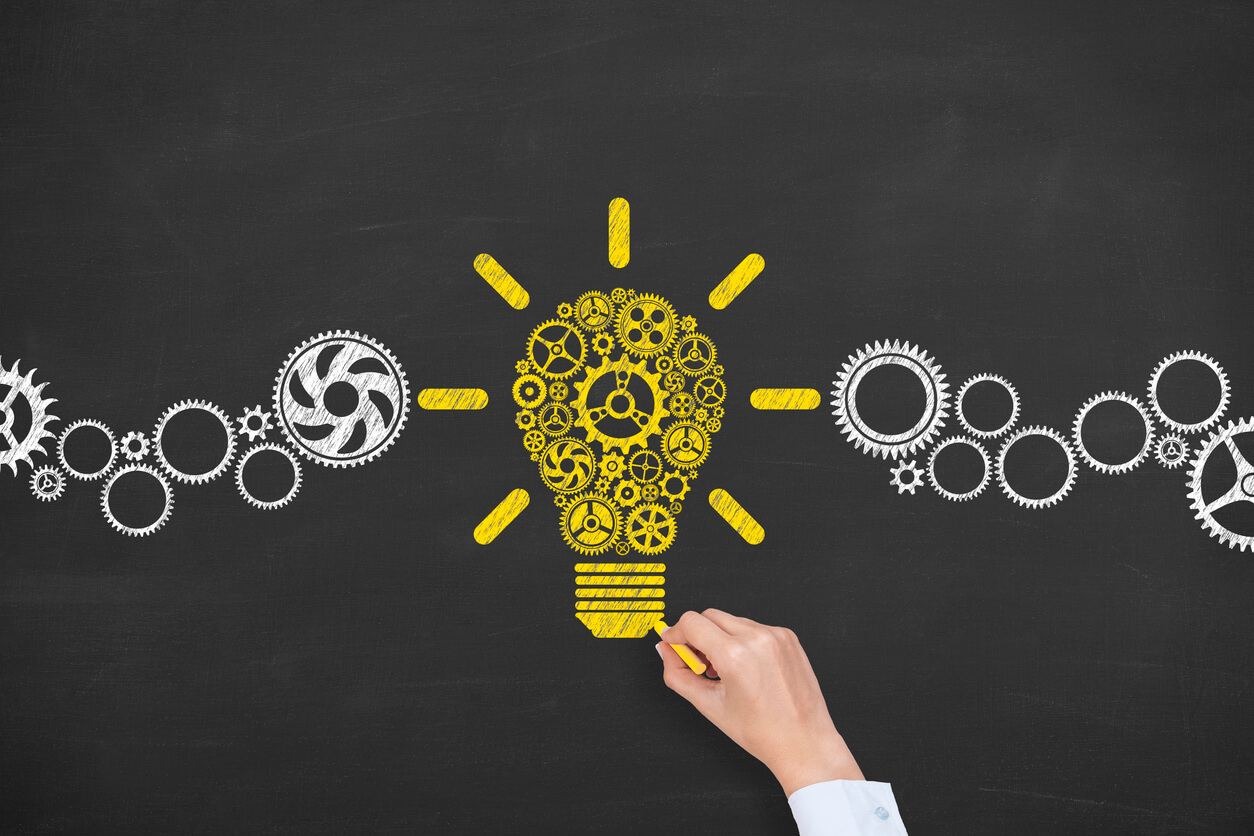 To help companies understand what it means to be truly aligned in ABM, we're excited to share the track session "Are You Ready for Account-Based Marketing?" at the upcoming SiriusDecisions Summit Europe London. This session – designed for sales, marketing and product roles – addresses the key requirements needed to drive alignment in ABM. The five key areas the ABM readiness assessment addresses are:
Organizational readiness. How does sales and marketing think about go-to-market strategies? Is there a cultural fit within the organization for an account-based approach? Is sales and marketing leadership actively supporting the ABM program?
Marketing readiness. How aligned are various marketing functions around ABM? For example, what is the marketing team's level of maturity with core processes like demand creation and content creations? How does marketing measure their impact?
What is the nature of the relationship between sales and marketing? What is the current state of core sales processes within your organization? What level of experience exists within the sales organization? Are there key strategic sales reps who can play a key role in supporting ABM?
Technology/insight readiness. What is the current state of the customer and prospect data to support ABM? What account insights are available? What sales and marketing technologies can be leveraged to support ABM?
Resourcing readiness. How does the marketing budget need to adapt to support ABM? What human resources are required? What skill sets and experience do ABM team members possess?
Best-in-class ABM programs are built with a clear assessment of company strengths and areas of additional improvement. Conducting the ABM readiness assessment before embarking on your ABM journey helps ensure broad transparency about the requirements for effective ABM design and execution.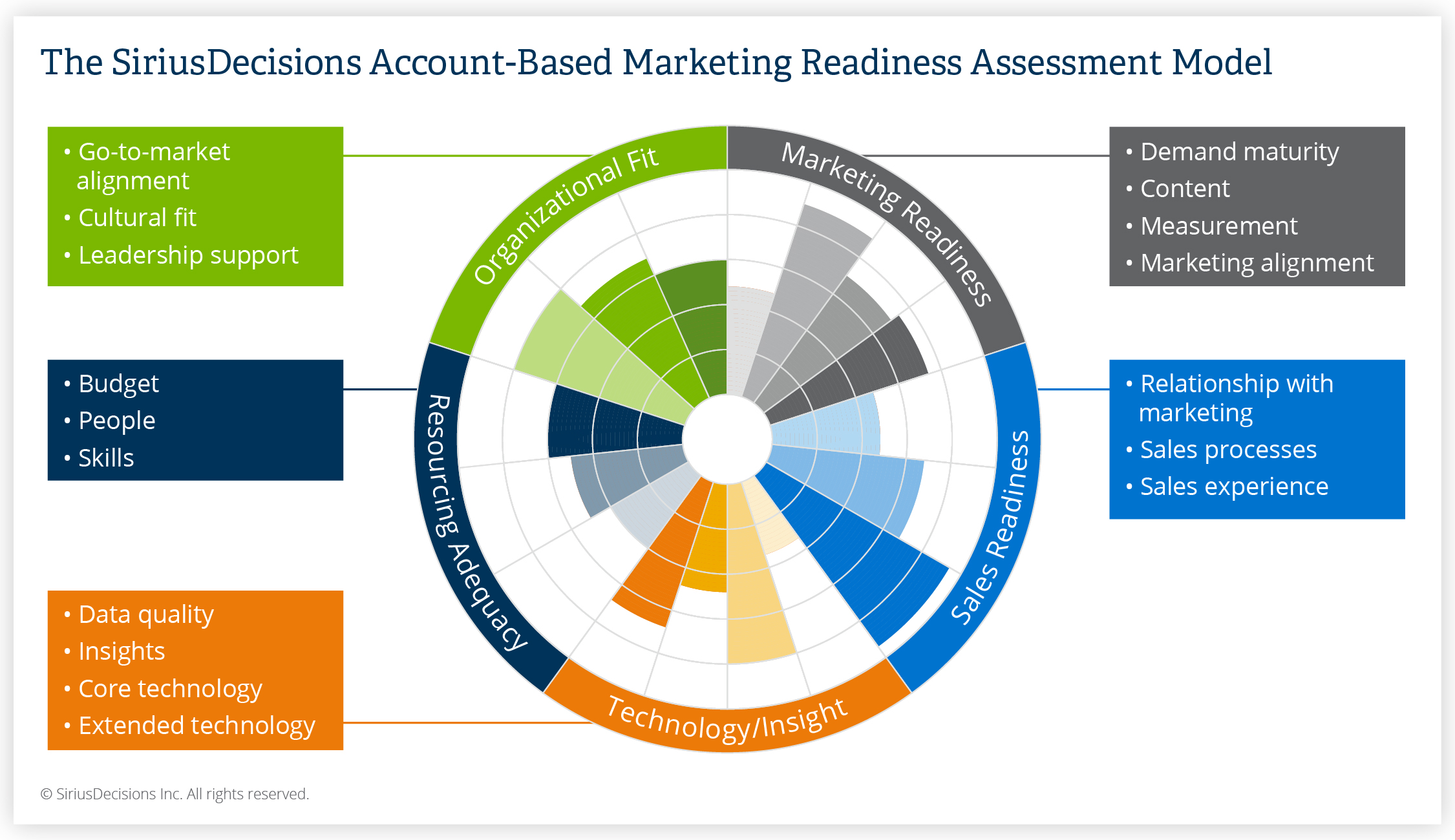 Categories