Are Your PAMs on Your Tech Roadmap?
The role of technology in support of channel partners and programs continues to increase in importance as suppliers look to improve productivity
As the key partner-facing role, PAMs are often overlooked as stakeholders who could benefit from access to systems and tools for channel sales
Understanding the functional role of the PAM can help suppliers map out the key requirements for solutions that can help them manage their goals
There is a technology crisis in the channel. Historically, we would be talking about the lack of tools, applications and systems that support partner management. Today, however, partner account manager (PAM) "death by spreadsheet" is being replaced by multiple systems that support various elements of a partner program. As CXO-level executives look for an increased line of sight into channel performance, they are investing in different solutions to support, track and measure partners.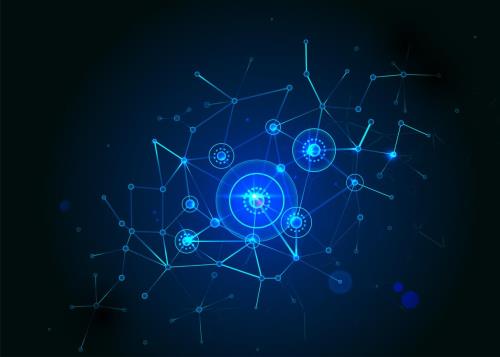 This is a welcome change, but it comes with a challenge. These solutions are usually prioritized to support either internal or operational teams or the partner directly, with the PAM often left out of the conversation. The result is that the PAM may be expected to maneuver in and out of a multitude of systems that support channel incentive management, learning management systems, channel marketing management, partner relationship management, sales force automation, channel data management and more.
Does this technology stack actually help a PAM meet quota or improve sales performance? Here are three key areas where the functional role of a PAM could benefit from support:
Recruitment. PAMs need support in tracking prospect engagement through each recruitment phase. The ability to treat partner recruitment prospects like leads in a demand creation waterfall can help PAMs manage the entire process. A recruitment waterfall should track prospects through each key step to the commitment stage, and ultimately beyond through onboarding. Likewise, other prospects may need to be moved back up the waterfall for additional nurturing. Capturing the entire cycle enables the PAM to drive the process as well as manage expectations and targets.
Development. While new partners take time to ramp to revenue, PAMs also need to focus on increasing revenue in their existing partner portfolio. Driving enablement to increase partners' skills while supporting marketing activities to generate demand is a start. Aligning these activities can help partners' sales execution by targeting market opportunities that support revenue goals for both organizations. Tracking partner training and marketing activity is helpful to manage program compliance and execution. Access to sales performance data is key to determine if a partner is performing. Understanding the level of investment in the partnership through program benefits is another important element to understand how the relationship is supported. Providing all of these things together in an integrated format can provide the PAM with an efficient way to manage the key elements of the partner relationship.
Planning. PAMs with named partners should co-develop an annual business plan with each partner. It is important to shift business planning from a "check the box" annual event into a key part of the account management cadence. That means that it should have value for both parties. These plans also need to be moved off the laptop and into a system that allows them to be shared across stakeholders. PAMs and partners should update the plan with progress against objectives and use it as part of a quarterly business review. The focus is on keeping the plan meaningful and actionable. Both also require reliable and timely source data for updates on performance targets.
No one wants to go back to the old way of doing business, but it is important to understand how channel technology supports the front-line partner facing resources. Understanding the needs of PAMs is the first step in building an improved solution stack. To learn more about how to improve channel sales execution, contact SiriusDecisions.
Categories