Don't Fear Your Customers! A Better Way to Ask for References
Growing customer advocacy programs require increasing numbers of willing customers
Organizations often avoid asking customers for references because they see it as asking for favors
Keeping customer motivation in mind helps to frame the relationship and facilitate successful reference requests
As B2B organizations create and scale customer advocacy and reference programs, the task of reaching out to customers can seem daunting. Organizations with fledgling programs are apprehensive about asking customers to be advocates. Try viewing it as part of a relationship, not a favor.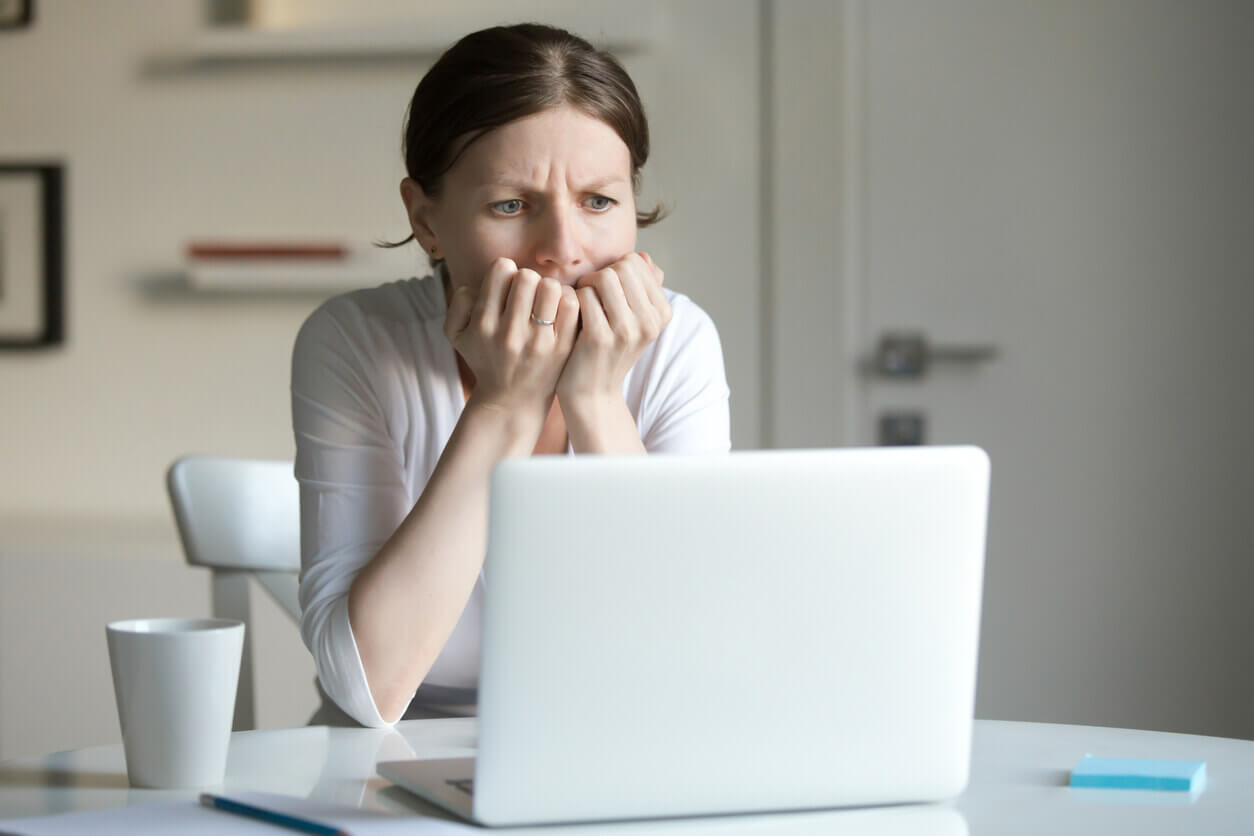 Asking customers to provide a reference or become even more involved in advocacy, whether it's writing a third-party review or sharing your content with their networks, shouldn't be a one-way street. If you routinely overtax a few customers, you may see them as having done you a favor without thanks and you may avoid asking them again to help you out.
A strategic advocacy program changes the conversation; it conveys to customers not only that you appreciate them, but that they benefit from being part of your ecosystem. People like to be needed. But most people don't enjoy being used. A strategic program considers the following:
First, consider motivation. You need a reference to accelerate an opportunity or participate in a case study. That's the company point of view. But as the SiriusDecisions Customer Lifecycle Framework indicates, your interactions with customers should take into account their point of view as well. That motivation should guide the language and delivery of your request.
Are they motivated by validation that they are a thought leader in their space? Your request for case study participation should take that into account. Consider the difference in the following two examples of request phrasing:
Company-focused request: "We really need to create a case study about the solution you are using in time for our upcoming event."
Customer-focused request: "We'd like to create a case study highlighting the impact you've seen from the solution and some of the innovative ways you've used it. We hope to use it at our upcoming event, where 350 of your peers will be able to see it, too."
Your customers might be motivated by access, so you can provide valuable opportunities for professional development and peer networking.
Company-focused request: "We have a speaking opportunity at an upcoming event that we need a customer to fill. Could you deliver it for us?"
Customer-focused request: "Our involvement in the upcoming summit includes a speaking opportunity, and we'd like to feature the work you are doing. Several hundred of your peers will see this content, and speakers are all invited to a pre-event dinner as well."
Ease of use. Customers are more likely to participate in programs that are organized, easy to work with and consistent. You want customers to be part of the conversation because they have been doing great work and their excitement is infectious, not because they are experts at PowerPoint production. Remove the laborious tasks from their plate if you can.
As programs scale, think about the areas in which your advocates can be the most powerful participants. Operationalize these efforts on your end so it's as easy as possible. Want them to share content? Provide easy access to links and descriptions. Asking for a reference call? Do the groundwork of creating a schedule and reminding them.
This is where centralized management of customer advocacy within customer marketing delivers. When one organization reaches out, coordinated with other stakeholders such as sales and customer success, customers are less likely to have confusing experiences – e.g. one customer receiving requests from multiple parts of the organization on the same day.
Acknowledgement. Were you required to write thank-you notes as a kid? Never underestimate the power of thanking a customer for being part of your world. A physical thank-you note sent through the mail (bonus if it's handwritten) goes a long way. An email of acknowledgement does the trick, too – even a pre-written one that can easily be sent from a sales force automation system or marketing automation platform. More mature customer advocacy programs may automate this and even gamify this process, allowing advocates to rack up points and publicly acknowledging highly engaged advocates.
Finally, be authentic in all communications. Highlighting what's in it for customers does not mean exaggerating the benefits or forgetting them once the task is complete. You wouldn't do that in any relationship you want to nurture over the long term (see more in our brief "Recruiting and Retaining Customer Advocates").
Categories