Avoiding the Preschooler Awkwardness: Establishing a Tiered Spokesperson Model
Often companies rely on a handful of spokespeople to cover unlimited media opportunities
Establishing a tiered spokesperson approach helps avoid potential spokesperson "fatigue"
A stronger bench of spokespeople trained on the company's core messages allow more influencer engagement to be fulfilled with greater impact.
Recently, I was without a babysitter, so I brought my four-year-old with me to a lecture at my local gym. When introduced to my friends, my normally outspoken child became very quiet and clingy. I encouraged her to say hello, but she refused. Naturally. Then she saw another child sitting nearby. In one fell swoop, she dropped my hand, walked over and starting talking with the other girl, happily settling in to play for nearly an hour. Mom who?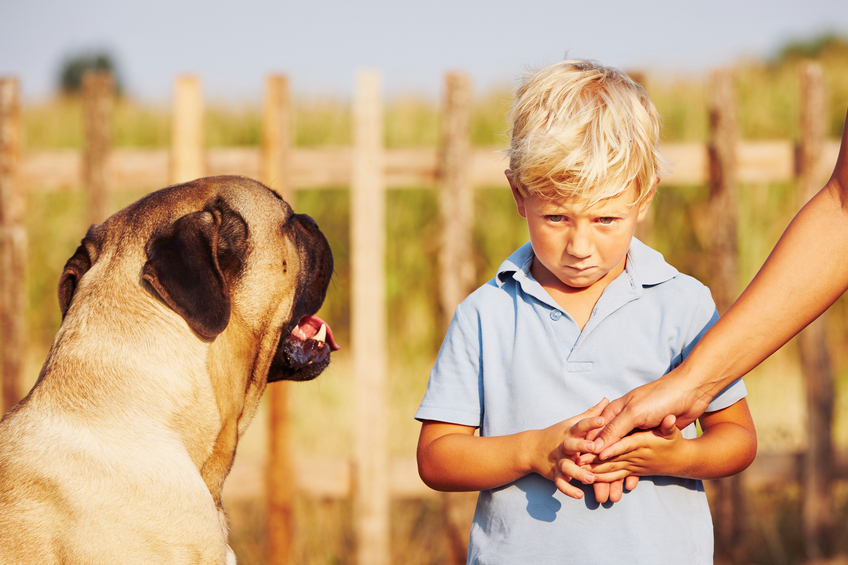 As strategic communications professionals, we know the best spokesperson for any given interview should be media-trained, comfortable with the discussion topic, and available to speak with the influencer. Often the challenge comes when the influencer has a fast-approaching deadline and the topic to cover is broad. With little time to prep, we go to our safe bets internally – the few spokespeople who have proven they can cover most topics with ease and have been responsive to doing so in the past. But, like a guest visiting a home, if we rely on these spokespeople too much, we risk outstaying our welcome.
One of the "best" but most frustrating problems to have is too many influencer interview opportunities within a small window of time. While it is great to secure interest, it is paralyzing if you can't then fulfill the interview in a timely manner. While there are some interview topics you just can't plan for (nor should you try), the influencer relations team should take steps to align spokespeople with known topics like regular corporate items and marketing themes. Corporate topics may include spokesperson needs for crisis, broad industry topics and financial-related inquiries. For marketing, spokespeople will be needed for campaign themes and product-level areas. In both areas, once you have identified a variety of spokespeople for each topic, the next step is to tier them according to the priority of the influencer category and allow time to train them on company messaging. Doing this work upfront means less scrambling down the road.
Like my experience trying to get my preschooler to speak with moms like me, the trick is considering a peer-to-peer approach to get the most desirable outcome: tech subject matter experts (SMEs) for tech publications, vertical SMEs for vertical publications, and so on. From a media perspective, you can reserve the more senior executives to serve as spokespeople for high-profile publications on corporate news, while leveraging product management for high-profile technology publication discussions. Those SMEs should be trained throughout the year on company messages and therefore will be well equipped to support your requests.
The corporate communications team should create and maintain a tiered spokesperson document that details the role each spokesperson is expected to fill. The chart should specify areas such as influencer outlet, level of influence, topic/campaign and designated spokesperson. For instance, for a business press opportunity to discuss business momentum, it would be categorized as a tier-one level of influence and reserved for the appropriate senior business leader.
With a broader range of spokespeople available, it becomes easier to field and support influencer interviews without overtaxing any one individual. Each spokesperson should feel comfortable handling more interview requests. Additionally, with repeat opportunities, these spokespeople can build upon the relationship with each influencer, producing a more valuable experience for all.
Categories