The Secrets to Fueling a B2B Revenue Engine
Do you struggle with being able to confidently predict where the demand for your offerings is going to come from?
Is your sales and marketing organization on the same page regarding what good looks like when defining the characteristics of a workable and viable lead?
Are you able to see in real time when there is a blockage or fissure in your opportunity pipeline and respond to lead conversion breakdowns quickly and effectively?
One pervasive problem we observe across our client base is B2B leaders' struggle to make sure the revenue engine is firing on all cylinders. The question to ask is: Are those functional leaders working together as a holistic conductor to guide the organization in terms of how leads should be tracked, measured and reported on? Or are they working in silos, with disengaged teams and a confused sense of accountability – that is, who is responsible for what, and who gets credit for what?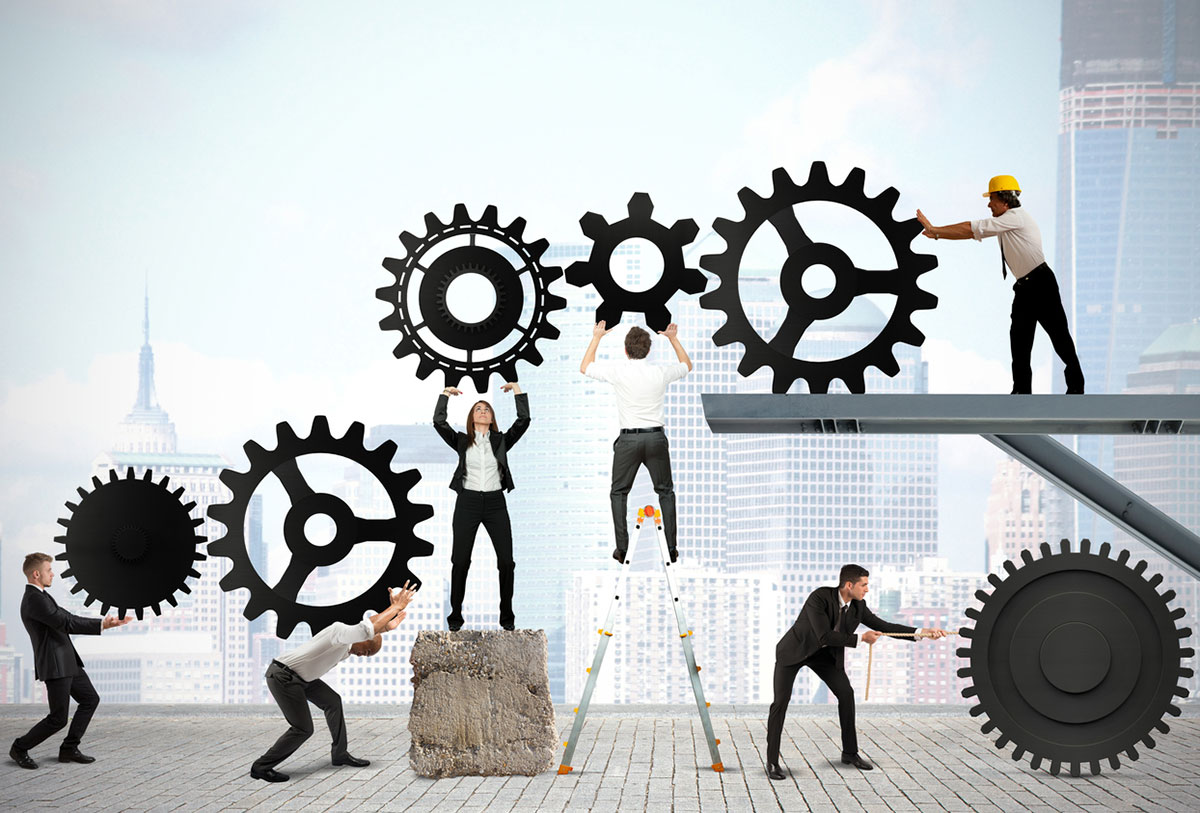 SiriusDecisions recommends that you think about your demand creation functions as a revenue engine. We define a revenue engine as all the capabilities and functions in a B2B organization that influence or source leads, including marketing, direct sales, channel partners or other prospecting and outreach functions. Creating demand for your products and services is a complex business process flow that crosses sales, product and marketing functional capabilities in an organization. A revenue engine powers the organization – demand for your offerings is the fuel that drives and accelerates growth.
Organizations that align their functions and join disparate processes into one universal enterprise-wide demand management and measurement process achieve the following outcomes:
Improve the volume of net new leads. The organizations increase the number of new companies they reach and make those companies aware that they have a solution to their problem or opportunity.
Increase the rates of converting leads into won business. They get people to not only desire their offerings but also to act on that desire and sign the purchase order.
Accelerate the speed of those conversion rates. They shorten the pauses and resolve any hiccups that might occur along the buyer's journey.
The Three Top Secrets for Success
You can't measure what you can't see. If you are measuring your demand based on individual contacts and not by buying groups, it's likely that your demand management and measurement are blurred. To recap, the big secrets to success for fueling your revenue engine are:
Marketing and sales alignment. Do you have documented service-level agreements defining the cross-functional interlock that must occur to achieve productive alignment between marketing and sales?
Standardized demand management and measurement. Are sales and marketing using a consistent set of metrics and phase definitions to manage and measure demand performance?
The ability to isolate the buying group. Does the data model for your marketing automation platform or sales force automation system have unique entities for the buying group (what SiriusDecisions refers to as a demand unit)?
The Demand Unit: Linking Sales and Marketing Together
Marketing uses the term "leads." Sales uses the term "opportunities." We suggest that everyone refer to leads or opportunities as "demand units." This not only delivers a vocabulary that works for everyone, but helps stakeholders think of a lead or opportunity as more than a contact name and email address or, for that matter, an account. A demand unit is defined by SiriusDecisions as a buying group – the team involved in making a purchasing decision on behalf of the company – with a particular need that is met by a solution a company has to offer.
Today's demand management systems and processes don't isolate the buying group. It's not visible, so our leads and opportunities don't offer a true representation of who is buying. Consequently, our tracking and reporting is not really capturing the essence of what's really going on.
To address this gap, we recommend that our clients re-engineer the customer databases that fuel their demand management processes. Based on years of research, we have innovated a new configuration blueprint we suggest using in your enterprise data model to represent buying groups, the personas and contacts that comprise them, and thus demand units. We call this the SiriusDecisions Demand Unit Waterfall: Logical Data Model.
By shifting your business process, tech stack and data strategy and infrastructure to focus on the buying group (aka demand unit) and ensuring uniform marketing, sales collaboration and measurement, you can accelerate the performance of your revenue engine. As always, SiriusDecisions is here to help you in any way we can via our subscription-based research services, as well as hands-on consulting!
Categories