Why Being a Boston Sports Fan Matters at SiriusDecisions Summit
Compared with the reps they lead, first-line sales managers often receive significantly fewer opportunities to develop competencies specific to their role
Ad hoc and reactive manager enablement leads to inconsistent results and processes that lack scalability and repeatability
A lack of effective sales manager enablement drives high-performing managers and their reps out the door
Playing for the Boston Red Sox from 1939 to 1960 (minus three years of military service in the prime of his career), Ted Williams was the greatest hitter of all time, and the last batter to break the .400 season average mark, slugging .406 in 1941. Like so many star players, he moved on to manage teams for four seasons…and earned a spot on Bleacher Report's "Ten Worst Managers in MLB History" roster in 2011. In contrast, our universally beloved Bill Belichick, regarded even by the most hateful of haters as one of the most brilliant football minds ever, was so undistinguished at football that at Wesleyan, he played lacrosse.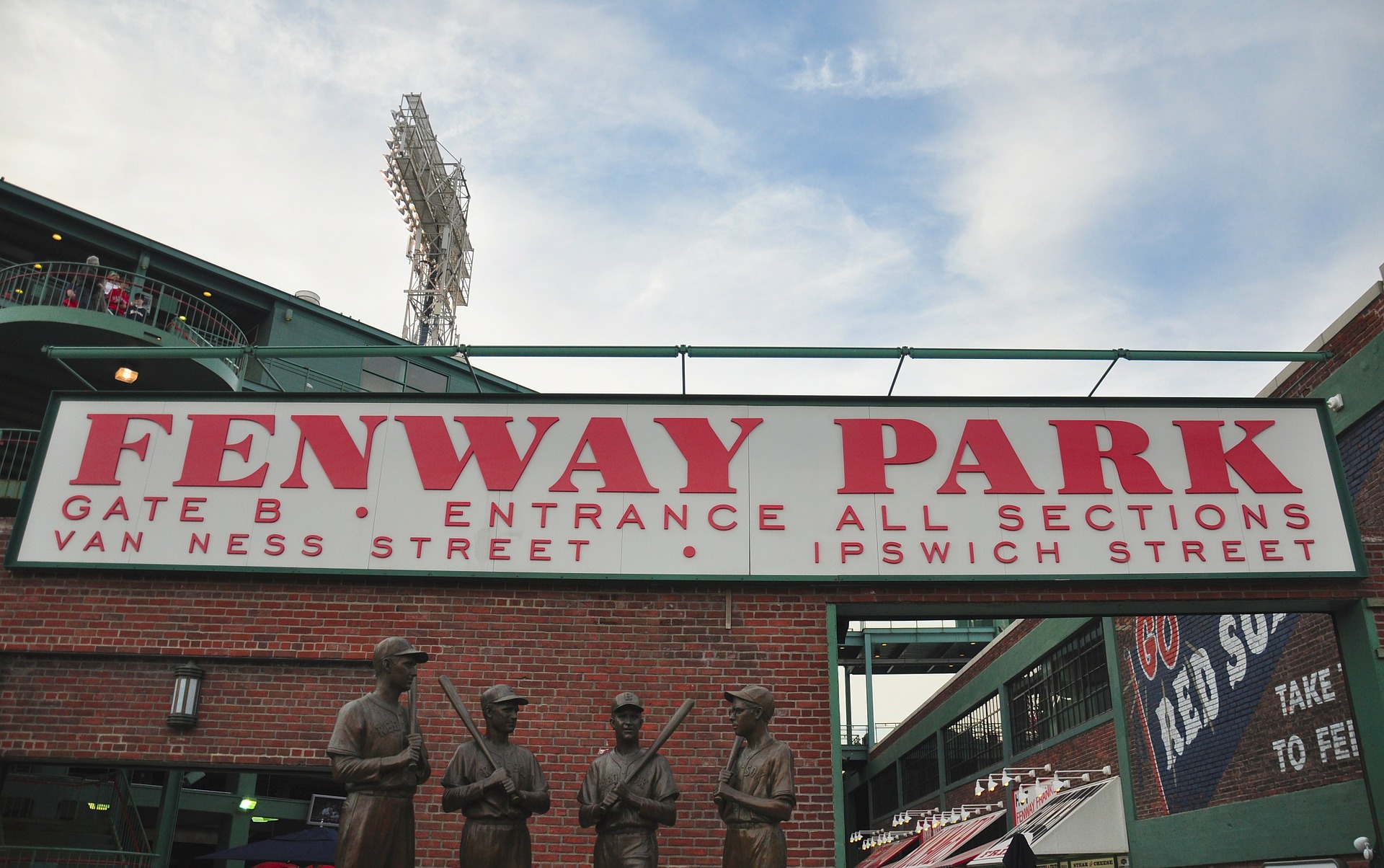 The point of all this? Great players don't always make great managers, and yet every day, organizations promote their "top player" sales reps into management roles, hoping their magic will rub off on their new direct reports, but not positioning the newly promoted leaders for success.
At the 2018 SiriusDecisions Summit, I'll be joining Heather Cole onstage to present "First-Line Sales Managers: Enabling What Matters," where we will debut results from our new sales talent study, including manager-specific trends and best practices. Digging through the early data, we noted that 93 percent of first-line inside and field sales managers indicate that if they were to join a new company, ongoing learning specific to management would be an important criterion. And yet, 25 percent fewer of them have any coaching training available to them. That doesn't feel like a sound strategy for talent retention, does it? Here are the key issues we'll address:
First-line sales managers often receive significantly fewer opportunities to develop competencies specific to their role, compared with the reps they lead: only 55 percent of high-performer managers indicate receiving adequate role-specific training
Ad hoc and reactive manager enablement leads to inconsistent results and processes that lack scalability and repeatability
Lack of effective sales manager enablement drives both high-performing managers and their reps out the door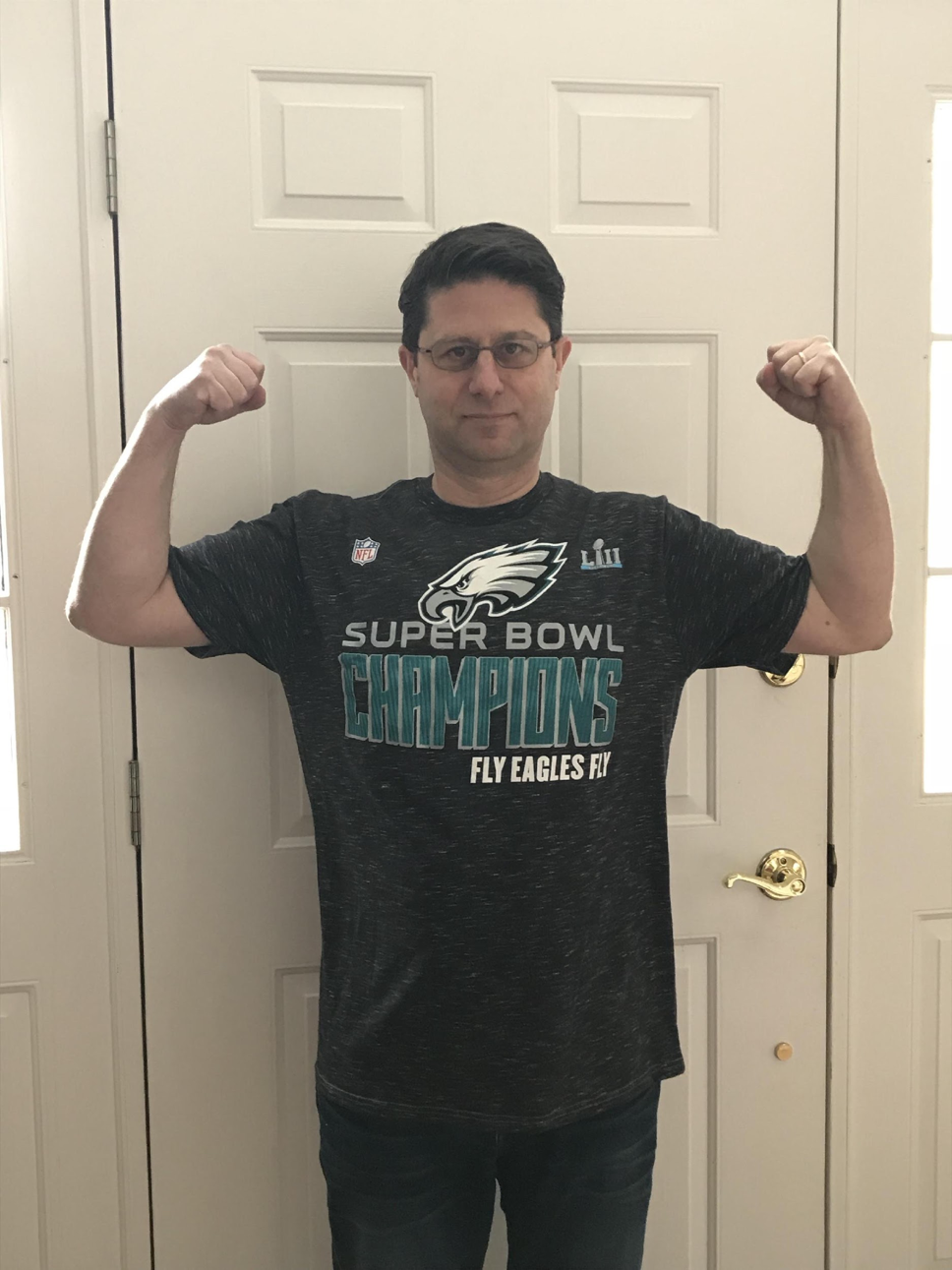 What we'll deliver is this:
A playbook for assessing, measuring and delivering manager enablement
Data supporting behaviors and preferences of high-performing managers
Examples of effective programs for manager enablement
Speaking of sports, what we won't discuss is the T-shirt I had to wear upon losing a Super Bowl XXII bet to my Philadelphia-based co-presenter.
Categories