Building a Better Marketing Plan
One of the questions we are frequently asked is "What makes a good marketing plan?"
To sort out the confusion around building a good marketing plan, it's important to separate the inputs from the outputs
Inputs into the marketing plan can be grouped into three categories
At SiriusDecisions, we often work with clients to help them better navigate the annual marketing planning process and maximize the return on their planning effort. One of the questions we are frequently asked is "What makes a good marketing plan?" This is a valid question, as there are innumerable planning approaches and templates available for marketers to use. To sort out the confusion around building a good marketing plan, it's important to separate the inputs (information that marketing leaders reference when building a plan) from the outputs (the actual marketing plan deliverables).
Inputs into the marketing plan can be grouped into three categories:
What are we trying to accomplish? Information in this category includes the corporate priorities established for the coming year, as well as company growth strategies. Other critical information includes annual sales targets, business unit or product/solution goals, and regional objectives. Marketing doesn't operate in a vacuum; marketing plans need to align with and support sales, product and corporate goals.
What is our current environment? There are many sources for information on the company environment (internal and external). These include the go-to-market approach, market segments, sales channels, product roadmaps, demand type, product/segment performance, buyer and customer audience data, marketing trends and sizing, competitive information and technology trends.
What are our resources? The crucial information here is obviously the amount of marketing budget. But other key information includes data on internal staff resources (and their skill sets), partner and vendor resources, and available marketing technology.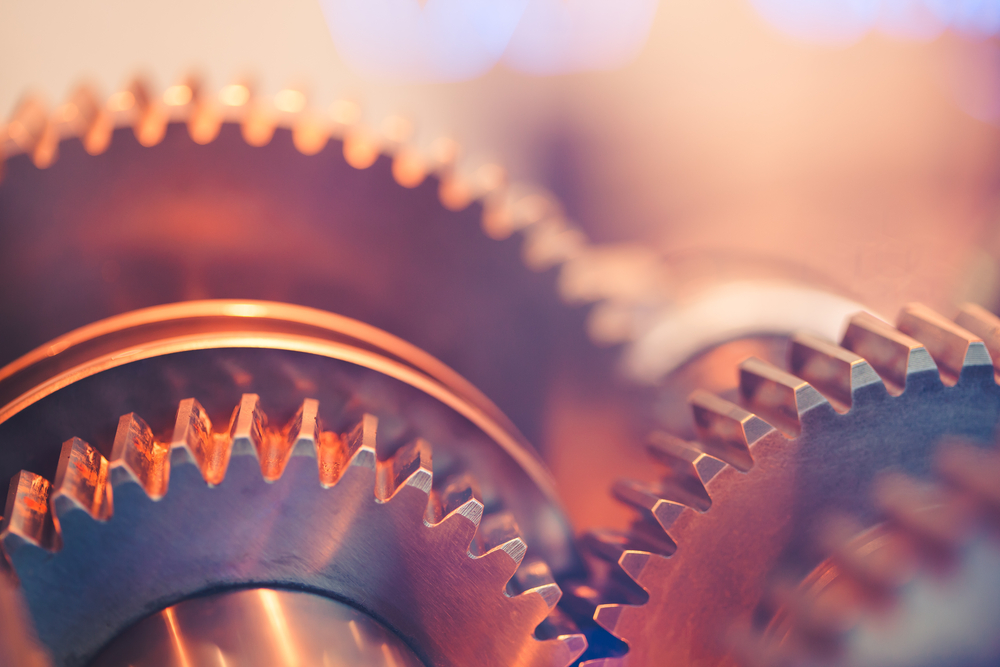 Building on these inputs, the outputs of a good marketing plan are straightforward:
Goals. Goals define what marketing plans to accomplish in the coming year. Marketing goals should be linked to relevant corporate/sales/product/regional goals, and should follow the SMART formula (specific, measurable, achievable, relevant and time-bound).
Strategy. Strategy defines how marketing will achieve its goals and determines what will be done. Key elements of marketing strategy include identifying major campaigns and out-of-campaign programs (including campaign and program goals, themes, target buyers and segments). In addition, marketing leaders should create a "will/will not" list to document marketing priorities and limitations for the year.
Tactics. It is useful to highlight key tactics that marketing will deploy to support campaign and program execution. But be careful; marketing plans commonly contain exhaustive lists of tactics that may or may not be executed given budget realities or changing conditions. Keep this part of the plan concise.
Resource requirements. Specify the budget, staffing, technology and external services required to execute the plan. When identifying resource requires, pay attention to the existing resources requested or used by all of the marketing functions. It is common to see a lot of redundant or overlapping requests emerge in planning. Proactive cross-functional communication during the planning process will help address this challenge.
Known issues. Highlight known or potential impediments to plan execution and how these issues will be mitigated.
Good marketing plans do not have to include a 70-page presentation. They are short and to the point, and they maintain a balance between agility and the ability to sustain the marketing organization on a steady course throughout the year. With a clear delineation between planning inputs and outputs – and a focus on measurable goals, a clear strategy and a prioritized approach to applying resources – you, too, can build a better marketing plan.
Click here for ways to outperform in marketing, product and sales.
Categories