Channel Partner Segmentation: Identifying Emerging Superstars
Just because a partner was a strong performer in the past, does that mean it will continue to produce at that level in the future?
How can suppliers identify emerging superstar partners that may be sitting in the bottom 80 percent, just waiting for some attention?
The Channel Partner Segmentation Model provides a structured, objective methodology for assessing partners
Understanding which channel partners have the potential to deliver the strongest performance now and in the future is a critical success factor for B2B suppliers in all industries and at all stages of channel maturity.
"The reason you segment your partners is to prioritize your attention and resources where they will deliver the most value," said Stephanie Sissler at Summit 2017 in Las Vegas. During her talk to the Summit audience, Stephanie introduced the SiriusDecisions Channel Partner Segmentation Model, a six-step process for evaluating and segmenting partners based on objective attributes and data.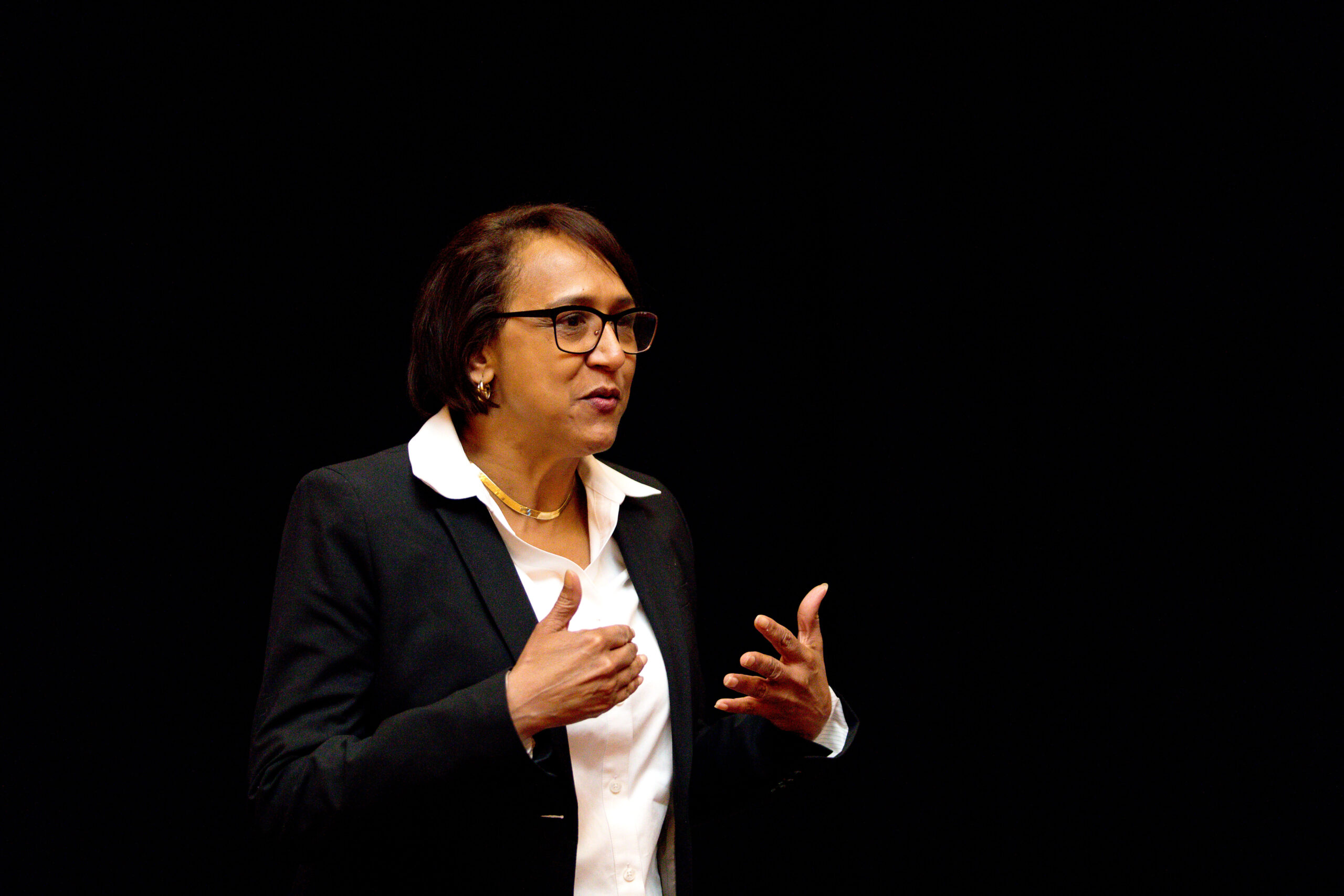 Stephanie explained that many suppliers lack a systematic approach to identifying the right partners to focus on. Instead they spend much of their time and resources on the wrong partners – and, when they do evaluate partners, they tend to rely exclusively on current revenue attainment to rank and prioritize them. Although revenue performance is important, it is a lagging indicator that should be combined with more forward-looking criteria that predict future results.
"We're not saying suppliers should get rid of existing methods of segmenting partners, which include program tiers, revenue and geography," said Stephanie. "Instead, we are advising you to layer on top of those methods a data-driven, value-based approach. The idea is to make sure you are focusing your time, resources and investments on the right partners. You will also come out of this process with an ideal partner profile that you can apply in your partner recruitment."
The Channel Partner Segmentation Model consists of six sequential stages:
Discovery. The first step in the process is to gain a thorough understanding of the supplier's current partners and identify the common attributes of the top performers. These attributes may include industry, company size, or number of partner resources in specific roles.
Ideation. The next step shifts from the current timeframe to the future. Products/services, target customers and target customer needs change over time, and so should the definition of an ideal partner profile. "You need to define what the partner of the future should look like," said Stephanie, "so that you can identify the best long-term players."
Assessment. An in-depth assessment of each partner is the core of the segmentation process. Apply the criteria developed in the discovery and ideation stages to identify the current performance level and future potential for every partner. The criteria for current performance include metrics for revenue and revenue quality, partner effectiveness and efficiency, and partner engagement and ROI.
"The most important metric here is ROI," said Stephanie. "When we ran the research, we found that when suppliers look at their revenue vs. what they are paying partners in terms of incentives and other costs, a lot of the largest partners are not your most profitable partners. Partner value is not just about revenue; it's about making money."
Assessment criteria for future potential include attributes that reflect long-term fit (e.g. coverage, compatibility, capabilities), growth posture and the state of the partnership (e.g. joint business plan, mindshare/share of wallet, executive sponsor).
Segmentation. During this step, each partner's scores are mapped on a grid, with the Y axis value indicating current performance and the X axis value showing growth potential. Applying data and analysis to segment partners based on their high, medium and low performance and growth potential establishes a clear context for how the supplier should prioritize them.
Execution. Each partner's placement on the grid then determines the appropriate engagement and investment strategy for that partner. "This is the part of the model that makes the information actionable," said Stephanie. "We wanted to give you specific steps that you could take based on your analysis of your partners."
Optimization. Channel leaders should never treat partner evaluation as a one-time event. Partner profiles, metrics and segments should be reassessed and updated every six to 12 months. "There are always changes in the marketplace, changes in your strategy, and changes in your partners," said Stephanie. "You should also work on making this process as easy as possible to execute, and that means that you keep working on automating it. Finally, you need to learn from experience and continually improve the accuracy of the criteria in your model."
Stephanie closed her remarks by recommending next steps for the channel leaders attending the session. For channel sales, she urged them to avoid concentrating solely on the top 20 percent of their partners to drive incremental revenue, and to implement an objective approach to identifying partner growth potential.
For channel marketers, she recommended that they help provide channel sales with the data needed to evaluate and prioritize partners, and to leverage the data you collect to maximize the impact of new marketing programs and product introductions.
Finally, she urged channel operations to work toward building a single view of each partner, and to automate relevant processes as much as possible, including partner profiling, scorecards, and business plans.
Categories