CMOs Helping Other CMOs Through Crisis
CMOs and Forrester shared insights about crisis management at our recent virtual marketing leadership happy hours
Emerging-growth businesses have been forced by COVID-19 to shift their priorities to meet the needs of key stakeholders
High-growth emerging companies that thrive on change share their adjusted plans and insights
Emerging companies' marketing teams around the world are certainly putting their agility skills to the test. During a recent series of virtual executive happy hours and lunch-and-shares hosted by SiriusDecisions, we observed four key trends that marketing leaders at emerging companies are focusing on to meet the COVID-19 crisis head on and plan for what's next.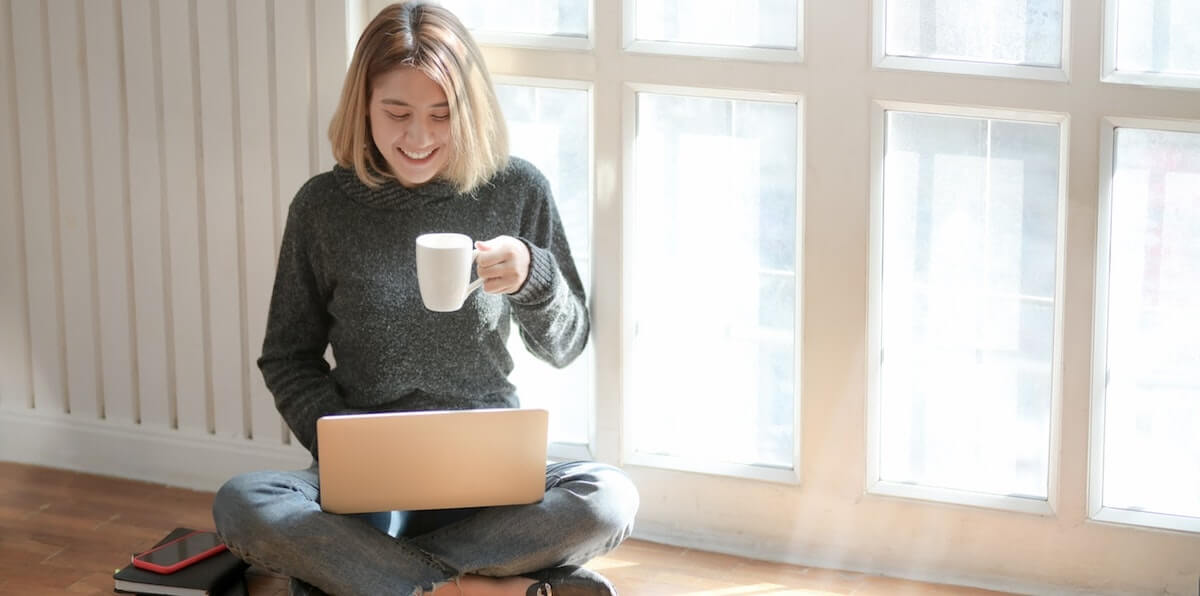 Almost 100% of the CMOs who attended confirmed that they have put their customers first, then employees (yeah, this is a big one!), channel partners (if applicable), sales enablement, and finally new sales. This prioritization is a complete flip from their previous focus of "new sales first." Here are some direct quotes from our virtual event attendees:
"Focus on the customer — fortifying your base is the most strategic move you can make."
"Employers that are more focused on employees and company culture will come out stronger."
"Help the sales team make the shift — to customers, to working from home, to enabling vs. selling, and when selling, consider the prospect's location, business health, and current focus."
"Don't be tone deaf, self-congratulatory (don't start with I or we), or push a sales message; either genuinely offer help or hold your message till this is over."
Marketing leaders shared the following suggestions for the four specific areas:
For Customers
Consider short-term contracts or changes in licensing agreements to encourage clients to weather the storm.
Identify offerings that are more useful to customers at this time, and create swap offerings. For example, a company selling HR solutions could offer the use of distance-learning modules in exchange for recruiting modules.
Emphasize open listening when it comes to renewals to understand new challenges for companies and individuals.
Focus on supporting utilization of what customers already have to ensure they get value and support future upselling.
Offer something free where possible (e.g., training, first six months, consulting for software offers).
To continue to support the revenue engine, shift the focus to cross-selling where a clear need or challenge can be addressed.
When reaching out to customers, ask about innovative ways they are using your offering to support their current needs. These findings will support future upsell and new logo opportunities.
Employees
Internal communications are critical — be sure employees are prepared to work in a changed environment and that any changes in the go-to-market strategy are clearly communicated.
Overcommunicate internally. Have HR and designated support team members reach out to each employee individually to check in. Talk to managers about how their teams are doing and what they are doing to keep teams connected, and train managers to run their own communications. For example, one CMO in Europe holds an optional "morning tea" with his team.
Be creative: Hold virtual lunches, happy hours, and contests (e.g., funniest meme), send "survival kits" to help employees preserve their mental and physical health (e.g., candles, new headsets, yoga mats, meals).
Reset expectations: Reexamine key projects, making clear which projects are on hold to deal with customer realities.
Hold regular check-ins that have nothing to do with work.
Arm your teams with "we are here to help" messages and offers, but offer tips and other content that include calls to action to get people to engage.
Sales and Partner Enablement
For strategic accounts (and perhaps top customers), offer a subscription to your own or third-party training classes to give people a downtime activity and a reason for sales to engage. Prospects (and customers) will appreciate the personal touch, but be sure to check the prospect's gifting guidelines.
Provide campaign kits to sales that offer free knowledge (ungated content), services, and software to help them engage with buyers.
Train sales to differentiate between businesses that are thriving and those that are surviving, and then provide the appropriate outreach with the right messaging.
Keeping industry in mind, double down on pipeline acceleration programs to support mid- and late-stage pipeline.
Create programs utilizing third-party direct mail services, and make them available to sales reps so they can send emails with offers that let recipients select their own gift and enter their address privately to obtain the gift.
Reconsider targeting. Narrow the focus to accounts in geographies that are less affected and to target segments that are either growing or weathering the storm, to reduce waste and increase marketing's impact.
Prospects
For businesses that are not in growth mode, focus on education and thought leadership to build relationships vs. revenue by engaging and nurturing until companies get a new footing in the changed environment.
Consider changes in terms (e.g., shorter-term contracts) to encourage prospects to move forward.
Offer free knowledge, software, services, and training to develop a relationship. When budget is available again, the brand will be established and an offer more likely.
For virtual events, consider new formats and lengths such as 10- to 20-minute webinars, roundtables, and happy hours. For virtual lunches or dinners, consider offering a food delivery code to provide food and support local businesses.
Finally, Build Empathy and Trust Into the Brand
Step away from business as usual and consider what can be done with the resources and talent available to play a role in the fight against the pandemic.
Be creative — launch a microsite to promote local businesses that are still open and need more virtual patrons but lack the reach and the means to create a large enough digital presence. This ultimately could cultivate a purpose-driven brand for your company.
Like all things, this too shall end, but ensure marketers are ready for the new normal. Be sure to watch for market signals so you're prepared when the world is ready to open up again for business.
Categories