Conversations With CMOs – What's Top of Mind?
Regardless of company size or industry, the majority of B2B CMOs are focused on the same short list of key topics
Account-based marketing (ABM), brand strategy, change management, organizational design, planning and technology are currently top of mind
Marketing professionals can leverage a variety of resources to support CMO initiatives in these areas
To all you busy B2B marketers out there: Do you ever wonder what your CMO is thinking about? What issues and trends are keeping your marketing leader up at night? Well, there's no need to ponder this further, because I can tell you now. I've spent the past several weeks having great face-to-face interactions with members of the SiriusDecisions CMO community across the country, and it's been extremely educational. The CMOs I've met – from small to large organizations across multiple industries – are all focused on a short list of important topics. This list of topics is not only remarkably consistent from CMO to CMO, but also aligned to the data we collected in our 2016 global CMO Study. In alphabetical order, here's what they're paying attention to now: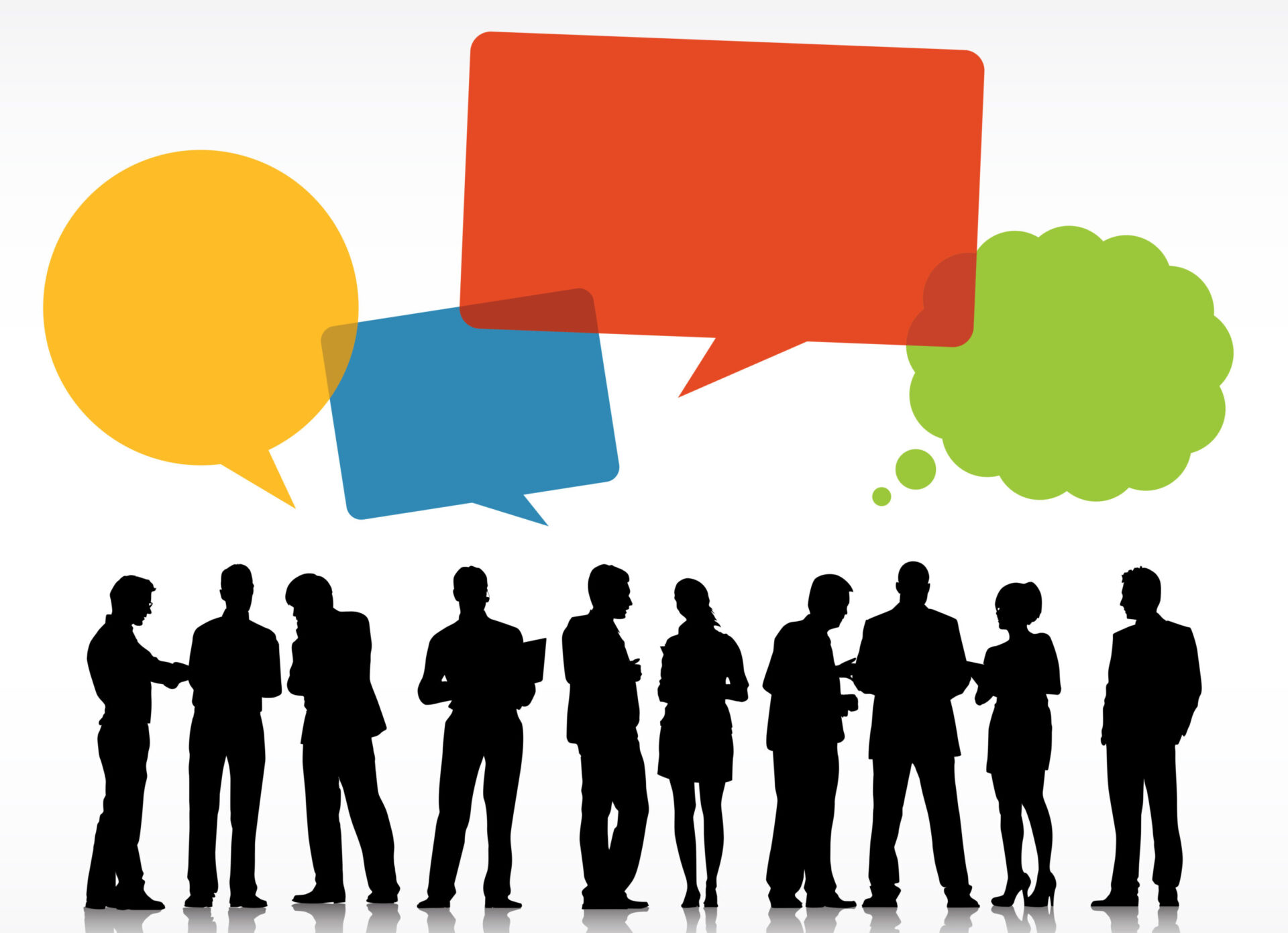 Account-based marketing (ABM). ABM was a hot topic at SiriusDecisions Summit 2016, and it's absolutely on fire now! ABM is the application of demand creation and customer relationship programs and messaging to an audience comprising specific accounts. Every CMO I met with is testing, adopting or expanding ABM initiatives for his or her organization. The primary drivers of this focus are a desire to leverage ABM for better-targeted demand creation efforts (especially for large enterprise accounts), a chance to gain greater customer insight for marketing, and the opportunity to improve alignment between marketing and sales organizations. CMOs are talking about how to effectively segment accounts, establish service-level agreements and implement measurement for ABM activity, and looking into the technologies available to support ABM efforts.
Brand. After many years of intense focus on improving their demand capability, CMOs are turning their attention back to brand strategy and management. There are multiple potential triggers for this shift, including acquisitions, product line divestures and corporate restructuring. There's also the sense that opportunities exist to refresh and burnish the overarching company story with key stakeholder audiences. CMOs are discussing how to measure and report on brand efforts, how to rationalize brands after an acquisition, and how to drive strategic decisions about becoming a "branded house" vs. a "house of brands" with the C-suite.
Change management. The one constant in every B2B CMO's life is change. Thus, CMOs' interest is rising in how to better lead their organizations through change, effectively manage transition efforts and make changes stick within marketing. CMOs are seeking – and sharing – best practice ideas and lessons learned for managing change, whether that change is driven by market or economic shifts, company organizational moves, or new technology or process adoption.
Organizational design. CMOs want their marketing organization to be globally focused, digitally savvy and built to scale. While this goal is not new, interest in it has increased due to the need to transform legacy organizational structures, create career progression for staff, and balance standardization and agility within marketing. CMOs are discussing best practice approaches to the organizational design process as well as understanding the new sub-functions emerging within marketing, such as customer experience, customer marketing and ABM, and centers of excellence (e.g. demand creation, analytics, content operations).
Planning. Annual planning season is here, and CMOs are managing the usual challenges around plan development milestones and funding. What's new is a strong desire to create annual plans that will provide greater clarity and focus for teams. In their effort to create these plans, CMOs are grappling with larger issues of strategic misalignment of marketing, sales and product functions – and frequently the lack of clear business objectives to plan against. CMOs are examining how strategic planning is occurring in their organization and making the case for marketing to take a stronger role in the strategic planning process.
Technology. This is a topic of perennial interest. CMOs remain extremely interested in comparing their tech stack with that of their peers and picking up best practice examples, vendors recommendations and agency references. While sales force automation systems and marketing automation platforms continue to be central to their world, they are increasingly focused on building extensions to their tech stack in areas such as analytics tools, content marketing systems and digital advertising technology.
So, now that you know what your CMO is thinking about, what can you do to help? A lot, actually. If you're in demand creation or field marketing, check out our webcast "Account-Based Marketing: What It Takes to Get Started." Communications professionals can view our "What Works: Post-Acquisition B2B Brand Strategy" webcast for current insights. Marketing leaders involved in the planning process can watch our "The Anatomy of a B2B Marketing Plan" webcast to learn about the new SiriusDecisions annual marketing plan template. Leaders involved in organizational design efforts can gain best practice insights by reading our blog post "Eight Essential Elements of Marketing Organizational Design." On the topic of change management, SiriusDecisions is facilitating new CMO roundtables on "Leading Marketing Change." And if getting up to speed on new technology is a priority, then you don't want to miss our upcoming 2016 Technology Exchange!
Categories