Spinning Gold Out of Customer Insight Threads (Yes You Can, Rumpelstiltskin!)
Many B2B organizations collect customer insights but do not share or activate them

This is a lost opportunity to improve the customer experience

Company cultures should support creativity and innovation in activating insights
Raise your hand if your organization regularly collects feedback from customers through Net Promotor Score® or customer satisfaction surveys.
Now, keep your hand up if you can explain who uses that data, and the resulting actions or improvements it's guided.
Did you sheepishly lower your hand? You're not alone.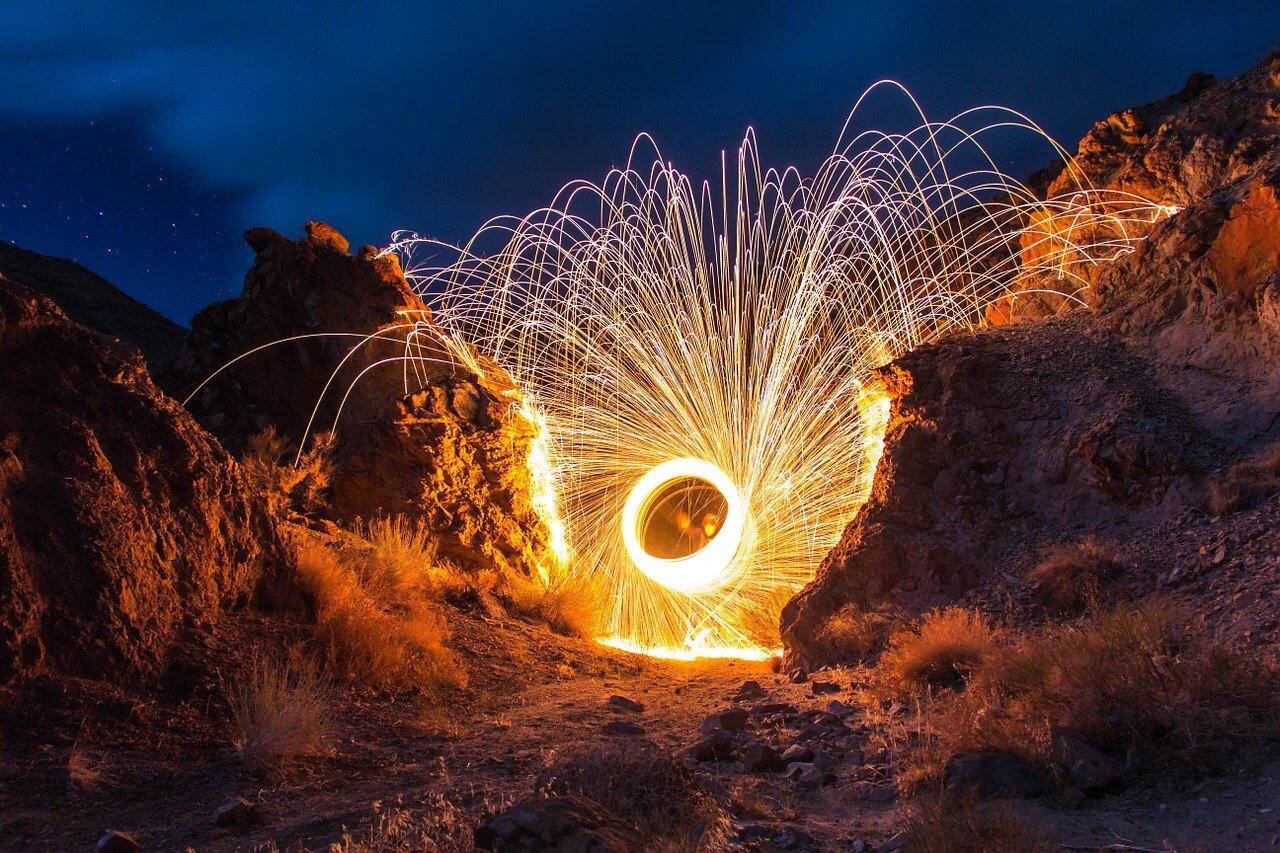 Customer surveys are a straightforward starting point for a better understanding of your customers' experience. More than 60% of B2B organizations report they have some kind of relationship survey in place, according to data from the Forrester SiriusDecisions Command Center®.
But not all of them consistently turn that data into action, whether through root-cause analysis or a closed-loop process for acting upon and sharing the actions regarding feedback. This represents a missed opportunity to improve retention, drive growth, and create customer advocates.
Let's look at how to turn insights you might already be collecting into something customer marketing, customer advocacy, and customer success can use: spinning data threads into gold like Rumpelstiltskin in the Brothers Grim fairytale. At Summit 2020 in May, Lisa Nakano and I will ask the question: "Are you using your customer insights to thrive and drive growth?"
We will bring answers as well, and ideas for getting creative about collecting and activating customer insights, from explicit surveys to implicit data (e.g. activity in online communities, usage of specific features of an offering).
As pre-work, think about your organization's culture in the context of collecting, sharing, and activating customer insights. Organizations that do this well have several traits in common:
Leadership at the C-level supports continuous, data-driven improvement in the customer experience, and enables a cross-functional approach to the customer lifecycle. This manifests in the designation of a chief customer officer and/or resources identified to build cross-functional teams with a clear mandate to improve the customer experience.
Functions across the organization are encouraged and enabled to cooperate, and territoriality around data is minimal, driven by privacy or other operational issues rather than defensiveness.
Innovation is encouraged and missteps are expected as part of the process of improvement. Performance goals and discussions accommodate for experimentation and sharing of learnings is encouraged.
High-performing organizations leverage customer insights to improve the customer experience. We look forward to sharing ideas for how to adopt or optimize these tactics.
Categories