Customer Lifecycle Management – Even the Uber Driver Gets It
B2B organizations are starting to balance customer acquisition initiatives with post-sale customer engagement efforts
Customer experience is THE key driver for buying decisions, which should make investment in the post-sale lifecycle a no-brainer
There are three distinct steps B2B customer engagement leaders can take to get started on a strategy for solid post-sale customer engagement, loyalty and growth
Before talking about customer lifecycle management, I have to say that both Rod Stewart (at age 73) and Cyndi Lauper (at age 65) still put on a great show – I went to their concert a few weeks back with a group of girlfriends and we had a great time (even if we don't pop up from our spots on the grass quite as nimbly as we used to). What does this have to do with customer lifecycle management? Well, on the way back from the concert in the back of an Uber, I had an almost surreal experience that really validated what we espouse all day, every day at SiriusDecisions.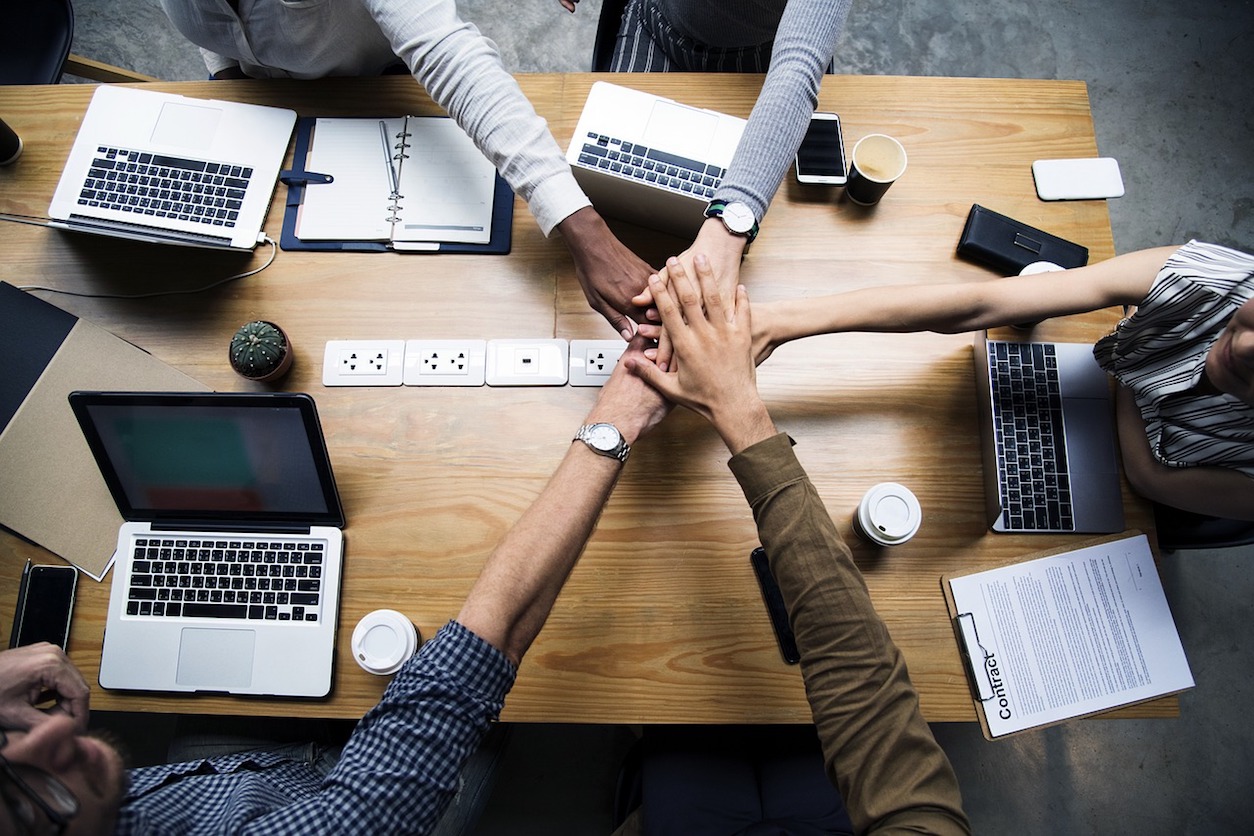 The Uber driver had started talking about some of the changes that Uber has done to expand their business, which the driver thought would have the opposite effect. He said, "Don't they know that it's so much smarter to figure out how to keep the customers you have than to constantly be trying to get new ones?" In our Customer Engagement Strategies service, I am constantly saying those exact words!
Why Do So Many B2B Companies Ignore the Post-Sale Experience?
As B2B marketing evolves, there is a tendency among us marketers to put all our energy into how we show our value – which usually takes the form of breaking down the "us vs. them" relationship that historically exists between sales and marketing. This is, of course, a noble undertaking. The problem is that it tends to result in a slavish devotion to getting new business in the door. And with only so many resources available, existing customers are often left to fend for themselves.
Luckily, for those of us who live for improving the customer experience, times are changing. As recurring revenue models become more prevalent and exert a strong influence on customer engagement practices – and as the B2C experience begins to affect our customers' expectations – the need to balance the buyer's journey and the customer lifecycle is becoming less revolutionary and more evolutionary.
Our research has shown for years now that the biggest factor in B2B buying decisions is previous customer experience. When I speak to customer engagement leaders and share this data, their first reaction is: "Yep, I get it." The next line of question is usually, "So where do I start?" Understandably, the stewards of the existing customer lifecycle need more than data. Here are the three key steps to capitalize on the opportunity that market changes present, and the reality documented by our data:
Understand and document the customer lifecycle. I especially like the SiriusDecisions Customer Lifecycle Framework, which looks at the stages and phases of the customer lifecycle from both the customer's and the company's perspective. This can be eye-opening for some organizations, particularly when these two perspectives don't align. Frankly, I don't especially care what visual you use, and there are many, but get something down on paper!
Reorient the engagement approach to look at everything through the lens of customer personas, which are different from buyer personas. Let me say that again – customer personas are NOT the same as buyer personas. Most marketing teams are proficient at creating buyer personas – not so much with customer personas. One other pro tip here: The same individual can have one persona during the buying process and a different one during the customer lifecycle. Be sure to account for this variance in your documentation and systems.
Take the stages and phases of the customer lifecycle and the learnings from the customer persona documentation work, and design an ideal customer experience for each persona. Since all things "customer" are team sports by their very nature, get the cross-functional teams involved. The names (or even existence) of the functions in your organization will vary slightly, but the basic set consists of sales/account management, product, customer marketing, customer success and customer/technical support. A bit of a warning here – this step can result in a daunting set of things to do. I suggest leveraging the have-to vs. want to approach here. We integrated this thinking into our SiriusDecisions Customer Experience Design Framework, and the basic premise is that certain capabilities and interactions are table stakes. If an organization doesn't enable customers to do the basic things (e.g. set up bill payment, access onboarding materials) the ability to do the want-to activities won't have the chance to materialize. Focusing on getting the basics right is a great way to prioritize.
This brings me back to the wisdom of that Uber driver. It was apparent to him that taking care of existing customers is the best way to keep your business strong and growing. So, let's see how many of you B2B customer engagement practitioners can take the prescribed steps to balance getting customers in the door with keeping and growing them. Who's up for the challenge? I promise, it will get to where you want to go!
Categories