Three Customer Quotes About Sales Enablement That Are "Full Send"
Sales enablement is a challenging blend of art and science that requires an extensive understanding of your internal customer
Organizations taking a holistic view of enablement – focusing on building great reps instead of conducting simple knowledge transfer – produce win-win results all around
While the research business focuses on teaching and guiding customers, sometimes you can learn a lot from them as well
One of the best parts of an analyst's job at SiriusDecisions is conducting inquiry calls with our advisory customers ­– in my case, sales enablement leaders. Not because we like to hear ourselves speak – although in full candor, we are paid by the word – but because sometimes instead of teaching, we learn. Here are three notable quotes that I've picked up in recent conversations:
1. "We're selling our stuff to salespeople, and they're paying for it with their time."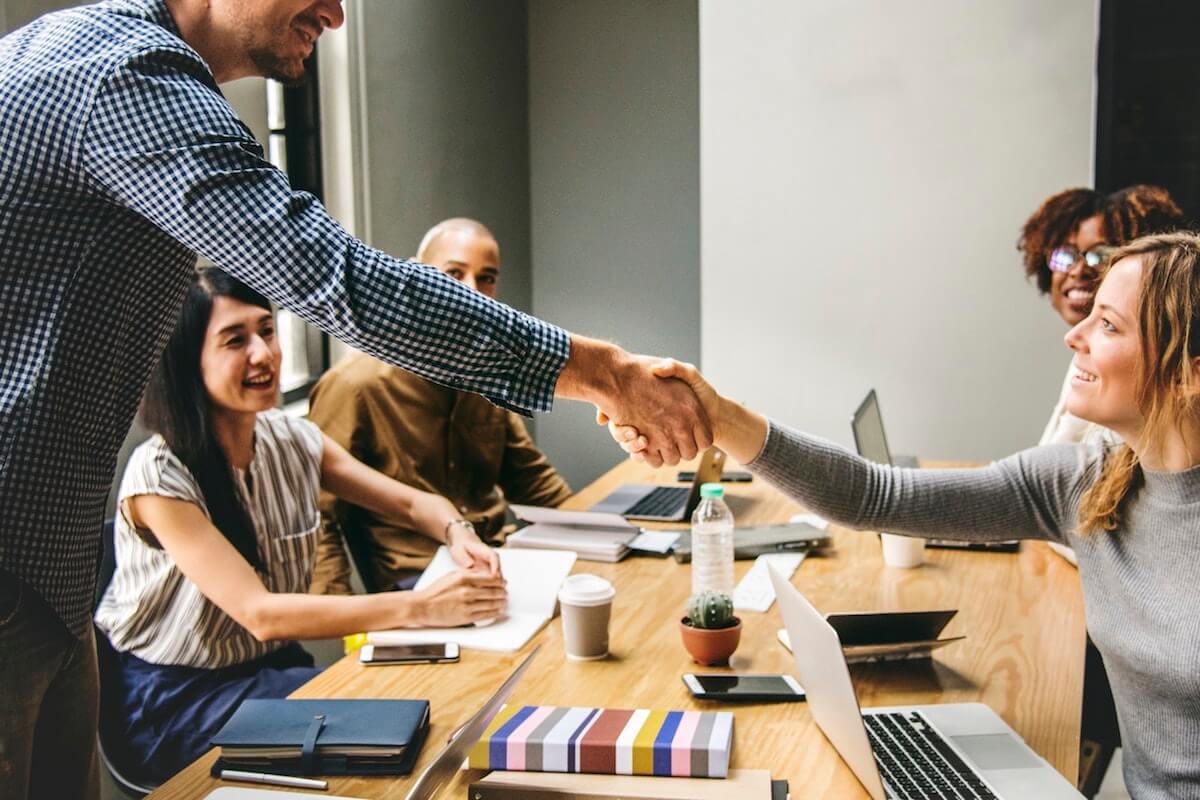 I love this quote, because it's basically about respect. A lot of sales enablement functions still represent what you could call "small e" enablement. This approach uses the function as essentially a one-way ticket for new product information, delivered when it's convenient for non-sellers to convey it, and generally presented as just-in-case training vs. infinitely more effective just-in-time learning. This legacy sales enablement mindset is rooted in an "if we build it, they will come" philosophy that assumes the message has more influence over the buyer than the messenger.
On the other hand, "big E" enablement is all about creating great salespeople, and considers the what/when/why/how/who variables when determining whether to take selling time away from reps. By thinking of your sellers as internal customers, you discover the value of subjugating your needs to theirs, and can create a win-win for everyone involved in knowledge transfer.
2. "Reps will not pay attention to anything that's not deal related."
Well, at least the good ones. The trick, of course, is to take everything you think reps need to absorb and run it past this smell test. Of course, they need to be strong (and hopefully certified) on role-specific competencies – the skills, knowledge and processes essential to performing at or above quota – and this in turn mandates non-selling activities such as learning experiences, account planning meetings and even some data entry. But the reason our team talks so much about activity-based enablement is that if you can figure out how to push the "smell-test pieces" to your sellers (in the context of the deals they are working right now), chances are this brand of guided selling will yield much stickier results. Like how a host of technology providers have figured out how to surface buyer-facing assets to sellers in a content-in-context environment, so too can internal learning objects be delivered in a "right message, right person, right time" pathway that will help reps close deals more effectively. That will undoubtedly get their attention.
3. "Certification: everyone hates it, but no one regrets it."
According to our research, high-performing sales reps indicate that, at least 14 percent of the time, ongoing role-based certification (role play or in-field) is very or extremely impactful. Despite the first two quotes above, there are frequent moments when sales enablement simply must require salespeople to learn, test and certify on certain competencies. Much as an attorney, teacher or physician cannot practice without credentials, it's counterproductive and often inappropriate to put an under-qualified rep in front of your buyer. The best way to be sure your sellers head into the field with the right stuff is to set objective standards for what good looks like, and to establish a service-level agreement between sales enablement and sales management regarding true sales readiness on defined competencies. This doesn't refer solely to onboarding, of course. Ongoing learning and development, product launches and refreshed messaging can all be developed into snack-sized learning and then developed into a certification status. In the end, your buyer-seller interactions will be better – and hey, no one will be able to blame a lost deal on inadequate training.
Hopefully, this advice will become a regular blog series, as our awesome sales enablement customers continue to move the needle and serve up additional pearls of wisdom. Also, I learned one more thing in writing this piece: if you must look up the meaning of a phrase like "full-send," you probably shouldn't be using the term.
Categories