Customer Success at Scale — Yes, It Can Be Done!
Customer success organizations are doing a good job of managing a high-touch approach to the largest accounts — but what about smaller accounts that don't justify having their own customer success manager?
Using a resource-efficient digital approach to address the "long tail" of customers creates a post-sale experience that makes customers feel valued
If organizations don't consider a continuum of capabilities and default to a one-size-fits-all approach, they may provide a subpar customer experience and sacrifice retention and growth
Most B2B organizations are doing a good job with "platinum"-level customer success for their largest and most strategic accounts. There are always discussions about who deserves what level of attention and how to best segment accounts — SiriusDecisions certainly has research and a point of view on those subjects! But frankly, that's the easy part. Things get a lot trickier when you think about those hundreds, thousands, or even hundreds of thousands of accounts that are too small to have a dedicated customer success manager.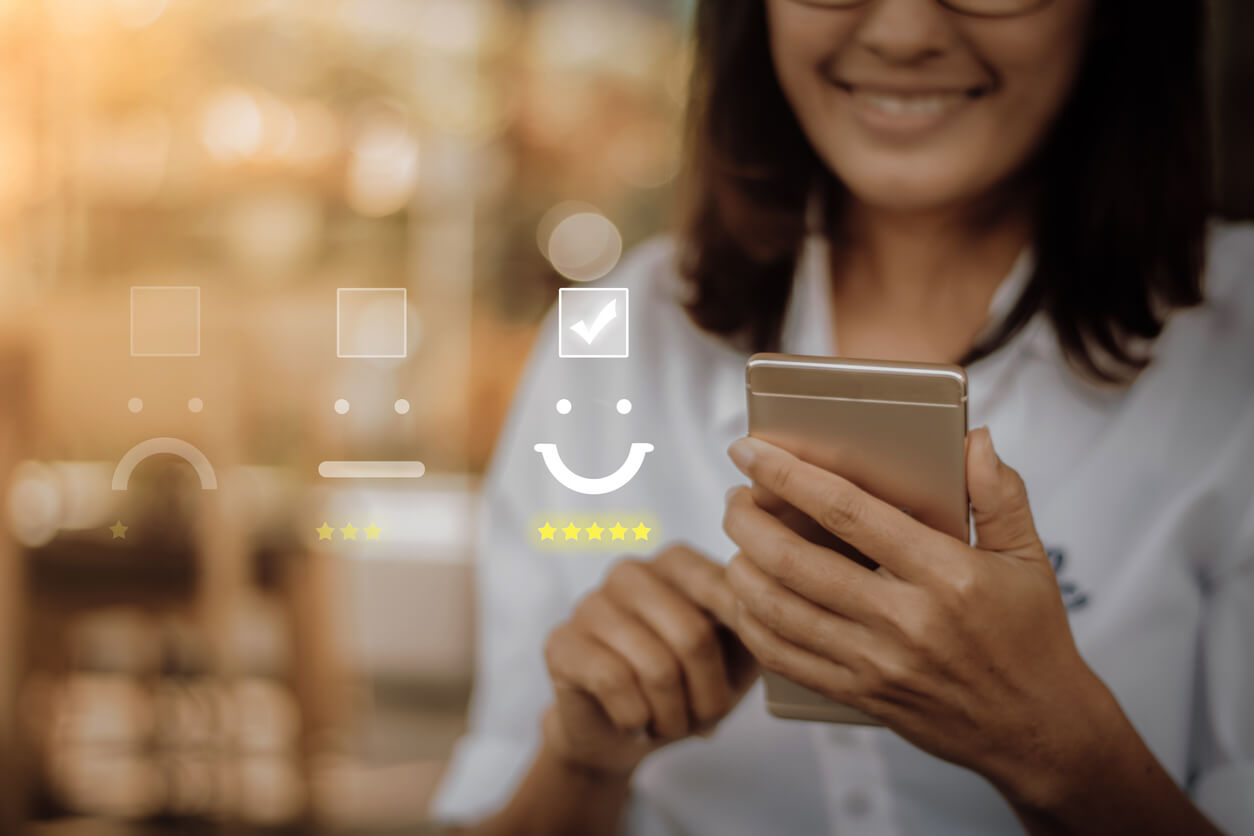 If your organization is facing this challenge, you've most likely realized that a "tech touch" approach is probably the way to go — and while this is a fine way to think about how to get started, it's really only the beginning. If your organization is serious about engaging and retaining "long-tail" customers, it is critical to understand the post-sale customer lifecycle. There is no one-size-fits-all approach that is compelling and engaging for every account, every persona, or every stage of the lifecycle.
It can be tempting for customer success practitioners to try to implement everything at once. Although this is a noble aspiration, reality will likely require a different approach. Things like data quality (or availability), lack of process, technology or organizational alignment are challenges that take time and effort to overcome. At SiriusDecisions, we recommend a phased approach of crawl, walk, and run — there are impactful engagement approaches that can be implemented at each of these stages, as well as meaningful measurements to use to document progress. We work with customer engagement, customer experience, customer marketing and customer success leaders in organizations of every size, in a variety of industries, and as service director for the Customer Engagement Strategies service, I've found that this a challenge that many of our clients are facing.
This is just one reason why I am so excited to join my colleague Alisa Groocock on stage at TechX to share the insights, activation tactics and technologies needed for implementing personalization at scale for customer success. Please join us at our session "Warm Up Your Tech Touch: Creating a Personalized Post-Sale Experience for All Customers" this December 10-11, at the Gaylord Rockies in Denver, CO.
We hope to see you there!
Categories