Diagnosing Digital Advertising Beyond the Click
Digital advertising can be optimized based on media placement or creative ad performance
To better understand performance, marketers must look beyond the click
Foundational elements of optimized targeting include media and data partners, and persona usage
This is part one of a three-part series on digital advertising.
Digital advertising is a great way to reach prospects outside of traditional marketing approaches. Based on the way it is purchased and how quickly its results can be shown, it also lends itself to real-time optimization. However, if you're only looking at activity data such as impression or click data, you've barely scratched the surface on what your digital advertising programs could be telling you.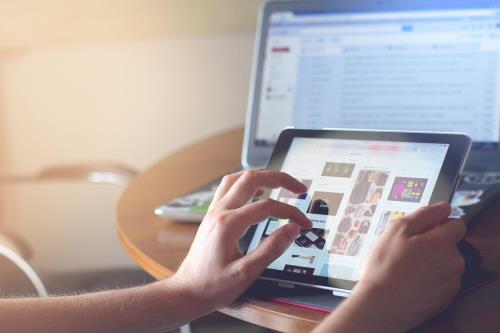 If you've succeeded in getting prospects to engage with your digital media, then you're in good shape! However, potential problems with digital advertising go beyond the click. There are three major categories of problems that must be diagnosed: targeting, media performance and funnel performance. In this first of three blog posts, we'll consider the key problem areas of targeting.
If you are struggling with volume at the top of the funnel, or the volume doesn't represent the right buyer profile, you have an opportunity to improve performance through better targeting. Challenges with targeting may be due to the following:
Persona insights. Do you know where your audience is? Where do they typically go for content? Make sure you are serving ads where your target personas actually are, not just serving too broadly for reach or too narrowly for performance.
Media partner coverage/access. How are individual sites/networks are performing? Are there differences in reach or quality by site or site category? Depending on the site upon which the ad is served, different creative and messaging will perform differently.
Demand modeling. How many impressions will generate one click? Or a conversion? Or a MQL? Understanding media performance and impressions to clicks to conversions is the typical media measurement path. But by going deeper into the Demand Waterfall®, organizations can begin understanding exactly how their digital advertising performs against their demand creation goals.
If you've established your foundational issues for targeting, you can explore optimization approaches such as account-based targeting and look-alike modeling, which will help you target specific companies or identify new audiences based on similar attributes.
Getting targeting right can set the tone for digital advertising performance downstream. In today's digital-centric age, it's not enough to go big and broad. In my next post, I'll discuss media performance and look at key issues and questions around the ad unit itself.
Categories