Digitized Journeys, Expanding Options, And Maturing Segments Define Today's B2B Martech Stack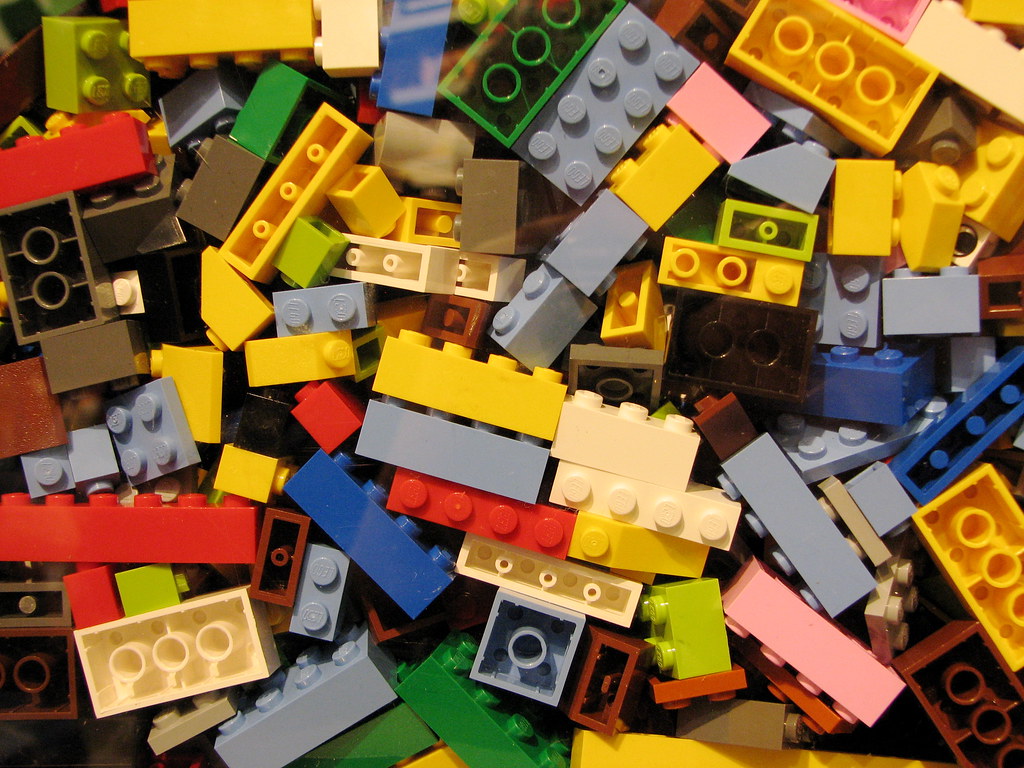 In mapping the current and future state of the B2B marketing ecosystem in our just-published "The Forrester Tech Tide™: B2B Marketing Technologies, Q3 2020" report, we found that:
Digitization drives investment. We placed many of the technologies in the invest and maintain quadrants — including chatbots and virtual assistants, customer data platforms (CDPs), marketing event management solutions, data providers, sales content solutions, and content engagement solutions — because of their ability to help organizations adapt to the changes in B2B buying being accelerated by COVID-19 and social distancing.
Marketers have too many options. Many of the technologies we covered offer overlapping capabilities — creating not only more options for B2B marketers but also more opportunity for confusion. For example, B2B marketers can access third-party data through dedicated data providers or a wide range of related applications. Data management tools and CDPs offer two different paths to data unification and advanced analytics. Many emerging technologies will evolve from products to features, and platform solutions will continue to absorb related technologies.
The kids are growing up. Several emerging technologies are moving into the latter stages of adolescence or entering maturity. Account-based marketing platforms have coalesced around core capabilities and are poised to compete with marketing automation platforms for primacy in the martech stack. The B2B CDP segment, until very recently populated with startups only, has now been validated by the entrance of large marketing cloud and analytics vendors.
Two final points worth making about this report:
This was a joint Forrester/SiriusDecisions effort. It was the result of considerable cross-functional collaboration between the Forrester and SiriusDecisions analysts who cover B2B marketing technologies. We had a few issues to resolve in terms of which technologies to include and the names we used for technology categories and segments within them, as well as the ultimate investment recommendations, but overall we were very much aligned, and this is a better report because of that collaboration.
Divest doesn't mean cancel. It's stated in the definition included in the report, but it also bears repeating that the "divest" recommendation does not mean "rip up and replace today" or "cancel at the next renewal opportunity." It's more of a heads up that the maturity and ROI trends are heading in the wrong direction for these technologies, and marketers will need to start evaluating their options now — as many of the vendors themselves are doing by adding new features or migrating into new markets with related features, for example.
That's it! We hope our Forrester clients enjoy the report and look forward to working with you on our continuing coverage of this dynamic market.