Do Your Global Personas Work In Regions?
A one-size-fits-all approach to the B2B buying audience rarely delivers strong campaign results
Value propositions and messaging should resonate with regional buyers' local needs
Portfolio marketers should know when to create regional variations in buyer personas
Over the past few years, B2B marketers have started to embrace the idea of researching their buyer personas to develop deeper insights into buyer needs and markets and inform value propositions and messaging. Typically, most of this work takes place at corporate headquarters, often resulting in a generic global persona. While this approach can be effective in some industries and markets, we increasingly hear from regional portfolio marketers that it tends to fall short in territories that are located away from the central area.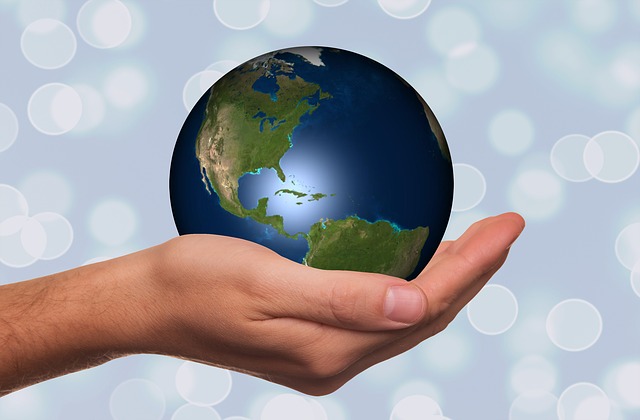 Triggers for creating regional personas typically occur when a new enterprise-wide persona research initiative is started, as supplemental regional persona research projects emerge or when an organization decides to enter a new geography.
However, regional teams often don't have the experience, bandwidth or focus to develop regional personas for all their target buyers. What they need is a way to prioritize the buyer personas that most need attention in their region; then they can decide whether to deploy the global persona, adapt it or create a new regional persona.
SiriusDecisions takes a methodical approach to regional personas, using the SiriusDecisions Buyer Persona Framework as a tool for understanding the key differences in persona attributes. Marketers need to study the attributes that make up the buyer persona profile, which will then indicate how the personas should be represented in the persona library:
Functional attributes. Despite having similar job roles, regional personas often have differences in their job titles, positions on the organization chart, buying centers and firmagraphics.
Emotive attributes. Marketers should develop deep insights about the persona's needs, challenges and initiatives.
Decision process attributes. Understand how engaged the persona is in the buying process, and identify decision drivers.
Behavioral attributes. Explore how the persona prefers to consume and access information.
Armed with this information, a portfolio marketer is far better equipped to make a logical decision about whether to adapt or create a new regional buyer persona to ensure that the global go-to-market strategy and campaigns accommodate regional needs. The longer-term goal should be to ensure that regional personas are not an afterthought, but rather a core element in the organization's persona research and persona library.
To gain a better understanding of regional personas, contact us for more information on our Portfolio Marketing service.
Categories