Does Your Dashboard Keep Pace With Your Account-Based Marketing Program?
Account-based marketing (ABM) requires marketers to demonstrate contributions of marketing in new ways
Effective ABM dashboards highlight metrics that matter at the account and program levels
The most effective organizations develop ABM reports to match the needs of different reporting audiences
Although account-based marketing (ABM) has clearly established itself as a strategic growth imperative for B2B companies of all sizes, industries and regions, not all marketers have been quick to update their reporting output to demonstrate their contributions in an ABM setting. Best-in-class ABM programs focus on a robust and adaptable measurement approach to help them articulate performance toward established goals.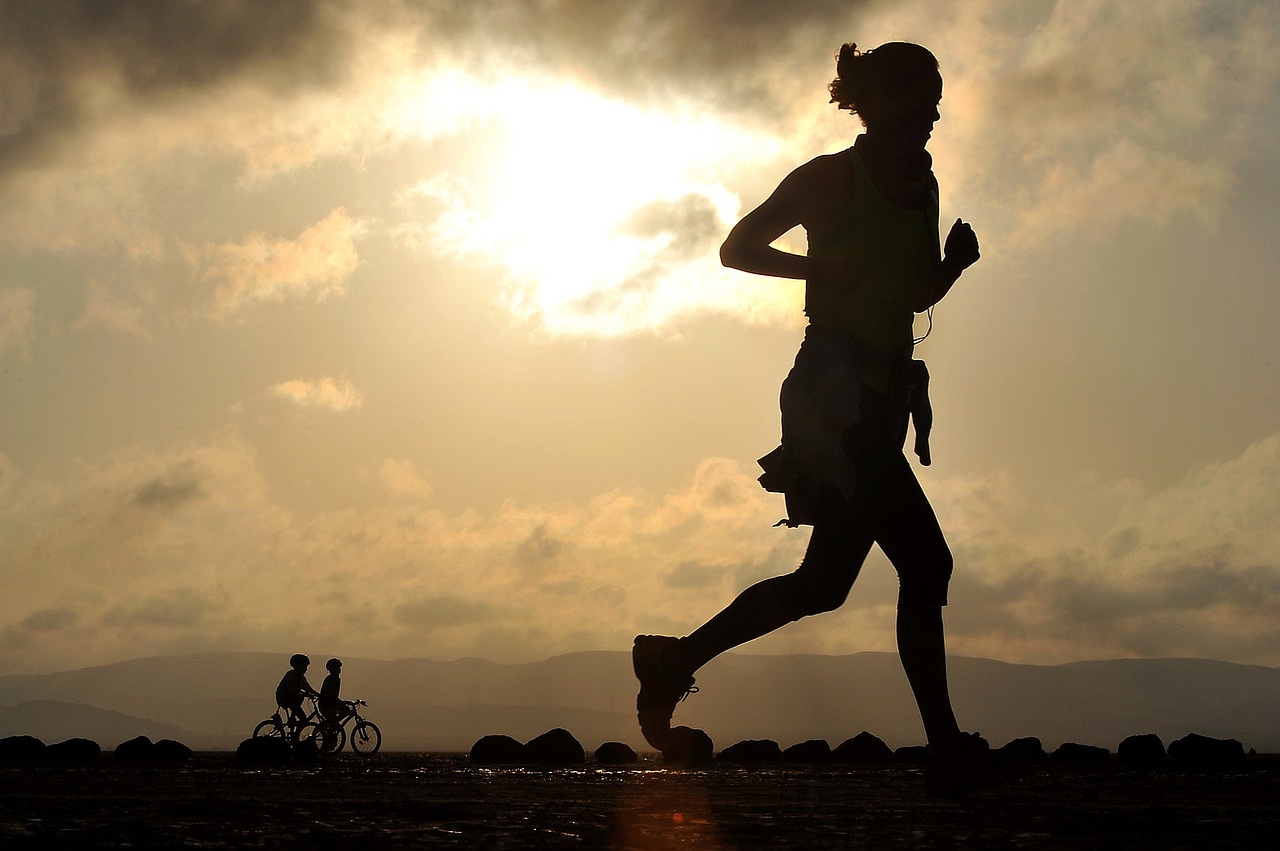 To help companies understand what it takes to build a next-generation ABM dashboard, we're excited to share a track session called "Upgrading Your Account-Based Marketing Measurement Dashboard" at the upcoming SiriusDecisions Summit Europe in London. This session will appeal to sales, marketing and operations roles and address the key elements to building your ABM dashboard. This is an interactive lab session that will walk the audience through the five elements needed to build better ABM dashboards:
Measurement objective. What type of achievement do you need to understand, and what type of decisions are you hoping to make? Is the goal to demonstrate that the ABM program is delivering results? Or is it to provide information that can be used to optimize program execution?
Audience. The focus of a dashboard and the metrics it contains vary depending on the audience a dashboard needs to serve. Learn which internal audiences need to be accounted for and how to customize reporting deliverables to meet their specific needs – one size can't fit all.
Views. What ABM deployment model is in place? How does this change the reporting requirements?
Frequency. How often do dashboards need to be shared? How does this change by audience?
Format. What's the optimal reporting output to demonstrate ABM impact? Will dashboard content be distributed via a dynamic online tool, posted on a Web page or shared through Power Point slides? Again, how does this change by audience?
As ABM teams continue to mature, so does measurement and reporting. Effective ABM measurement requires a cross-functional effort to incorporate performance insights from disparate internal sources. By building a better dashboard, ABM leaders will be better able to demonstrate account- and program-level impact as well as lay the groundwork for subsequent program investments down the road.
Categories