Event Marketers: Essential Knowledge and Skills
B2B event marketing departments need to have the right people with the right skills to be successful, not just the right technology and processes
From an organizational design perspective, this means having several roles set up to cover all aspects of event planning and execution
Event marketers must be knowledgeable about the organization's offerings and value proposition, key industries and market segments
B2B event marketing departments need to have the right people with the right skills to be successful. While the latest event technology (e.g. apps, automation tools) or efficient processes can help, SiriusDecisions research emphasizes that the people who do the work are a critical piece of the puzzle.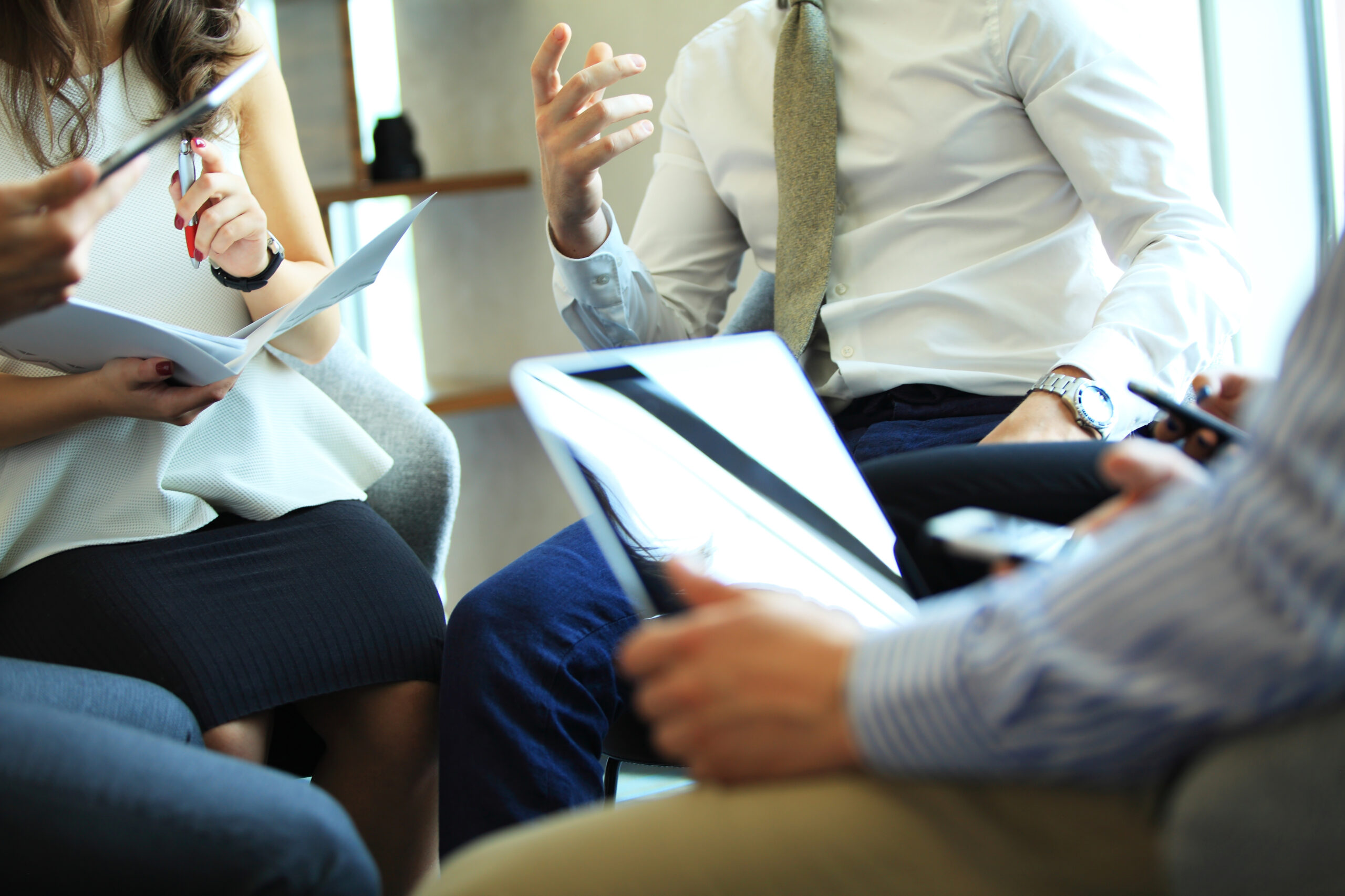 From an organizational design perspective, this means having several roles set up to cover all aspects of event planning and execution. The director of events is responsible for managing the company's strategic events portfolio, while event managers act as project managers who handle logistics and operations. These roles must work effectively with executive leadership, marketing and sales leadership, product/solution marketing, corporate communications, marketing operations, HR and any centralized global marketing function (e.g. the demand center).
More specialized roles include the content strategist, who helps create messaging and assets by event type (e.g. lead generation, sales enablement). Roles related to social, inbound marketing and digital strategy manage and monitor social media and inbound activity, and design Web assets. The automation or nurture specialist focuses on inquiries, lead management and the building of nurture programs – this role works most heavily in marketing automation platforms and event management software. Other roles critical to event success include influencer relations, sales enablement and teleprospecting (before and after each event).
Keep in mind that at large organizations, the responsibilities of different roles may sit within multiple departments or regions, and required skills may entail multiple roles – whereas at smaller organizations, one or two people may play several roles at once.
However, all event marketers must be highly skilled with project management and problem solving, be able to work with outside agencies, and have strong oral and written communications skills. They also should have at least some familiarity with best-in-class event frameworks like the SiriusDecisions Event Management Framework. For event directors, budget management skills and an ability to act as a trusted advisor to senior executives are essential as well.
Additionally, event marketers must be knowledgeable about the organization's offerings and value proposition, key industries and market segments, the overall industry event landscape, demand creation best practices and the methodology used by colleagues in the sales function.
Finally, there are several behaviors that all event staff, from managers down to those crafting the messaging in real time, must have. Event marketers should be highly organized, able to execute on several tasks simultaneously, collaborative, customer-focused, detail-oriented, resourceful, and ready to work in the highly complex and fast-paced environment of planning, running and evaluating events.
Categories