Events: Their Use in Pipeline Acceleration Programs
Not all organizations utilize events in a disciplined manner, particularly when it comes to pipeline acceleration
SiriusDecisions has identified three ways in which sales and marketing can collaborate to leverage events for accelerate opportunities through the pipeline
SiriusDecisions also offers specific recommendations for optimizing sales and marketing alignment around events for each of these pipeline acceleration scenarios
Events are a key component of the B2B marketer's toolkit. Whether they are used for demand creation, sales enablement, reputation or market intelligence, events help drive awareness of the organization's offerings and progress toward its goals. However, not all organizations utilize events in a disciplined manner, particularly when it comes to pipeline acceleration. SiriusDecisions has identified three ways in which sales and marketing can collaborate to leverage events for accelerate opportunities through the pipeline: rapid-entry, intra-pipeline and last-mile. SiriusDecisions also offers specific recommendations for optimizing sales and marketing alignment around events for each of these pipeline acceleration scenarios in terms of strategy definition, audience selection, event type, content development and success measurement.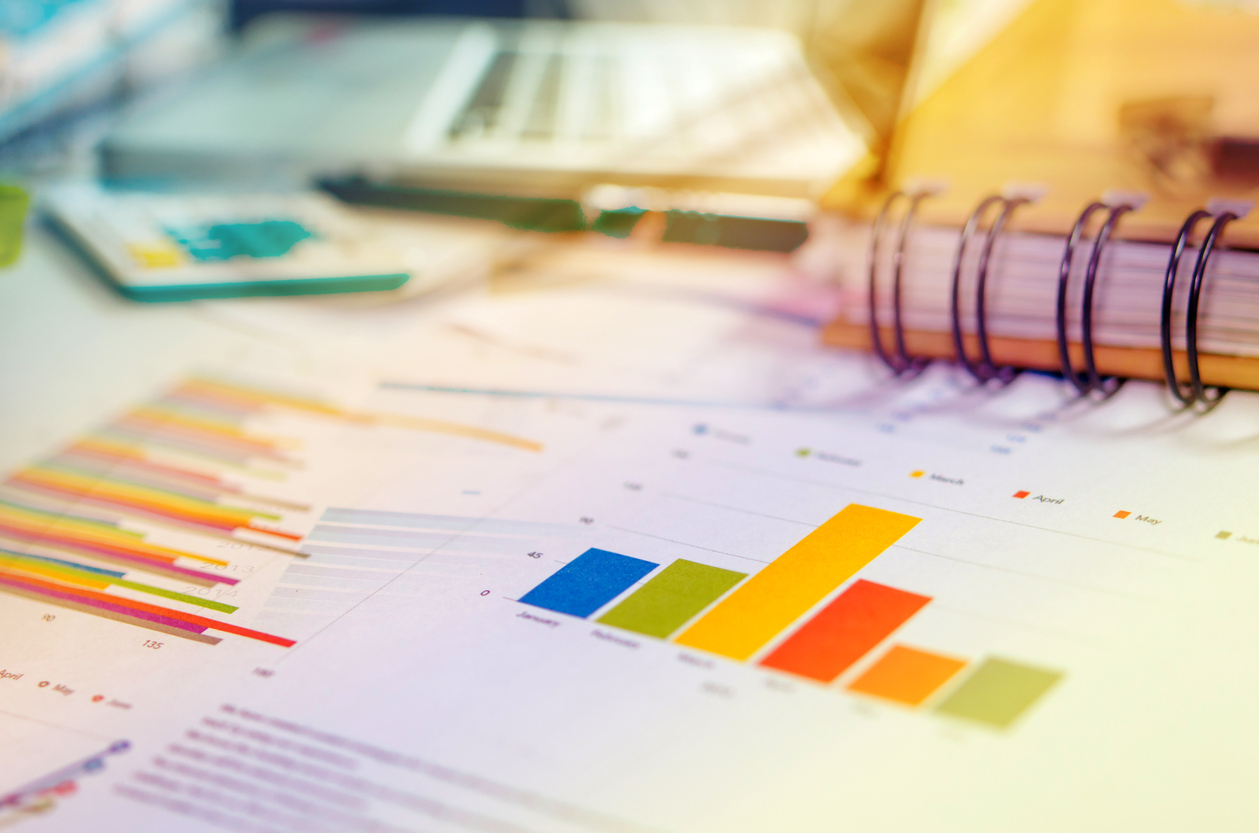 Rapid-entry. This type of pipeline acceleration focuses on filling the top of the pipeline with targeted leads with a high likelihood of becoming qualified sales opportunities. Events should generate interest and urgency, whether for new prospects or cross-selling and upselling to existing clients. Live events and virtual events tend to be the best choices for this category, with an emphasis on education about the organization and its offerings. Case studies are particularly effective here as a display of success stories and ROI. Measurement should focus on audience appeal, closed/won deals, speed through the pipeline and the cost of each event per opportunity generated.
Intra-pipeline. This type of pipeline acceleration focuses on pinpointed offers and sales enablement assets to keep opportunities from stalling during the early and middle stages of the pipeline. Event strategy in this scenario is defined by what the data shows about pipeline chokepoints and sales reps' perceptions about how to get stalled opportunities moving. Local and regional seminars are the most effective event type in this case. These include workshops, lunch-and-learns and demonstrations of the offering in action. Content-wise, event agendas should include ways to talk to the organization's subject matter experts to motivate prospects to move forward. Success will be measured by whether the event played a key role in opportunities moving to the next stage.
Last-mile. At this point, the organization is focused on driving positive interactions with late-stage opportunities to close deals. Sales and marketing must work together to determine the right criteria for last-mile acceleration programs – sales gates, winnability and deal importance. Although marketing and sales operations can help with generating a good list of opportunities, what prospects to include is up to the sales rep. The ideal event at this stage is a live event that goes on for half a day or less, where the rep seeks a direct audience with decisionmakers. This can take the form of executive dinners, roundtables, onsite meetings or even golf outings. Content should focus on customer experience and the deal's financial aspects. Finally, the organization must measure the number of closed deals among those clients who were stimulated by a last-mile event vs. those who were not.
As with all event-related topics, optimal pipeline acceleration requires clarity around the benefit of each event type. Organizations should treat events as individual tactics within a broader campaign framework, not as a series of independent standalone activities. This ensures that best practices for events and pipeline acceleration are used in a consistent manner, not to relieve panic around stalled deals in an ad hoc manner.
Categories