Financial Services: The Foundational Elements of Customer Experience
Thirty percent of financial services marketing leaders stated in our survey that creating a customer experience function is their top priority over the next two years
The customer experience function represents the customer's perspective with all customer-facing functions in the organization
The five foundational elements of a successful customer experience function are useful insights, aligned strategy, lifecycle mapping, measurement and communication
In our discussions with financial services marketing leaders, one common strategic priority seems to be top of mind – how to best impact customer experience. In fact, in the most recent SiriusDecisions CMO Study, 30 percent of financial services respondents indicated that "creating a customer experience/customer engagement function" is the top-priority organizational change anticipated over the next two years.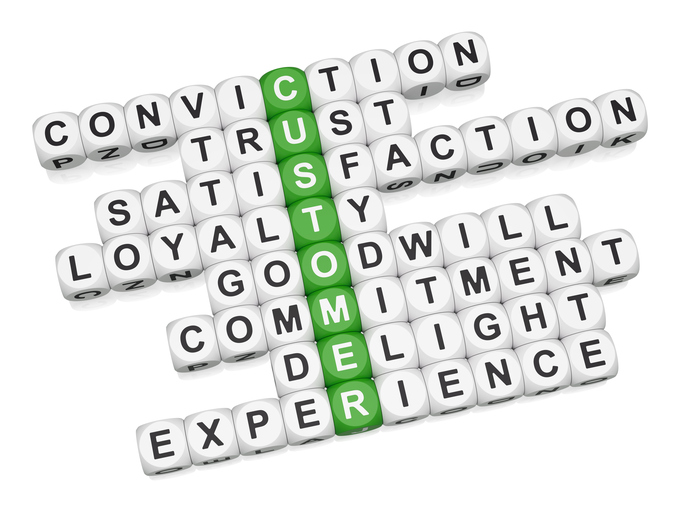 Building a best-in-class customer experience function requires alignment with all customer-facing functions in the organization, and the customer experience function serves as the hub. To effectively align the customer experience function's activities across the larger organization, five foundational elements are essential:
Insights. An essential role of the customer experience function is to demonstrate and quantify the customer's perspective for the organization's customer-facing functions. Doing this effectively requires a comprehensive strategy for gathering customer insights and efficiently distributing them to the organization. The customer experience function should lead efforts to collect relationship feedback (e.g. Net Promoter Score® [NPS]®, customer loyalty research). In addition to traditional customer insights like NPS and customer engagement, financial services organizations often use other types of customer insight, including social media monitoring, common customer complaints, or engagement levels on research portals or customer portals.
Strategy. Customer experience strategy must be developed in collaboration with every function that delivers some part of customer experience (e.g. sales, marketing, product, service, support). The strategy should outline what happens in the customer lifecycle and whose role it is to deliver it. Organizations with a relationship-driven sales function (e.g. investment banking, wealth management, commercial banking) often leave the customer experience strategy to the sales function, as clients tend to prefer interacting with a person they have established a relationship with. In this case, the customer experience function must develop a cohesive strategy and mechanisms to measure organizational compliance.
Lifecycle mapping. Coordination keeps strategy on track, and customer lifecycle mapping is one of the best ways to accomplish it. Mapping helps to inventory and visualize what happens (or needs to happen) during the customer lifecycle.
Measurement. Measurement provides visibility into performance and issues relating to customer experience and tracks the long-term impact of experience investments. Experience metrics tend to be key performance indicators that reflect the efforts of multiple functions (e.g. loyalty, retention, customer lifetime value). The experience team should be a neutral observer of these higher-level outcomes and objectively evaluate their causes.
Communication. Communication is a key element of customer experience success and should be embedded in many aspects of the customer experience foundation. Internal communication informs the organization about what's happening in terms of insights, strategy and measurements. The customer experience function should define the communication policy in a service-level agreement with risk and compliance, monitor compliance and establish oversight procedures.
Categories