Looking Beyond Revenue to Forecast Channel Partner Growth
Channel sales organizations tend to dedicate the majority of resources and investment to their top revenue-producing partners, which are also their biggest partners
This strategy prioritizes past performance while overlooking partners most likely to adapt and grow with the supplier in the future
Attend the SiriusLab session "How to Evaluate and Segment Your Channel" at SiriusDecisions Summit 2018 to learn how to identify high-growth-potential partners
Channel sales organizations face constant pressure to accelerate revenue growth. To achieve short-term revenue goals, most organizations focus their time and resources on what they consider their most valuable players ­– their top revenue-producing channel partners. While companies have the best intentions for creating a long-term growth strategy, the pressures of meeting short-term objectives often get in the way of focusing on the best approach for long-term growth. One way channel sales leaders can prepare for future growth is by asking their teams if the partners that are top performers today would be are also the ones they should bet on to help them achieve future growth goals.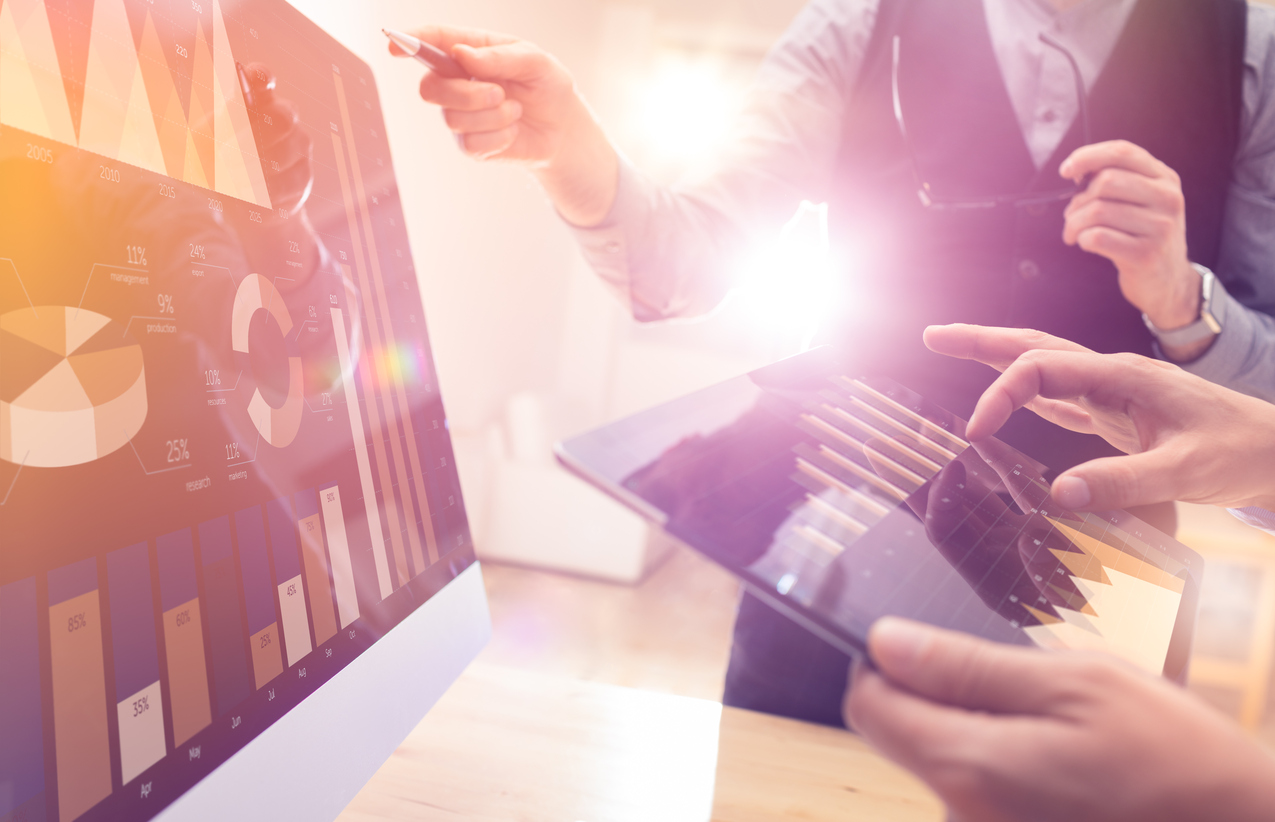 SiriusDecisions research has shown that prior sales results are one indicator of future performance, but organizations should consider other factors when seeking to identify partners with the highest growth potential. The SiriusDecisions Channel Partner Segmentation Matrix provides a structured and objective process for assessing and segmenting partners using a number of factors that consider partners' performance and potential. This knowledge drives critical decisions about partner engagement and investment strategies and helps channel leaders successfully bet on the right partners for future growth.
The Channel Partner Segmentation Matrix will be featured during the SiriusLab session "How to Evaluate and Segment Your Channel" at the upcoming SiriusDecisions Summit 2018. Channel leaders attending this session will:
Learn about The SiriusDecisions Channel Partner Segmentation Matrix, a structured and objective process for assessing and segmenting partners by their growth potential
Gain insight into the quantitative and qualitative factors that should be used to measure potential
Receive an overview of key process and system implications for effective execution
The SiriusDecisions Summit 2018 is a great source of channel-specific content that addresses the needs of today's channel leaders; it's also a great opportunity to network with peers. The event will be held May 8-10 at the Mandalay Bay, Las Vegas. Click here for more information and to register. Need some assistance justifying your attendance? We have you covered; click here.
This blog post was co-authored by Sallie Morris.
Categories