Global Marketing Campaigns: The End of One-Size-Fits-All
Americans traveling to Europe know that their electronic devices aren't plug-and-play. Through the use of adapters, they're made suitable for different voltages and electrical sockets. The same concept can be applied to marketers developing demand creation programs for European markets.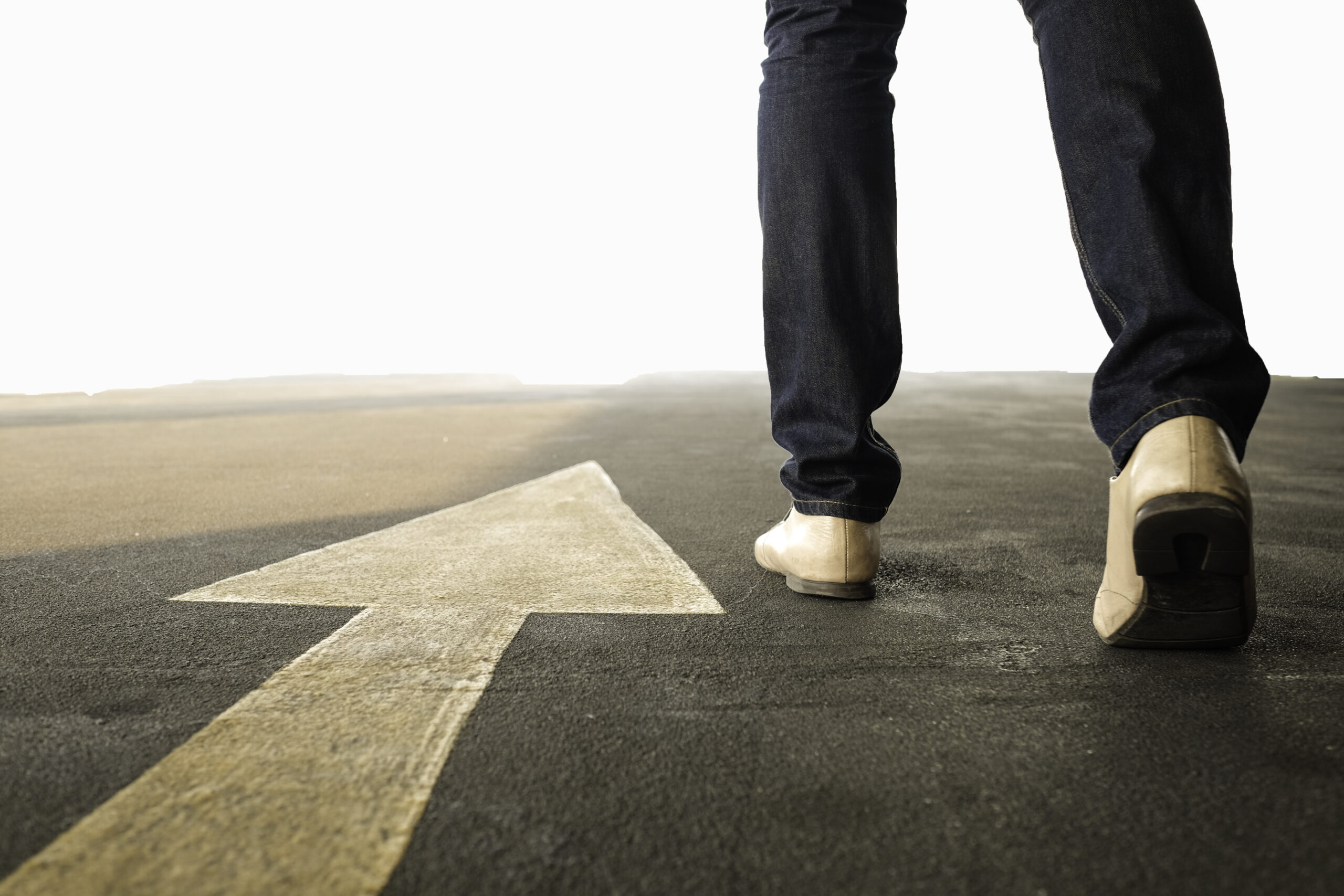 A recent SiriusDecisions study examined the demand creation strategies of more than 400 B2B organizations across France, Italy, Germany, Spain, the Nordics, the Netherlands and the United Kingdom. We asked demand creation professionals how much they rely on centrally (global) or regionally based (pan-EMEA) shared marketing resources teams to support their demand creation efforts in local markets. The vast majority (84 percent) indicated that they rely on these resources to support some, if not all, of their demand creation efforts.
The study findings also indicated to what extent demand programs are adapted or customized for local use:
30 percent of all demand programs are designed for global implementation
50 percent are modular or pre-packaged for field marketers to execute locally
20 percent are customized for a specific market
We also asked how well global programs are working. Many of the professionals we interviewed cited localization of global and regional programs as one of their most significant demand creation challenges. They noted that programs designed for global implementation (i.e. content assets and tactics made available by global teams) still require adaptation. As with electronic devices, geographic preferences and nuances must be considered for a successful demand creation strategy.
People may understand the concept in theory, but serving diverse markets is still challenging in practice. Here are some tips for central or regional teams that are responsible for developing global programs.
Be mindful. Marketing your products and services globally requires understanding and catering to the needs of several local markets. What resonates in one market might not be received the same way in another. For example, certain symbols might be innocuous in one market, but potentially offensive in another.
Establish a campaign interlock committee to capture local market insights. A critical element that makes global marketing work is the relationship established between global and in-market teams. At interlock, in-country local experts (typically field marketing) come together with key constituents across marketing functions to review campaign themes and program plans, provide input and agree to the go-forward plan.
Consider language and cultural barriers. Effective marketing means speaking the customer's language. You must translate and localize (oops, I mean localise) campaign messages and content assets accurately to avoid costly and embarrassing mistakes.
Determine translation and localization requirements before content assets are produced. Budget and resource constraints may place limitations on your organization's ability to translate content assets for every market. Establish criteria and processes for translation and localization. For more on this topic, see my colleague Monica Behncke's blog "Lost in Translation: When Should You Translate Marketing Content?"
Be flexible. Develop campaign content assets and tactics that can be adapted to suit multiple delivery methods and channels. For example, our demand creation study determined that the most effective methods for generating leads at an aggregate level in EMEA are event marketing (trade shows, seminars and user conferences) and online marketing (email newsletters, search and online banner advertising). However, a more granular view at the country level revealed some clear distinctions. Direct mail made the cut in the Netherlands and Spain while newsletters were better suited for French and German markets.
Monitor results. Define key metrics at the start of the campaign and establish a review cycle with the in-market teams to share success stories and address any performance issues. Measurement and reporting of the utilization, quality and impact of each content asset is critical.
These are a few starting ideas for successfully leveraging marketing campaigns across multiple level markets. What are some of the ways your organization ensures the success of your global campaigns?