Three Actions for Demand and Account-Based Marketers to Evolve from Buyer Engagement to Buyer Enablement
B2B buyers expect buying experiences to be increasingly open, connected, intuitive, and immediate — today's marketers must learn how to balance these factors to successfully engage buyers
Marketers must move from digitally engaging to digitally enabling buyers, through programs that leverage interconnected insights, deliver frictionless engagement, and provide intuitive contextual experiences
Marketing leaders must invest in a technology stack that empowers B2B marketers to collect buying signals, connect insights, and deliver tailored responses that anticipate the buyer's information needs
Marketing leaders are under a lot of pressure right now. When this is all over, what will the new normal look like? Nobody really knows. One thing is certain — the COVID-19 pandemic is changing the way we think about engagement forever.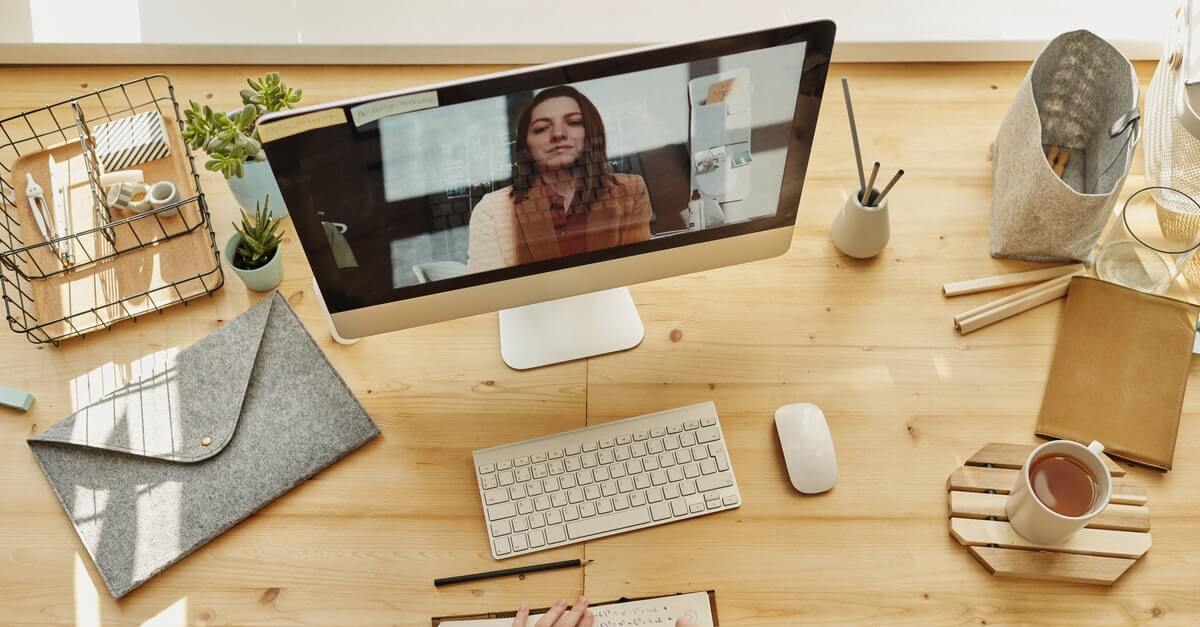 In this climate, it's no longer enough to deploy a range of digital tactics to engage buyers, no matter how beautiful or technically advanced they may be. Marketers must shift the focus from buyer engagement to buyer enablement. And to do that, we will need to find new ways to know, hear, and understand our buyers. So, how do we do that? We start by trying to understand their changing expectations.
Today's buyers no longer want to be sold to. They're looking for an equal partnership that's characterized by four words: open, connected, intuitive, and immediate. If we think about the interactions we have with our buyers today, are we open? Do we transparently share all of the information we have to help buyers make more informed decisions? Do we connect with our buyers? And I don't mean digitally; do we connect with buyers over an agreed-upon set of shared goals? Do our interactions offer intuitive value that's unique to each account, each buying group, and each buying group member? Is the value immediate, without the need to reenter data or cover old ground, but picking up seamlessly where the last interaction left off?
Measuring ourselves against this new yardstick highlights three areas that require our immediate attention.
Automation is not enough. To shift from delivering interconnected touchpoints to offering buyers interconnected insights at scale, we must do more than just automate our programs. We must collect, analyze, orchestrate and deliver. In the analysis stage, we must recognize that each data point is a buying signal, and these signals can be analyzed to help identify recommended interactions for each buyer. In the orchestration stage, we must tailor recommendations to each buyer. In the delivery stage, we need a way to deliver each interaction in a highly tailored way. Lastly, we must evolve our recommendations as we learn more.
Friction equals failure. We need to do more than just be easy to find through our ads and websites. That type of thinking has helped marketers justify providing multiple entry points for their buyers — which is an important starting point, but similar to the coffee shops we see on every street corner, simply being easy to find does not equal success. Once in the store, coffee shops invest heavily in making the customer's experience as easy and welcoming as possible. As B2B marketers, we must shift from offering buyers places to click to offering them frictionless engagement. Why? Because fewer clicks means fewer dead ends and less wasted time. Buyers' time should be spent on informed reading and discussion — not on searching.
Context is everything. When our content is shared with or discovered by buyers, we need to aim higher than personalization. Our goal should be to provide information within the context of what the buyer is reading or doing. If the buyer is known to us, information should also be within the context of our understanding of that buyer, their buying group, and the business needs they represent. Contextual experiences should connect past and present interactions, helping buyers advance their understanding and confidence in a potential solution.
In our session at Forrester SiriusDecisions Summit EMEA on Tuesday, October 6, Isabel Montesdeoca and I will look into the future to examine how buyers are changing and explore why and how marketers must move from buyer engagement to buyer enablement to support them. Join us and think beyond today's programs to imagine a new way forward, one that provides all buyers with interconnected insights, frictionless engagement, and valuable contextual experiences.
Categories