Is Your Sales Operations Team "Keeping up With the Joneses?" How Sales Ops can Be a Differentiator
Sales operations has increasingly shifted its focus from the tactics to strategy
The team should position itself to be the source of truth for the sales organization
Future sales operations roles will require higher levels of business acumen and communication skills
The first known sales operations department was formed at Xerox in the 1970s. As then-lead Patrick Kelly described it, the team did "all the nasty number things that you don't want to do, but need to do to make a great sales force." Since that time, sales operations has evolved from managing processes and systems across sales (e.g., tactics), to becoming an integral part of a B2B organization's revenue operations, which comprises an integrated approach across sales, marketing, and customer success (e.g., strategic).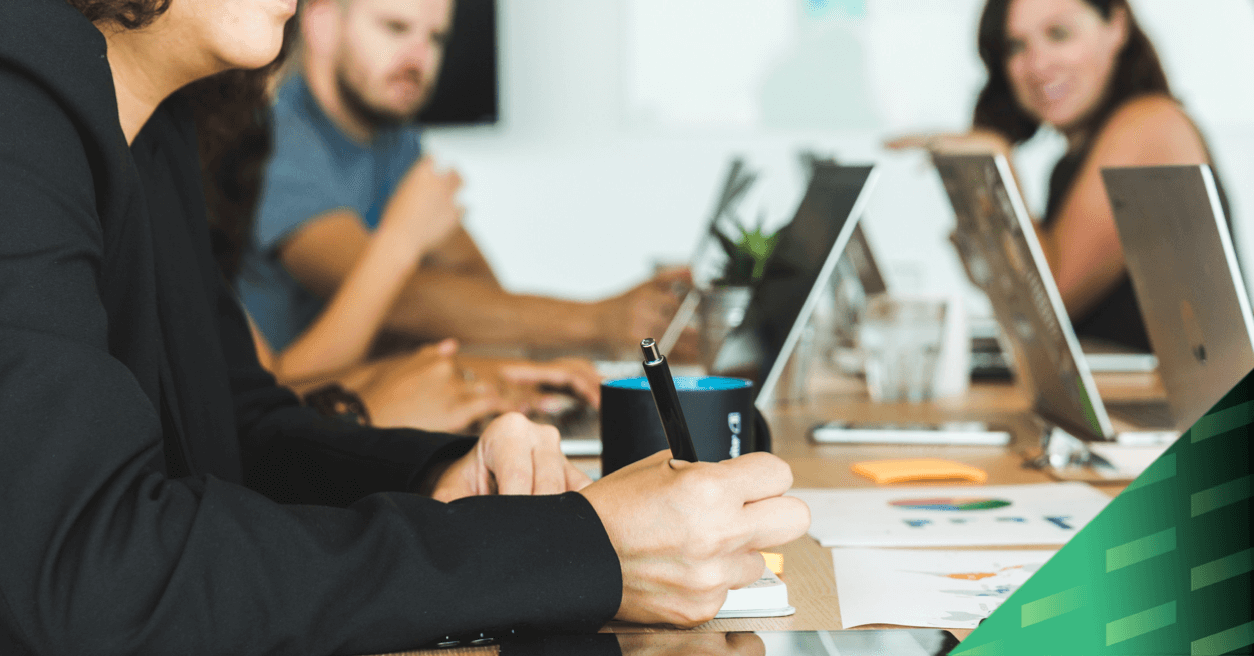 With this shift in mind, and an acknowledgment that organizations find themselves in various places across the spectrum of organizational maturity, Forrester SiriusDecisions has updated its Sales Operations Sunburst Model to reflect this complexity. Additionally, key trends (e.g., the digitization of the buyer's journey; the proliferation of analytics and big data; the continued evolution of sales enablement; and the need for increased alignment between sales, marketing, and customer success) continue to influence the roles, responsibilities, and structure of the sales operations team.
In today's complex selling world, the sales operations team should function and be perceived as the source of truth for sales planning, compensation, measurement/reporting/analysis, process design/management, sales technology, and revenue alignment. Therefore, the team should include roles and expertise that align to these disciplines not just for sales, but for the entire revenue engine. As one operations leader said, "We have become the source of truth for data, analysis, and strategy for marketing, customer satisfaction, and sales. They all need the data."
Yet, it's not just about collecting and managing data or producing reports and dashboards — it's about extrapolating what the data means to each of these groups. What business insight does the data give you? According to the Sales Management Association, only 46% of organizations agree that their sales ops people focus appropriately on strategy. Our research found that sales operations teams typically include some combination of the following roles: data scientist (17.3%), data analyst (46.2%), sales process analyst (47.4%), sales operations leaders (58.2%), and Salesforce administrator (32.1%).
While these roles will continue to be important, and reflect the core functionality of your sales operations team, hiring and developing sales operators for the roles and skills of the future should be a top priority. Sales operations professionals trying to make the shift from a tactical to a more strategic must develop higher level analytical, business acumen, communication, and relationship-building skills to effectively glean insights from the data — and to persuasively articulate what those insights mean to the business.
Categories