Improving Product Management in 2016: Strategy vs. Technique
No matter how good your technique is, without strategy, you aren't likely to win
Technique is knowing how to hit a lob; strategy is knowing when to hit a lob and when not to
Leaders looking to enhance the performance of their product management function should focus on five sets of behaviors
For many people, the new year is a time to make personal or professional resolutions. Those who are athletically minded often look to improve performance in a specific sport. In most sports, there are two basic ways to improve – better technique or better strategy. In tennis, for example, focusing on technique might include practicing to get a faster serve, working on hitting a topspin backhand from the baseline or improving the consistency of volleys when playing at the net. Certainly, improving technique in these areas will improve your game.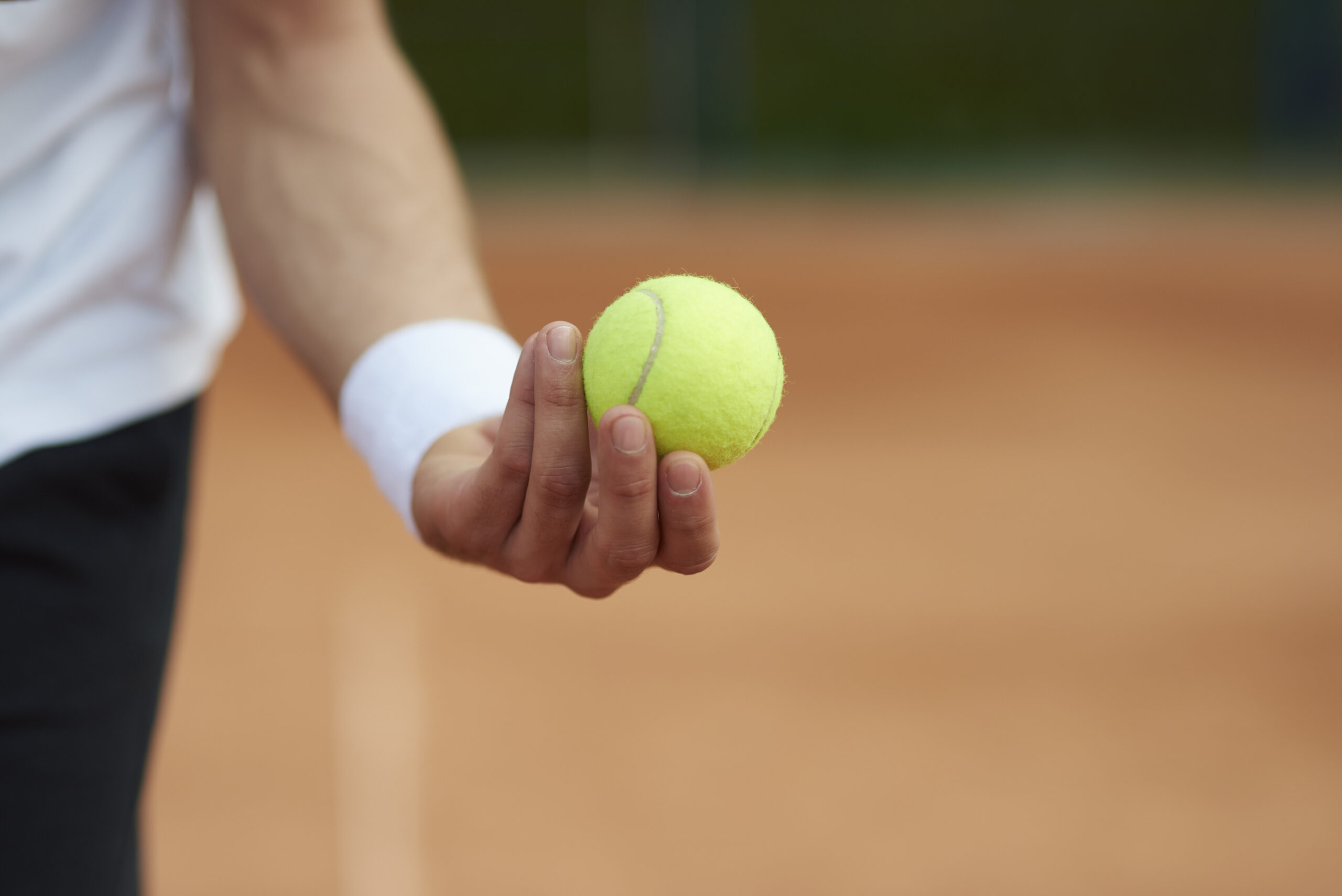 However, without proper knowledge and implementation of strategy, these improvements in technique will have minimal impact. A topspin backhand from the baseline might help your game a bit, but learning to recognize that your opponent has a weak backhand and hitting the ball consistently to his or her backhand side will improve your game even more. A faster serve may be ineffective against a powerful player who just uses your fast serve to hit an even faster return back to you.
This brings us to the fundamental difference – and interplay – between technique and strategy. Technique is knowing how to hit a lob. Strategy is knowing when to hit a lob and when not to. No matter how good your technique is, without strategy, you aren't likely to win.
This metaphor applies to product management as well. We talk to many product management leaders who are looking to improve the performance of their products in the market and launch new offerings that will beat the competition and lead to financial success. Improving the quality and performance of the product managers in charge of those products is a priority for many organizations. Some have even launched specific initiatives to improve the maturity of the product management organization, figuring that will lead to product success.
One approach to improving product management is to focus on technique. This includes training product managers on activities (e.g. how to groom a backlog), devising a process for reviewing and prioritizing customer requests, and establishing a standard script and approach for conducting sales demos. These elements are beneficial and, in some cases, fundamental to a product management organization.
However, improving technique alone does not build a high-performance product management organization. Better strategic sensibilities – combined with improved technique – can have an even more substantial impact on an organization and a product's performance.
In our research brief "Foundational Behaviors of Strategic Product Management" we describe five sets of behaviors required for strategic product management (we've made a copy of this available for download). Leaders looking to enhance the performance of their product management function – and product managers looking to better themselves and their careers – would be well served by focusing on these elements. Lisa Singer and I covered these in more detail in a webcast on Strategic Product Management (recording available), including the specific behaviors product managers should demonstrate in each area:
Opportunity focus. Clearly define and articulate the problem the organization seeks to address
Innovative problem solving. Direct the creation of an offering that solves the buyer's problem while creating ongoing value for the company and any technology and route-to-market partners involved
Strategic business planning. Take ownership of business planning and provide clear focus and direction to ensure that resources are not squandered but marshalled toward an executable shared goal
Business ownership. Demonstrate ownership for his or her part of the business, and treat it as if it were his or her own small company
Continuous improvement. Adapt and be accountable for strategic changes to ensure the ongoing commercial success of the offering
To learn more about the specific characteristics product managers should possess, you can download our research brief "Foundational Behaviors of Strategic Product Management" or sign up for our Strategic Product Management webcast.
If you are leading or working with a product management organization and trying to improve their performance in 2016, ask yourself these questions:
When it comes to our product managers, do we focus only on improving their technique or do we also put emphasis on their ability to act strategically?
If we tell our product managers to "be more strategic," do we articulate what exactly we want them to do?
How well do our product managers demonstrate these strategic behaviors?
How would our organization benefit if our product managers demonstrated these behaviors more consistently or frequently?
Do we have a plan to advise our product management teams how to implement and improve these behaviors?
Clients of our SiriusDecisions Product Management advisory service have access to tools – like our Product Management Maturity Model – that help assess these competencies within their organizations, as well as access to research and analysts who can help improve these behaviors within their team. Contact us to learn more.

Available OnDemand! View the webcast replay during which Jeff Lash and Lisa Singer discussed five key behaviors that are critical for successful product leaders.
Categories