Is the Tradeoff Worth It?
I'm traveling on a flight home, laptop open and working, when the pilot's voice comes over the speaker. He tells us that in order to get our delayed flight home before the airport's curfew, we'll need to travel at a higher speed. This means more turbulence, but it's necessary to make up for lost time, and he expects the "fasten your seat belt" sign to be illuminated for the remainder of the flight. My fellow passengers and I will sacrifice a smooth ride and the ability to move about the cabin in order to avoid needing to land at a different airport.
Is it worth a bumpy ride to land sooner and be able to retrieve my car at my home airport? For me, yes. For my seatmate, who is clutching her armrest and is visibly concerned about the turbulence, perhaps this high-speed flight is not worth the tradeoff.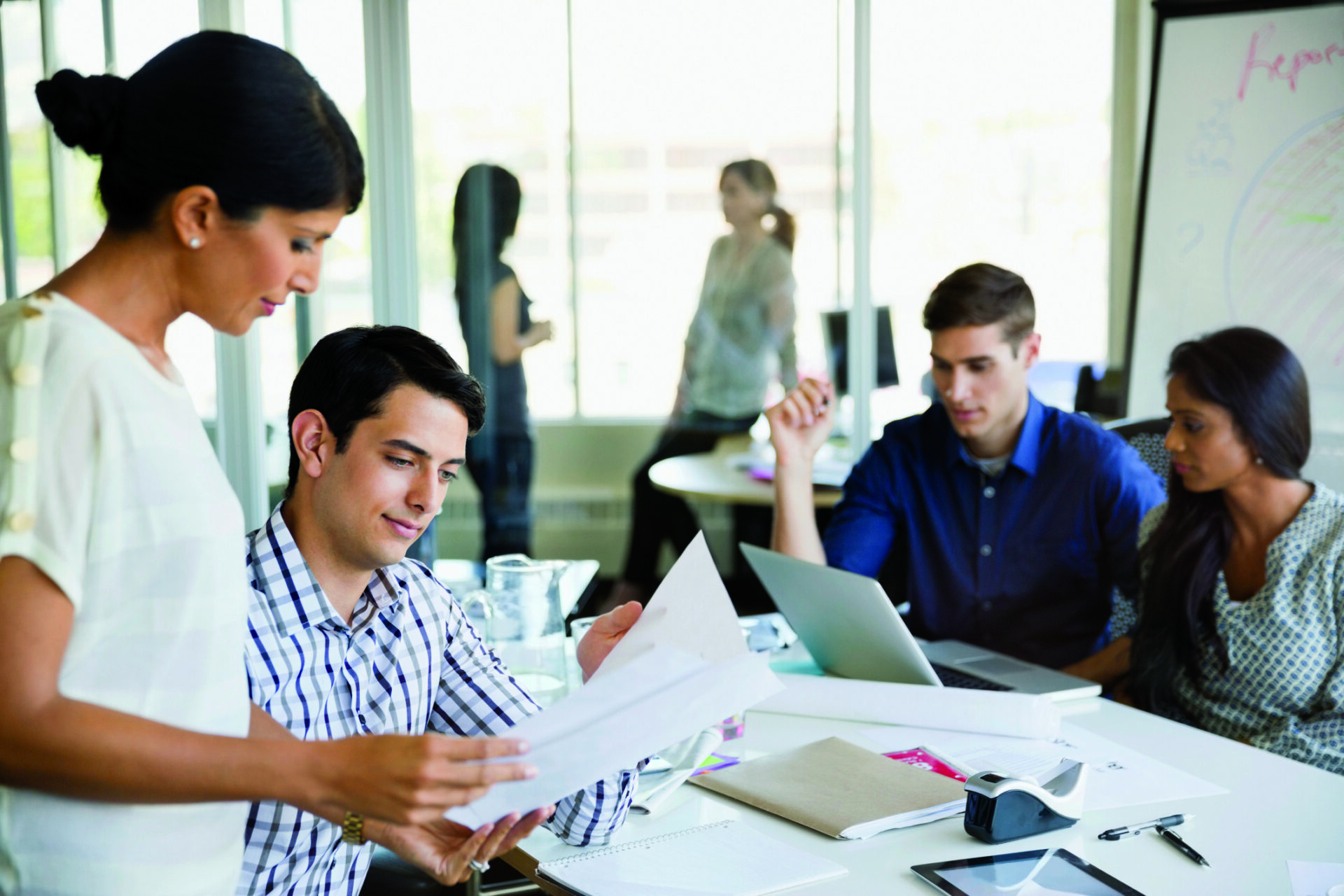 B2B marketers deal with tradeoffs on a daily basis: Focus on one tactic or campaign, or another? Is one event worth attending over another? Is the outcome worth the tradeoff? Here are some considerations to apply when you are making these decisions:
Quality. Marketers are often asked to rush something through the execution process. This may mean not testing the concept, vendor or tactic. It may mean not running it by legal or branding, or not including sales in the process. Will the need for speed damage your brand or sacrifice quality? If the answer is yes, the tradeoff is not worth it: slowing down is advised.
Priorities. Marketers are busy and typically plan campaigns and programs far into the future. However, sales executives and management often ask the marketing team to consider executing different campaigns to accommodate their priorities. Will adding or replacing requested activities de-prioritize or delay executing programs the marketing team has set measurable objectives against? If the answer is yes, the tradeoff is not worth it unless priorities and expectations are reset with marketing leadership and all stakeholders are involved in the decisionmaking process.
Performance. Marketing has a responsibility to create and support demand and influence revenue for the organization. If the tradeoff will affect engagement or conversion rates, the decision must be weighed carefully. The demand waterfall will be affected by incremental changes – negative or positively. Marketing organizations must protect their performance results to ensure positive a positive impact on the demand waterfall.
The SiriusDecisions Demand Creation Framework explains how to create a 12-month demand center plan to support an integrated campaign. However, to support additional ongoing requests (possible tradeoffs), an organization must develop rapid response as well as perpetual demand creation capabilities. Every tradeoff must be considered and discussed by all stakeholders to ensure the right decision for the organization is made.
Categories