Lead-Based Measurement Is Older Than The Smartphone: It's Time To Update How We Measure Marketing Impact
Most demand management processes focus on leads, yet we know that B2B buying decisions are made by groups of buyers
Although systems inaccurately emphasize leads rather than buying groups, technologies are progressing to address buying groups and now processes need to evolve
Marketers must evolve and embrace new features within these technologies to accurately shift their priorities from lead-centric sourcing to lifecycle attribution and engagement to show total impact
On January 9th 2007, Steve Jobs, the charismatic CEO of Apple took the stage in his famous black turtleneck, to announce the device that would revolutionize almost every part of our daily lives: "We're calling it iPhone…" The same year, SiriusDecisions introduced the Demand Waterfall®, a demand management methodology that would fundamentally change how B2B businesses track, engage, and measure how leads impact sales pipeline.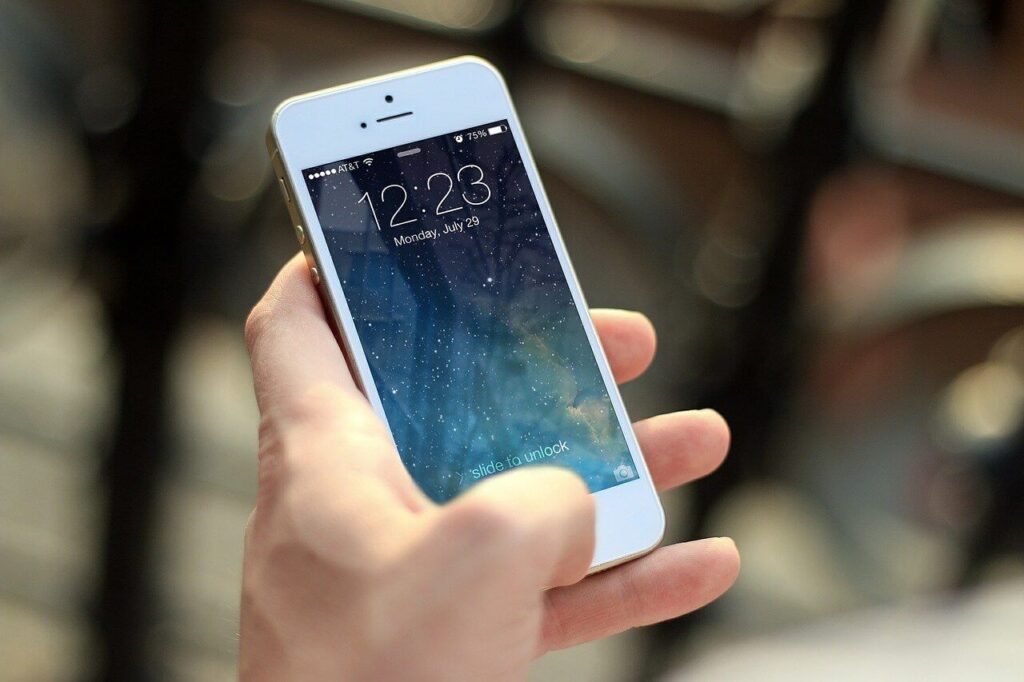 But just as smartphones have progressed significantly in the last 13 years, our own methodology has evolved.
We've realized that B2B purchasing decisions aren't made by an account. They're also not made by an individual lead or contact within an organization. Instead, they're made by a committee of individuals with shared goals. In fact, 94% of B2B purchasing decisions over $5,000 consist of a committee that we call a buying group.
The description of a buying group or demand unit making purchasing decisions for an organization is easy to conceptualize. The issue is that most organizations still leverage legacy lead-based versions of the Demand Waterfall, focusing primarily on marketing-sourced leads. This introduces multiple attribution challenges, including buying group blindness and second lead syndrome.
This challenge isn't entirely marketing's fault. Only recently have marketing and sales technology platforms enabled out-of-the-box and easy to implement features to properly associate contacts with opportunities in a meaningful, reportable way.
The Demand Unit Waterfall™ was created to help marketers properly monitor, measure, and manage demand through the lens of buying groups, but many believe that it is technically complex and buying groups are an overwhelming concept. Setting up buying groups is easier than you think, and you probably already have the systems you need.
To understand how revenue engines must evolve, we have created business requirements for to help you assess what is required to attract, engage, qualify, and convert buying groups through each stage of the Demand Unit Waterfall. In addition, we have coupled each of these business requirements with technology categories to outline which systems you will need to set up buying groups. Here are the steps organizations must take:
Define the target market
Create awareness and detect active buying groups
Attract and engage buying group members
Associate and prioritize buying groups
Qualify early stage opportunities
Validate needs and accelerate opportunities to pipeline
Align solutions and accelerate deals to close
At  Summit 2020, Vicki Brown and I explored these seven tasks in our session, called "Business Requirements and Technology Capabilities for Buying Group Awareness," and provided guidance on how to make an organization's transition to buying groups successful.
Want to learn more? You can watch a recap of our Summit presentation and read the first of three Business Requirements Guides on this subject. If you want to learn about how you can begin implementing changes to properly measure buying groups within your marketing automation platform or sales force automation system, contact your account manager or client success manager to be connected with an expert.
Categories