Three Ways Marketing Operations Impacts Revenue
CMOs are turning to the marketing operations function to enable the success of the marketing strategy

Through the implementation of best practices, marketing operations can positively impact the organization's performance

Marketing operations' charter, which includes planning, measurement and data management, can increase an organization's revenue
Let's admit it – regardless of our occupations, we're all in the business of sales. Every B2B organization seeks to grow, either by increasing its profitability or by achieving a larger revenue number. To support that growth, each function within the organization must align its functional goals so they holistically drive the organization's objectives.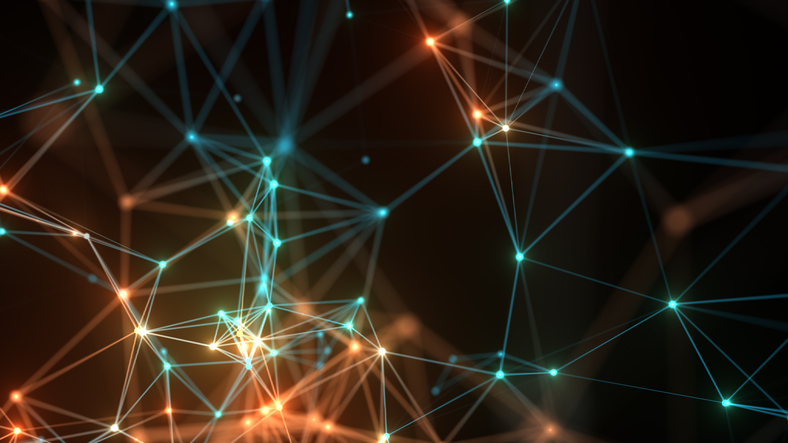 According to SiriusDecisions' 2016 CMO study, more CMOs are investing in the marketing operations discipline to operationalize the marketing vision. To be successful, marketing operations must align its goals with those of the marketing function, which, in turn, should be aligned with the sales objectives and organizational objectives. If the organization's objectives include growing revenue, marketing operations must also learn how to contribute to revenue growth.
Marketing operations plays an important role in driving the marketing strategy to fruition and partnering with sales to contribute to revenue attainment. Marketing operations can take three actions immediately to increase ROI for the business and better enable sales:
Align campaigns to support the business.

Marketing operations is responsible for process management. One of the most important things marketing operations should do is manage the process of implementing the SiriusDecisions Campaign Framework. The framework structures marketing activities within a bounded timeframe and is built on a common buyer-needs-based theme. Coordinated program families include reputation, demand creation, sales enablement and market intelligence. Marketing operations' role is to implement the campaign framework in a systematic, repeatable and scalable way and ensure that each step of the process is accomplished: campaign goals are established, buyer needs are assessed, an appropriate budget is allocated, target segments are identified, programs and tactics are planned, the campaign is executed to plan and the campaign's performance is measured and assessed for future improvements. A well-executed campaign framework enables organizations to seed, create and nurture demand, thereby increasing the volume and velocity of revenue attainment. Organizations that have successfully implemented the campaign framework have increase inquiries and marketing sourced pipeline by at least 20 percent and more than doubled conversion rates.

Perform touch analysis and repeat patterns of success.

Structuring the organization's marketing performance measurements is the top priority for marketing operations functions, because it can increase the organization's marketing ROI through the decisions marketing leaders make on the basis of data. One measurement that increases the organization's ROI is touch analysis. Touch analysis involves marketing and sales working together to qualify favorable attributes that the organization wants to be repeated in closed-won opportunities (e.g. deal size, velocity, product mix). Once the ideal closed-won opportunities have been identified, marketing operations evaluates the presence of target persona engagement to marketing activities in those deals. The results are plotted and analyzed for patterns that identify which marketing tactic types are most likely to have engagement by target personas on winning deals. These data patterns are used to drive decisions by marketing, sales and product teams to narrow down which activities should be repeated to optimize the organization's investments and improve deal closure for opportunities with the desired attributes.
Develop an effective data strategy. Clean, robust data can be leveraged to segment and target accounts under an aligned sales and marketing go-to-market strategy. Often, analysis of a reverse Demand Waterfall

®

identifies that an organization's data availability is insufficient to drive the demand needed to capture the organization's revenue goals. The data strategy impacts the organization's readiness to attain its desired revenue goal. In addition to impacting revenue, an effective data strategy improves an organization's productivity. One SiriusDecisions client saved $1,400,000 by developing a data strategy and implementing data best practices.
Using the key focus areas of marketing operations functions, including planning, measurement and data management, marketing operations can enable sales and the business to achieve its goals. How does your marketing operations function help drive sales?
Categories