Partner Enablement: Insights from a Channel Roundtable
Most suppliers have focused their enablement on sales personas, but many are considering expanding their programs to address more personas
Most suppliers focus enablement efforts on new offering launches rather than using a continuous learning approach
Incentives are a vital ingredient in driving partner enablement success
SiriusDecisions recently hosted an interactive roundtable for B2B channel marketing and channel sales leaders in EMEA to discuss current challenges and best practices for partner sales and marketing enablement. We had an engaging discussion that centered on the current state of partner enablement as it aligns to the SiriusDecisions Sales Enablement Framework lenses of partner knowledge and skills, enablement processes, partner tools, enablement technology, content and assets. Each of the channel participants shared his or her company's insights, best practices and challenges with the organization's current partner enablement strategy and execution, with the mutual aim of establishing partner enablement excellence.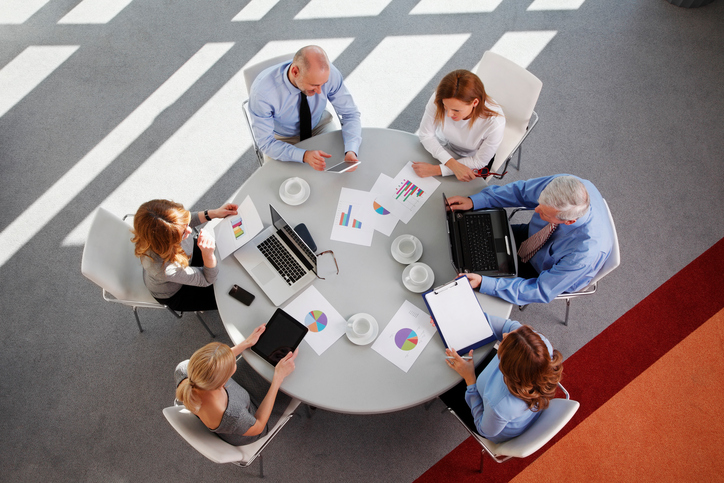 One thing we heard loud and clear was that participants had varying degrees of partner enablement function in their organizations and often involved internal stakeholders across multiple functions. It was apparent, however, that there was a lack of ownership and accountability for delivering and measuring enablement impact and results. While channel sales owns a piece of the enablement target for a set of high-touch managed accounts, or at a geographic/country level, most participants stated that the masses (non-managed partners) were often served via self-service tools or distribution partners with limited impact and success. This approach was also inconsistent across channel account managers' capabilities.
Another key observation was that most suppliers have largely focused on the sales persona with their enablement efforts. A few organizations had specific technical enablement based on certification requirements to participate in channel programs and/or sell specific offerings; however, all were considering expanding their programs to address more partner personas (e.g. marketing, technical, pre-sale, post-sale).There was also discussion of the need to ensure that enablement was moving beyond product and features training to solution and buyer persona-based selling, as well as new techniques such as social selling and pipeline acceleration skills.
Everyone acknowledged that it's critical to enable all partner personas, and around half the participants recognized the need for specific marketing and demand creation enablement to support partners to develop pipeline opportunities through to won revenue. We see this growing trend among our channel marketing services clients, and many are developing dedicated marketing academies and training certifications beyond the typical marketing training to enable partners to be more effective in generating leads.
We also discussed the creation and management of content and assets for partner enablement and training. Typically, organizations with a dedicated direct sales enablement function were also responsible for channel enablement; however, partner enablement assets and tools were usually not the priority for these functions and more often than not, these assets were direct sales-focused with minor adaptations that did not meet the mark when enabling partners. For organizations with a dedicated channel program or operations function, these teams were responsible for elements of partner training and enablement, but lacked a holistic approach across all partners and their lifecycle with a supplier. In all cases, channel marketing teams were substituting centrally provided enablement materials and developing content, assets and tools locally to meet the partner needs for their markets.
As we moved ahead in our conversations, we saw agreement that motivation and incentives for partners to encourage participation in supplier-provided enablement programs was key to success. Most attendees were offering a level of incentive to complete enablement tasks and key milestones, including individual rewards and gamification techniques, coupled with company-level incentives to recognize specific enablement or certification achievements. While many participants had seen varying degrees of success in this area, they agreed that the alignment of incentives to drive enablement behavior was key to achieving success.
Thank you to everyone who attended and participated in the roundtable discussion! We hope to see you at Summit 2017 and invite you to attend the Enablement: Building Fluency In B2B Channels session to see a new partner enablement model for meeting the varying enablement requirements of partners to improve readiness and increase productivity.
Categories